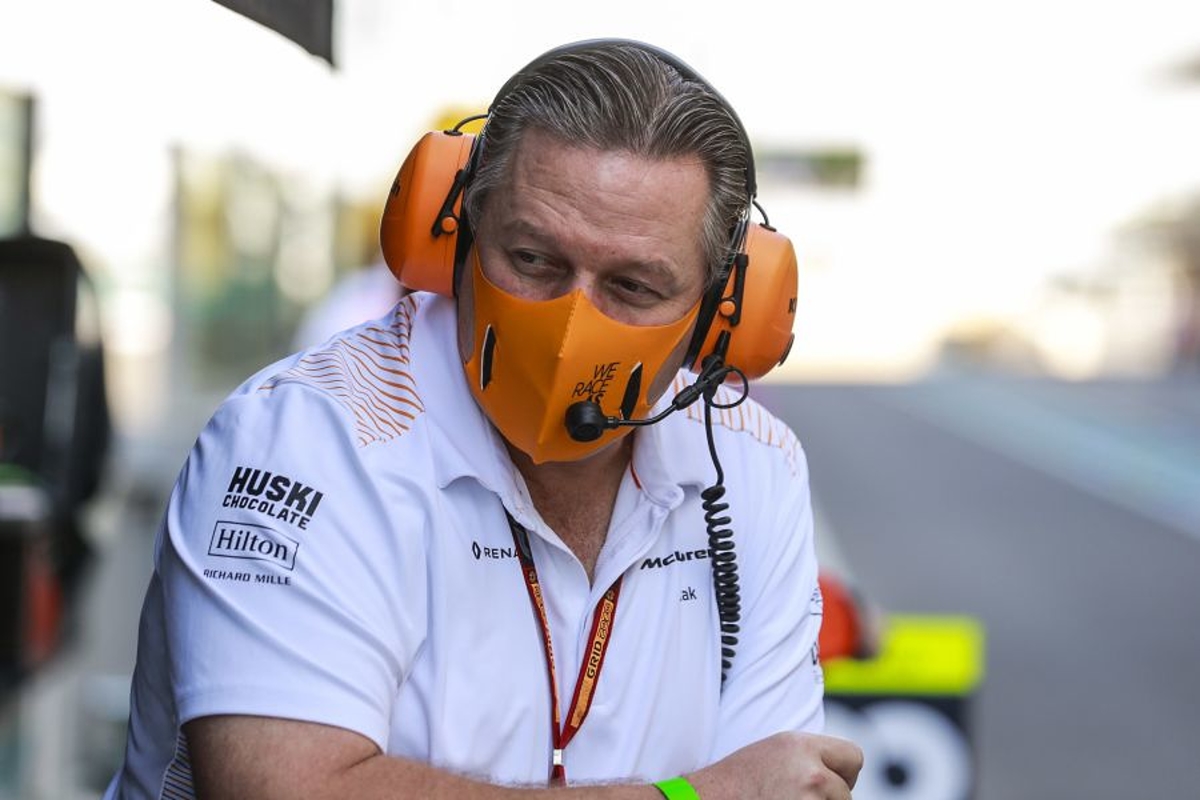 McLaren CEO dismisses Saudi sportswashing comments
McLaren CEO dismisses Saudi sportswashing comments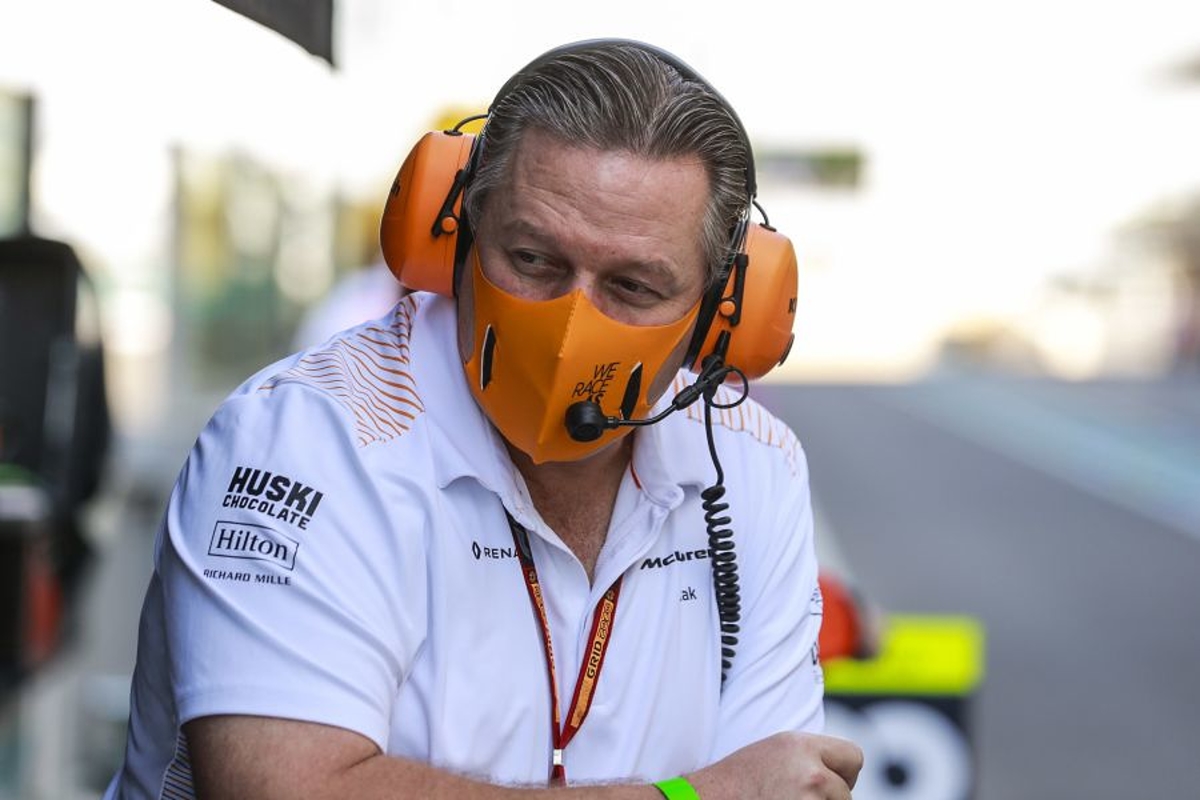 McLaren Racing CEO Zak Brown has dismissed comments about Saudi Arabian sports washing after launching a new partnership with the Middle Eastern state.
Saudi Arabia has repeatedly been accused of attempting to use sport to mask its horrendous human rights record.
At this year's grand prix in Jeddah, drivers were asked if F1 should be racing in the region with seven-time champion Lewis Hamilton conceding he still feels "uncomfortable" doing so.
On Monday, McLaren announced a new title partner for its Formula E and Extreme E cars, linking up with Neom, a sustainable region in north-west Saudi Arabia which is being built from the ground up.
McLaren also confirmed it will become a founding member of an advanced and clean industries eco-system in Oxagon, a coastal city within Neom.
Zak Brown on Saudi deals
Asked if there is an 'ethical conflict' between the message of diversity and inclusion promoted in Extreme E and the team's new Saudi Arabian backing, Brown stated: "No.
"We really like where Saudi is going. They have stated their goals and objectives clearly, we have seen them taking action and our view is that we can assist them and be part of change, which is very positive."
Oxagon and Neom are not the first Saudi Arabian partners of McLaren as branding of the King Abdullah University of Science and Technology has featured on the team's F1 machinery for a number of years.
Using KAUST to support his comments, Brown added: "KAUST is a partner of ours and has been for three, four years.
"They stated back then that they wanted to be gender-balanced and today, they are.
"So, everything we have seen is that they are moving in that direction and we would like to be part of the solution."