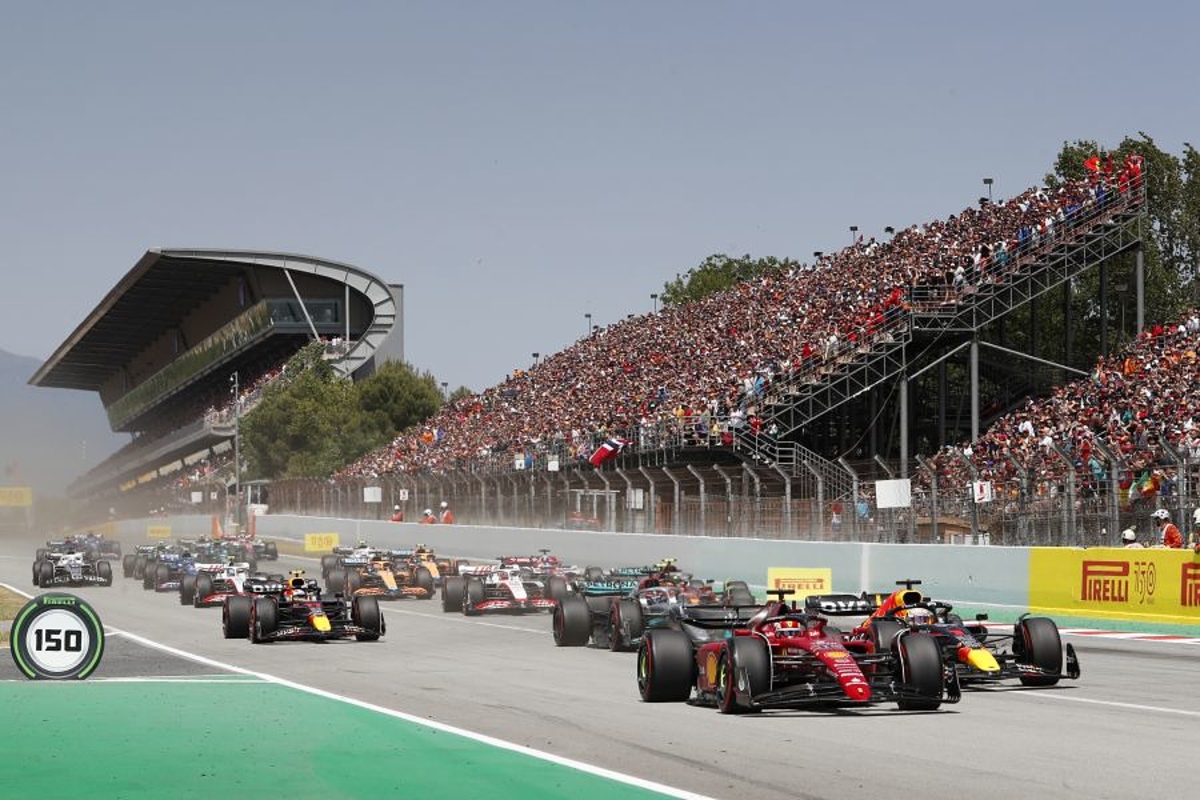 Madrid declares interest in hosting F1 grand prix
Madrid declares interest in hosting F1 grand prix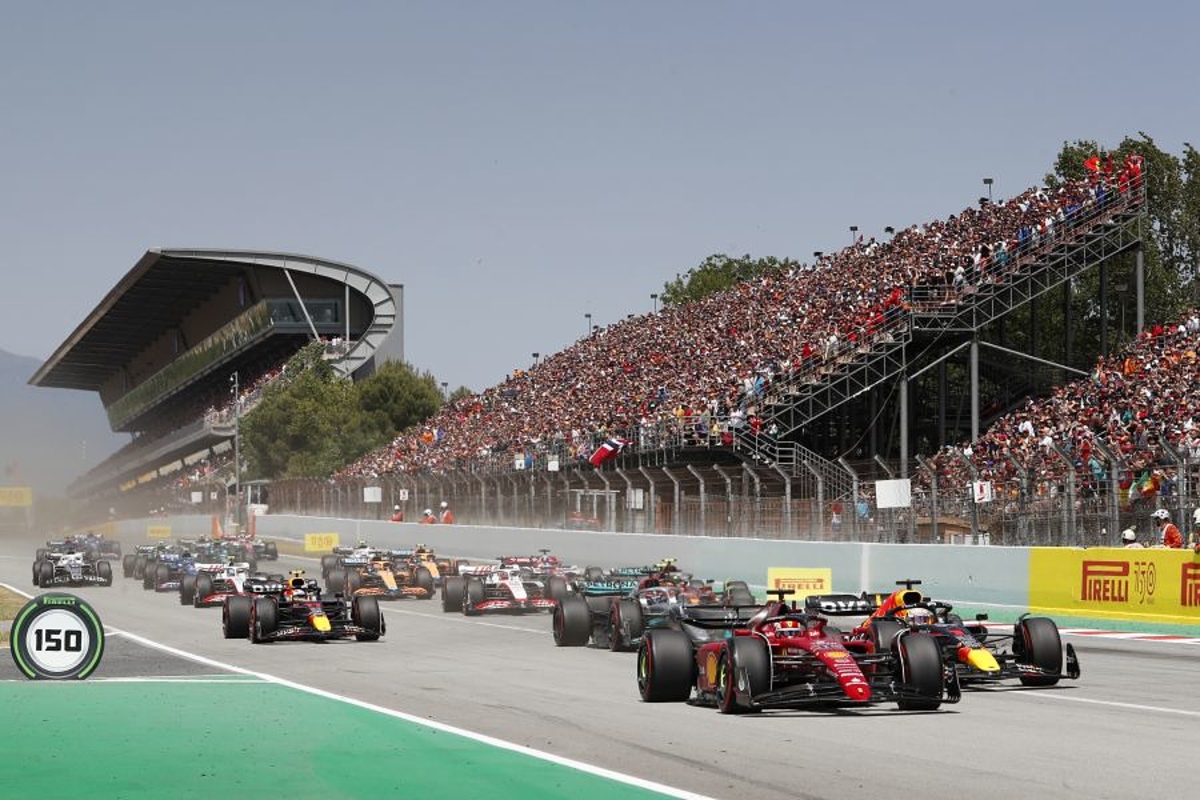 The city of Madrid has become the latest location to express an interest in hosting an F1 race.
F1's Spanish round is held at the Circuit de Barcelona-Catalunya in Montmélo, near Barcelona but the country's capital has now thrown its hat into the ring on the ever-increasing list of potential venues.
The pitch comes after the Spanish Grand Prix host was criticised for organisational shortcomings in May, with F1 warning fixes must be put into place after "unacceptable" failings in dealing with the demands of welcoming some 300,000 supporters.
The sport's calendar is already bustling with Las Vegas and Qatar joining next season and Kyalami also understood to be adding its name to the longlist.
In a letter addressed to F1 CEO Stefano Domenicali, cabinet minister Enrique Lopez said: "It is my pleasure to write to you on behalf of the Government of the Community of Madrid to express our interest in the development of a Formula 1 grand prix in Madrid.
"As you may know, the region of Madrid is experiencing an outstanding economic and social development in the Spanish and European contexts.
"We are welcoming an increasing number of visitors from all over the world and the sporting competitions are becoming more and more prestigious and appreciated in the Community of Madrid.
"I believe that holding in Madrid a motor racing event, which is one of the most exciting sporting phenomena of our time, would be a success for all the professionals, institutions and companies involved in the development of Formula 1.
"Of course, it would also be a satisfaction for the whole region and its citizens.
"That is why the Government of the Community of Madrid has the greatest interest in making it possible.
"In short, I would like to confirm our commitment to you and to this project, as well as our willingness to sign the appropriate agreements to promote the race and offer a great sporting and entertainment spectacle."