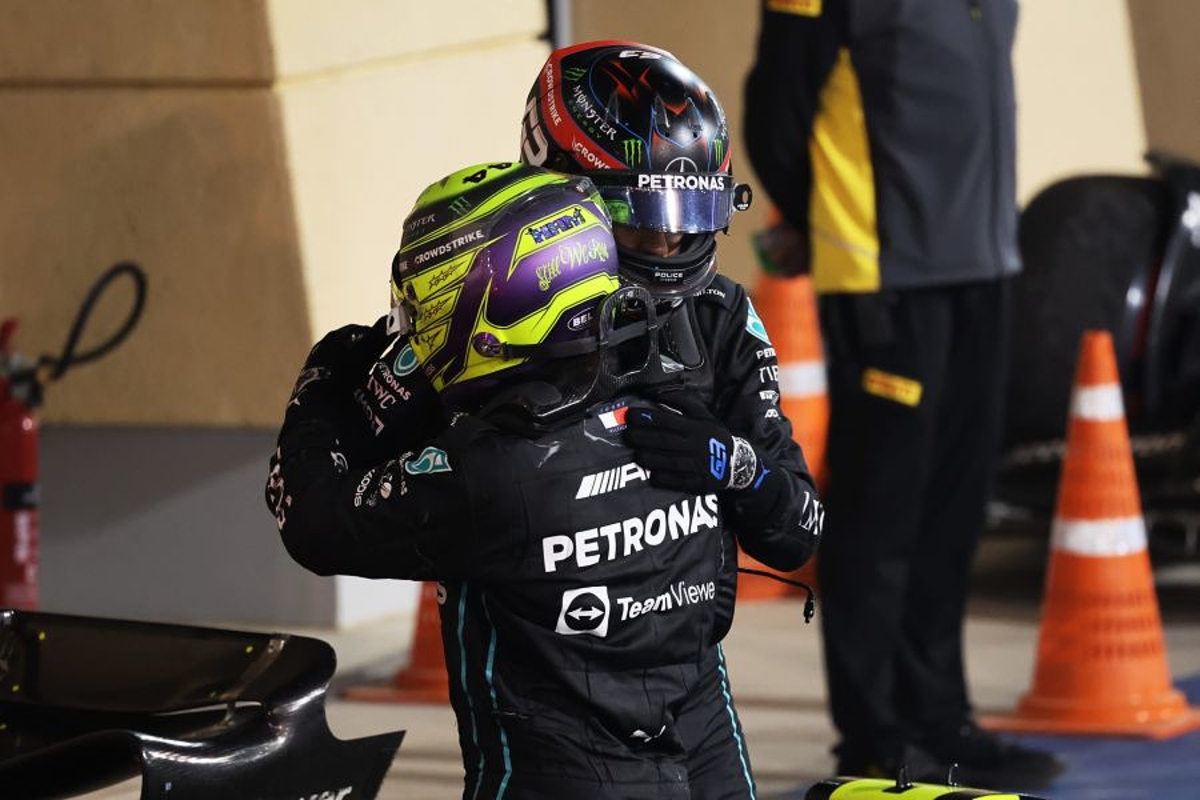 Hamilton reveals Mercedes experiment on Russell
Hamilton reveals Mercedes experiment on Russell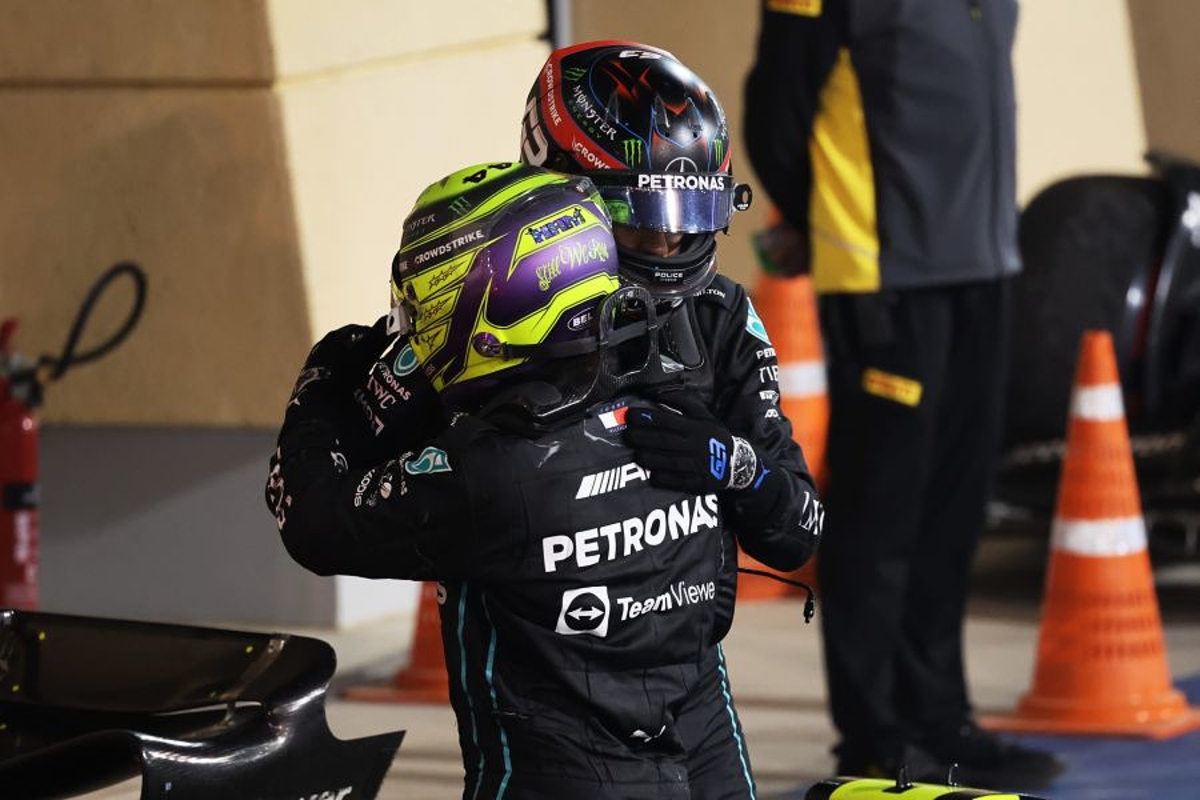 Lewis Hamilton has revealed a Mercedes experiment on George Russell's car during the Spanish Grand Prix weekend that he felt worked against him.
The seven-time champion again qualified behind his team-mate despite a marked improvement in the Silver Arrows at the Circuit de Barcelona-Catalunya after some much-needed upgrades were introduced.
Hamilton fought his way back from first-lap contact with Kevin Magnussen's Haas to finish fifth, despite driving at half-throttle for the final two laps as gremlins struck.
Asked if he was confident the car could win a race this season after making the improvements, Hamilton replied: "Yeah definitely. We have made a lot of improvements with the car, the race pace is much much better and the car is much nicer in the race.
"We just have some improvements to make for it in qualifying."
Revealing Mercedes' split tactics, the 103-time race winner added: "Our cars were a little bit different.
"We experimented something on George's car which ultimately [ended up] being the better way to go in qualifying so maybe the next race I can take that on.
"This is a great sign we are going in the right direction and I have no doubt that at some stage... because if I hadn't had that [the crash] I would have been fighting with the Red Bulls.
"That gives me great hope that at some stage we will be fighting."
Mercedes won't challenge for Monaco win
One of Mercedes' strong points this season has been its performance through slow-speed corners, with Australia especially highlighting its competitiveness to Ferrari and Red Bull in this facet.
But Hamilton played down his chances of a surprise win in the Monaco Grand Prix on Sunday, despite the track characteristics, saying: "I don't know if we will be quick enough for that. I don't think we are quick enough to qualify first just yet."
Additional reporting by Sam Hall