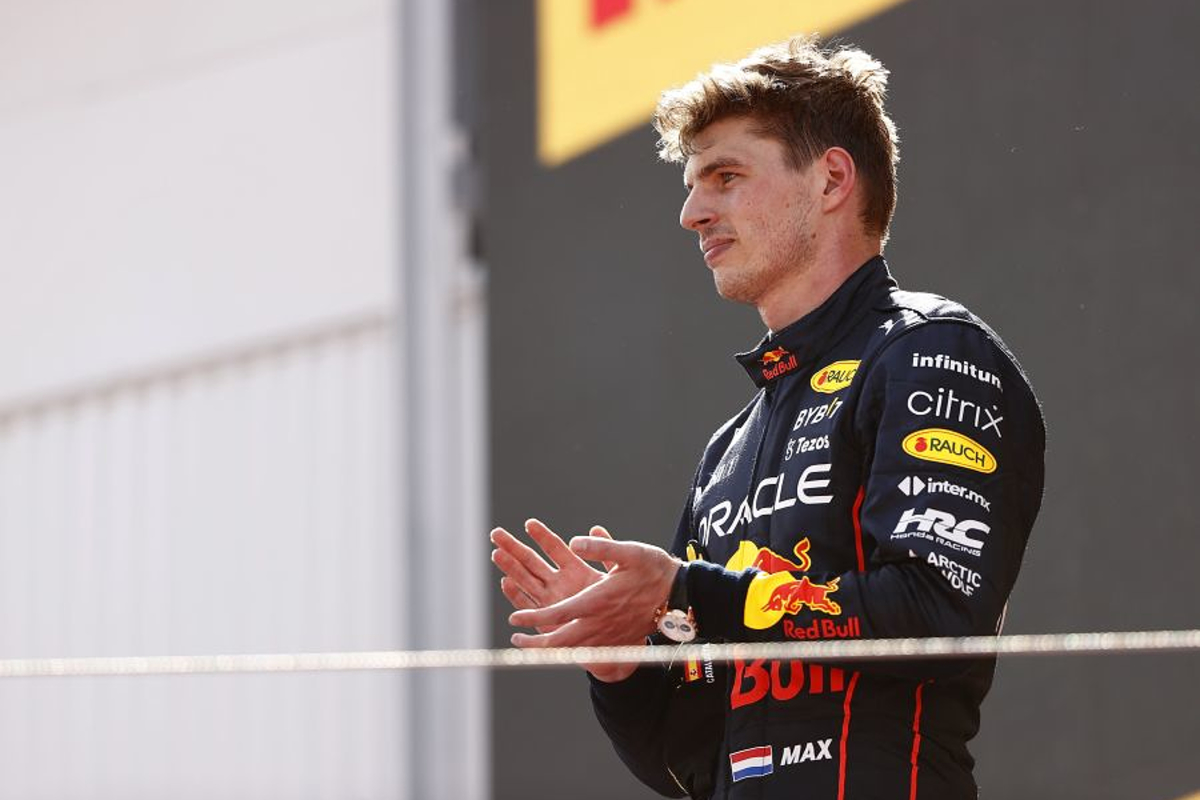 Mercedes smash another milestone as Verstappen claims family bragging rights - Spanish GP stats and facts
Mercedes smash another milestone as Verstappen claims family bragging rights - Spanish GP stats and facts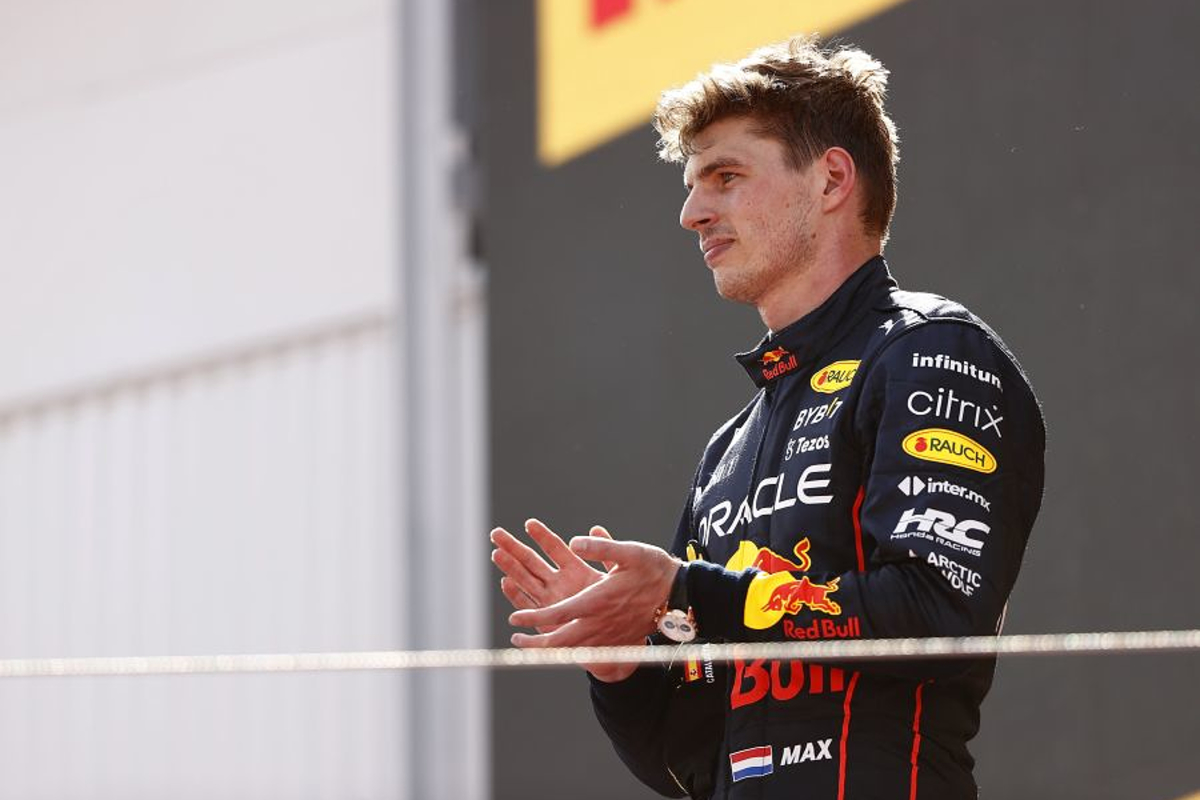 Max Verstappen took control of the F1 title race for the first time this year with victory at the Spanish Grand Prix, his third in a row and fourth in six races.
The Red Bull driver made the most of Charles Leclerc's retirement from what was a comfortable lead to overhaul the Ferrari driver at the top of the championship.
After a dramatic day in the Spanish heat, we bring you all the best stats and facts from the weekend.
Mr Consistency continues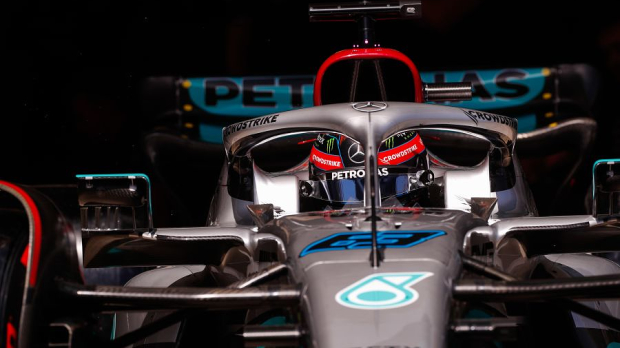 George Russell took the third podium of his F1 career whilst leading a race for the first time since his Mercedes debut in Sakhir 2020.
Russell is the only driver to score in every race so far [all top-5 finishes] and to complete 100 per cent of the laps this season.
Mercedes reach stunning milestone
Russell's third sealed Mercedes' 250th podium since returning to F1 in 2010.
Red Bull [194] and Ferrari [157] sit second and third respectively for the same period.
Verstappen takes family bragging rights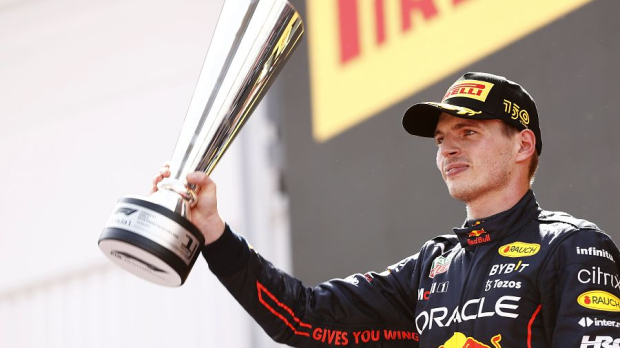 Verstappen clinched victory for the third race in succession, his second hat-trick of wins in F1 after France, Styria and Austria last year. It's also his longest win streak.
Verstappen now has 24 wins in total, matching five-time champion Juan Manuel Fangio's tally of victories in F1, while it is also one more than three-time champion Nelson Piquet, the father of girlfriend Kelly.
Verstappen's incredible record continues
Apart from last year's Hungarian GP where he finished ninth, the reigning champion has finished first or second in every other race in which he has seen the chequered flag since Bahrain 2020.
Verstappen's victory from P2 on the grid makes it the 29th time in 32 Spanish GPs that the winner has come from the front row.
If at first you don't succeed...
Sergio Perez achieved his first podium in Barcelona after eight previous points-finishes from 11 outings in F1 and four starts in GP2.
One-two, one-two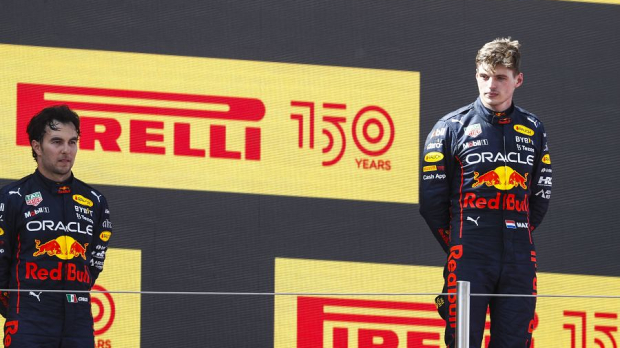 Red Bull took their second one-two in three races, and their 19th overall.
This is already the third one-two of the season, with the whole of 2021 witnessing just one courtesy of McLaren at Monza.
It was also Red Bull's seventh consecutive year in standing on the Spanish podium.
Verstappen's six-year parallel
The pole-sitter failed to finish the race, something that last occurred at last year's Italian Grand Prix.
The race had four different race leaders [Leclerc, Russell, Perez, Verstappen], the most the event has had since Verstappen's maiden triumph in 2016.
Leclerc streak ends with a whimper
Leclerc's DNF ended his longest active finishing streak of 16 races between Belgium last year and Miami in the preceding race.
The Monégasque has 13 poles to his name but has converted only four of those to a race win.
Team-mate Carlos Sainz maintained his 100 per cent scoring rate in Spain with a P4 finish, his best result on home soil.
Bottas provides Alfa Romeo resurgence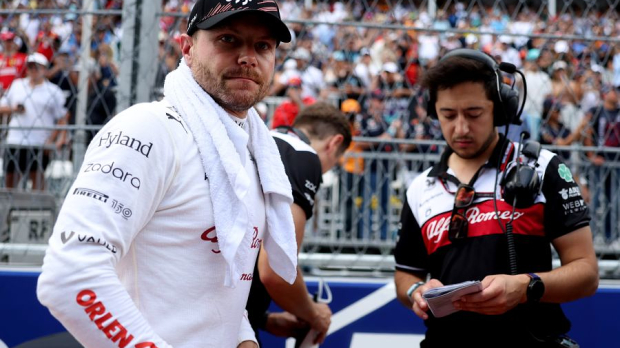 Valtteri Bottas recorded his fifth top-eight finish this season. Team-mate Zhou Guanyu has not scored points since the opening round in Bahrain.
Alfa Romeo has now collected points in five of the opening six races of the year, something they last achieved in 2011 under the Sauber name.
Williams [S]pain continues
Williams has not scored in Spain in six consecutive seasons. The last time they did so, Valtteri Bottas and Felipe Massa were still driving for them.
Maylander has a day off
The Spanish GP was the first race this year not to feature a safety car or virtual safety car period.
Mercedes lead the way... sort of
Mercedes have raced the most laps so far this year with 701, whilst Ferrari has completed the least - 543.
With Sundaram Ramaswami -Twitter/Instagram - @f1statsguru