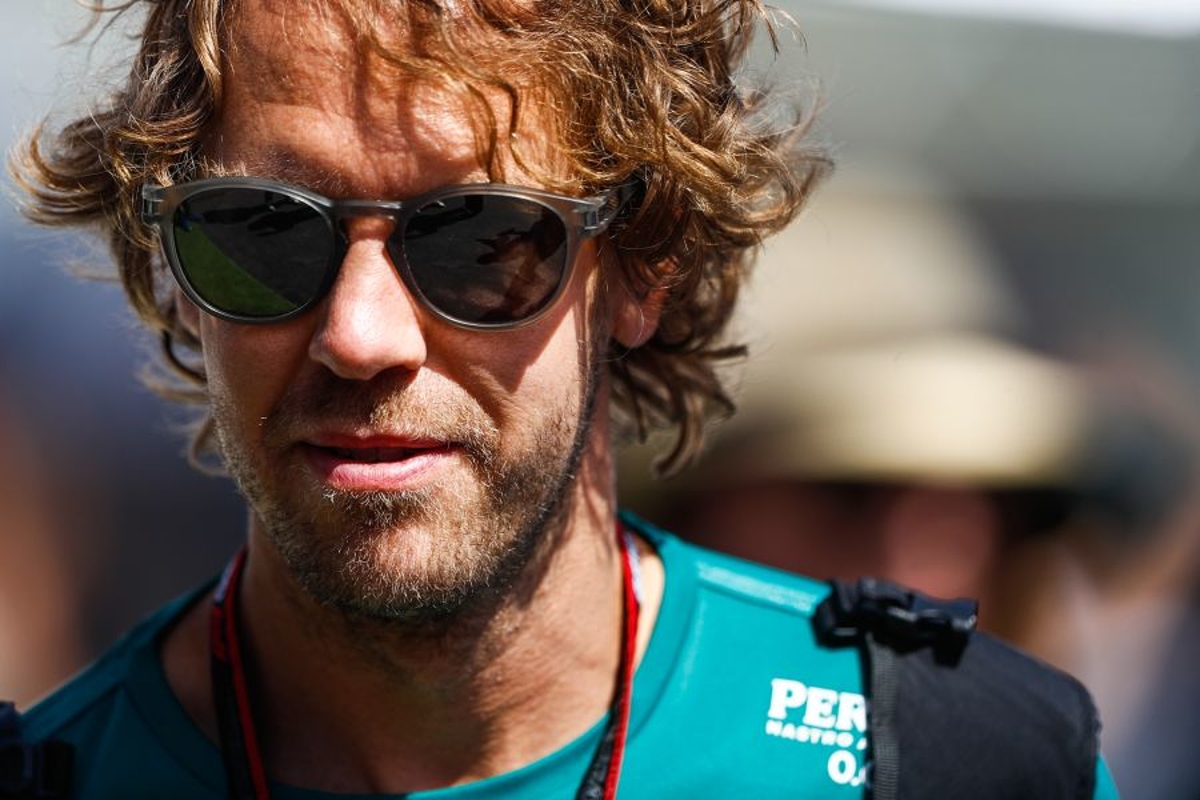 Sebastian Vettel slates Spanish GP 'Formula 2 pace'
Sebastian Vettel slates Spanish GP 'Formula 2 pace'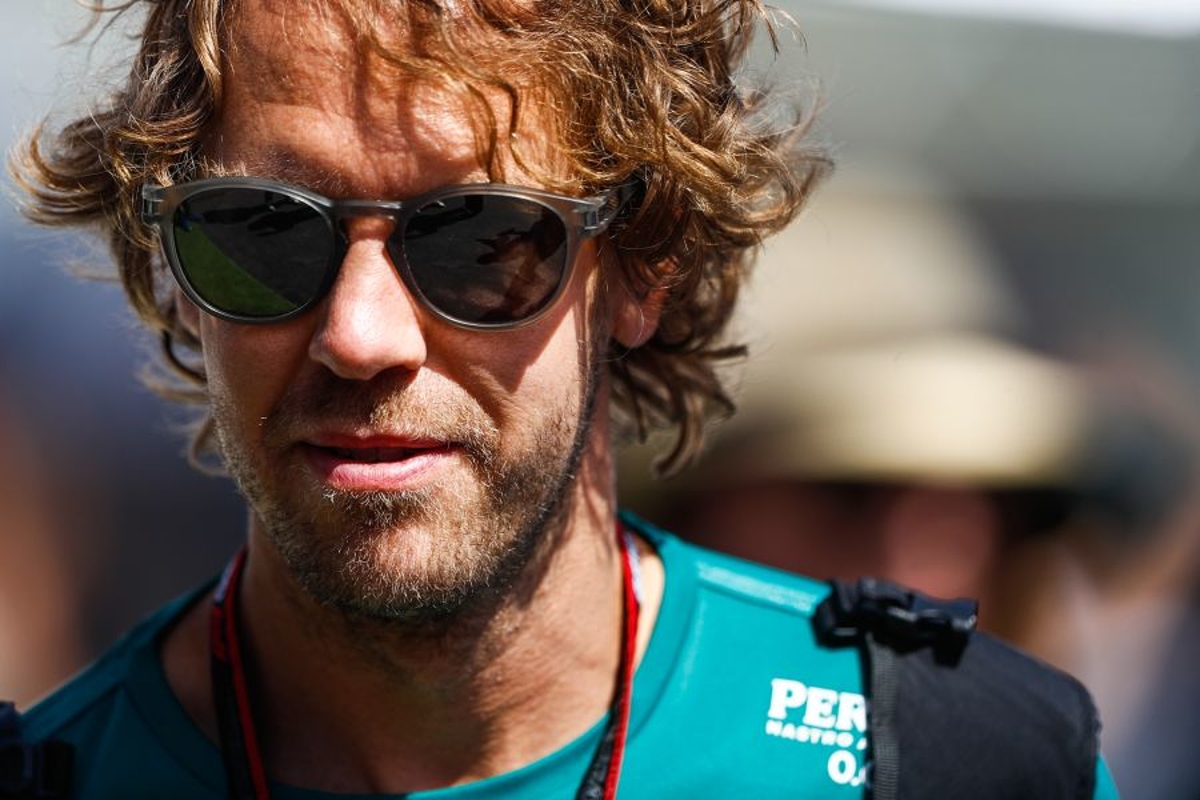 Sebastian Vettel cut a frustrated figure as he complained about the 'Formula 2 pace' during Sunday's Spanish Grand Prix.
It was a tense weekend for Aston Martin as it was dragged into a row with Red Bull over the copycat design of its car compared to the RB18 and potential transference of IP as seven team members joined the former outfit during the off-season.
Although Aston Martin has been cleared of any wrongdoing it was unable to make much of an impact on the track, with Vettel struggling to an 11th-place finish and team-mate Lance Stroll 15th.
Vettel was critical of the overall pace of the car in the race, adding the heat had impacted grip, something all drivers suffered with.
"It was hot in the car," said Vettel. "With 11th we are not taking any points which was the target. 
"I think for everybody the car felt poor because it was so hot and so slippery with the tyres and we were going so slow. We were doing Formula 2 qualifying pace in the race, but we managed the tyres better than most. 
"There's still a lot of work to do with this new package. We knew it wouldn't be a massive step forward right away, but we believe it's the better direction for the future."
Vettel on 'controversial' upgrades
When asked about Aston Martin's 'controversial' upgrades packed that had led to the IP issue, Vettel added: "Why is it controversial?
"Who says that? I think Red Bull says that, but not really other people." 
Additional reporting by Sam Hall