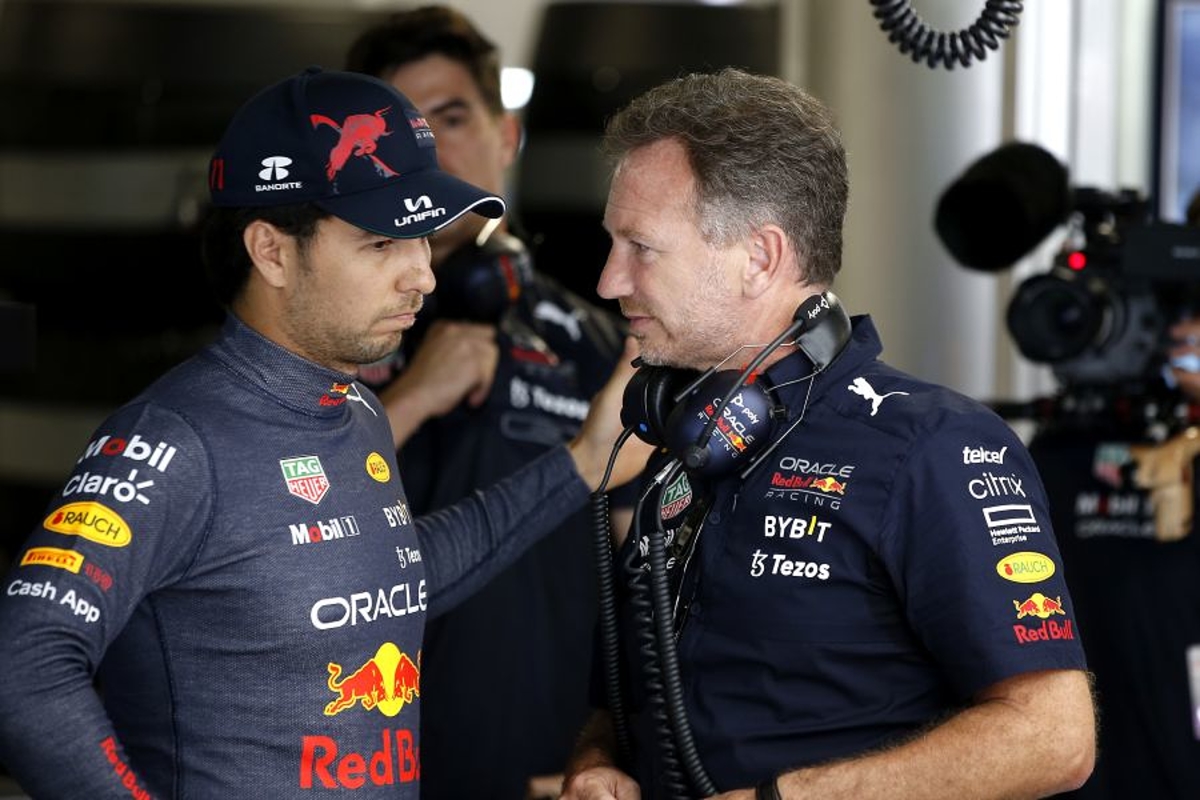 Perez blames Vips run for qualifying woe
Perez blames Vips run for qualifying woe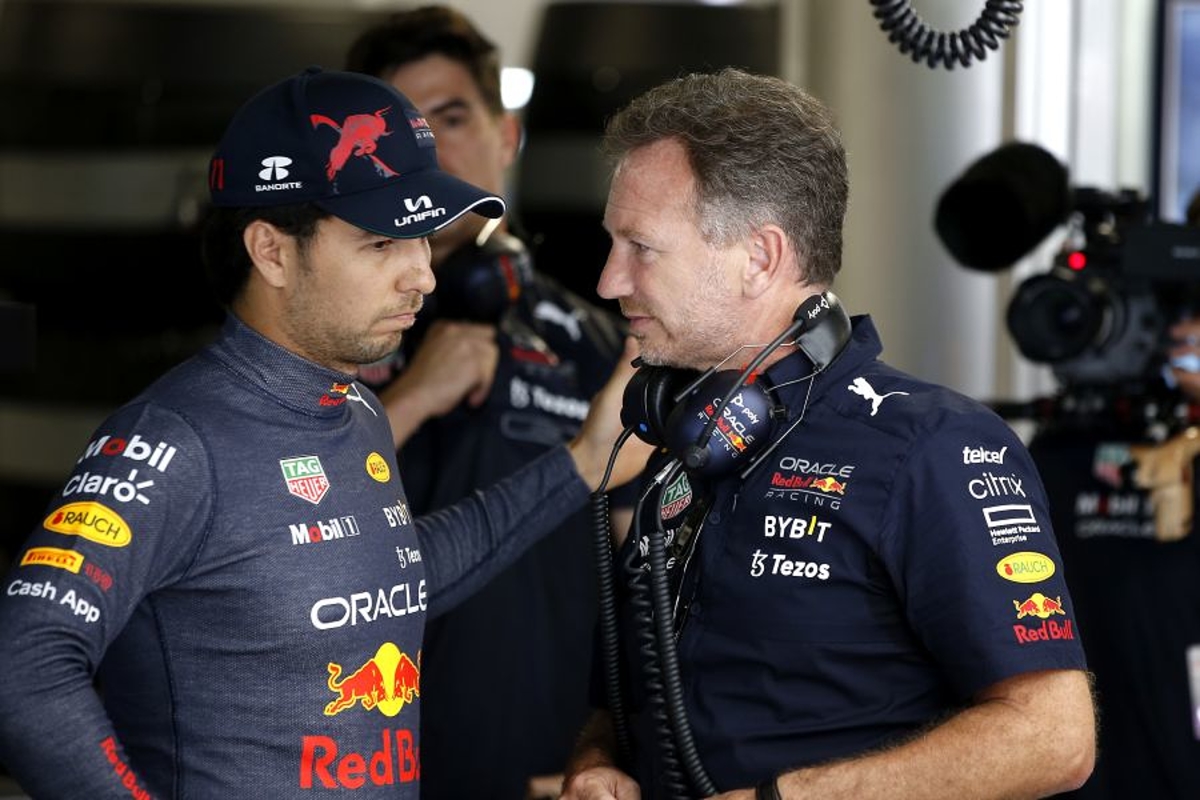 Sergio Perez believes Juri Vips' young driver run for Red Bull in first practice for the Spanish Grand Prix cost him in qualifying.
Estonian Vips took control of Perez's RB18 for the first hour of running this weekend to complete one of the two sessions teams are obliged to delegate to a young driver, meaning the Mexican was a step behind from the start.
Whilst no issues arose from Vips' run, Perez was afforded less time to adjust to the tyre behaviour at the Circuit de Barcelona-Catalunya which is being baked by the Spanish sun as track temperatures peaked at 47 degrees Celsius in qualifying.
Perez could manage only fifth on the grid behind George Russell's Mercedes and was seven-tenths of a second slower than polesitter Charles Leclerc.
"It was very costly on our side to miss FP1 because the way the tyres have been behaving this weekend, basically it is a single lap and it has been really hard to catch up," explained Perez.
"I wasn't entirely comfortable with the car, with the tyres. The car was too much on the edge and it just didn't come, but I am still optimistic for tomorrow."
The Spanish venue has historically been a difficult circuit on which to overtake, with only seven pole-sitters failing to take the win.
On his prospects for the race, Perez said: "It will be important to get a good start and get as many positions as possible from the line.
"Just go forwards with full attack."
Additional reporting by Sam Hall