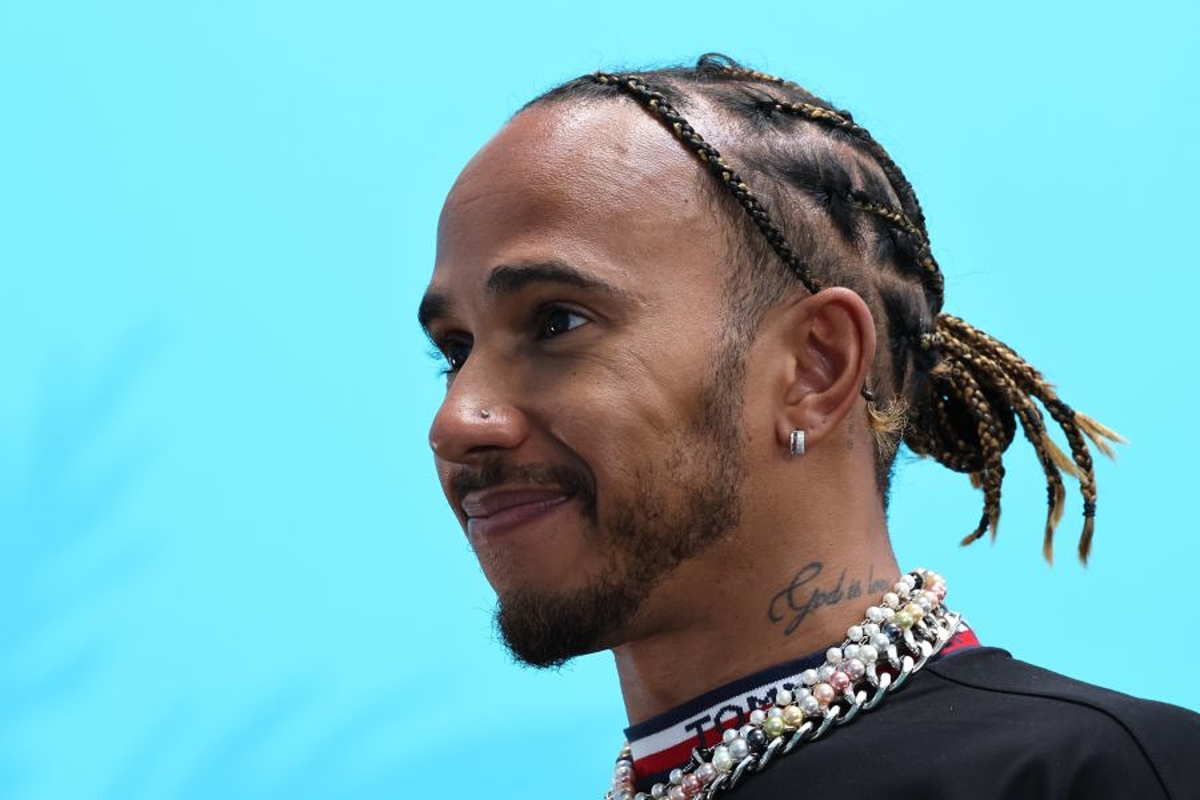 Hamilton passion and desire fuel Mercedes criticism
Hamilton passion and desire fuel Mercedes criticism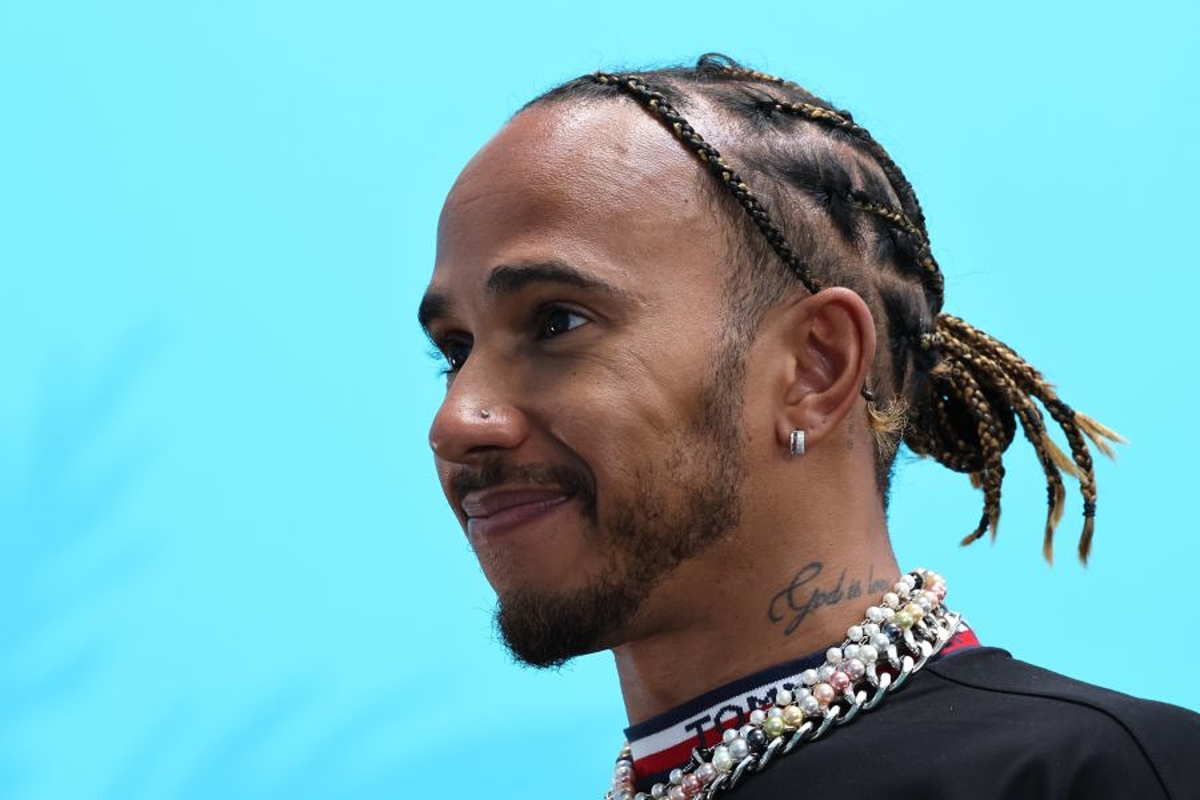 Lewis Hamilton has claimed his recent criticisms of Mercedes' strategy calls only highlight his 'passion and desire' to improve the team's fortunes.
While Mercedes has evidently struggled for pace so far this year, the seven-time F1 champion has also been unfortunate with the timing of a number of safety cars.
In Melbourne and Miami, Hamilton lost places after the safety car was summoned, leading to frustration from the 37-year-old towards his team over the radio.
Asked if he was concerned about Mercedes' recent strategic decisions and if these messages had been shown out of context, Hamilton explained: "Firstly, we continue to work hard.
"I don't have any problems with the strategy. We learn every weekend and have discussions before and after."
Hamilton - Emotions hard to comprehend
During media briefings and at other public-facing events, drivers are often considered in their thoughts, but in the heat of the moment on track, Hamilton concedes it is a very different scenario.
"It's hard for anybody to really, truly understand what it's like in the car," said Hamilton. "Emotions are high and the heart rate is very high.
"Maybe a woman would understand having to give answers in some difficult scenarios, but it's never the same as when you're cool and chilled and having a normal conversation with someone.
"But when your heart rate is as high as it is, you don't always have the best answers to everything.
"But also it just shows there is a lot of passion and [there is] that desire to do well."