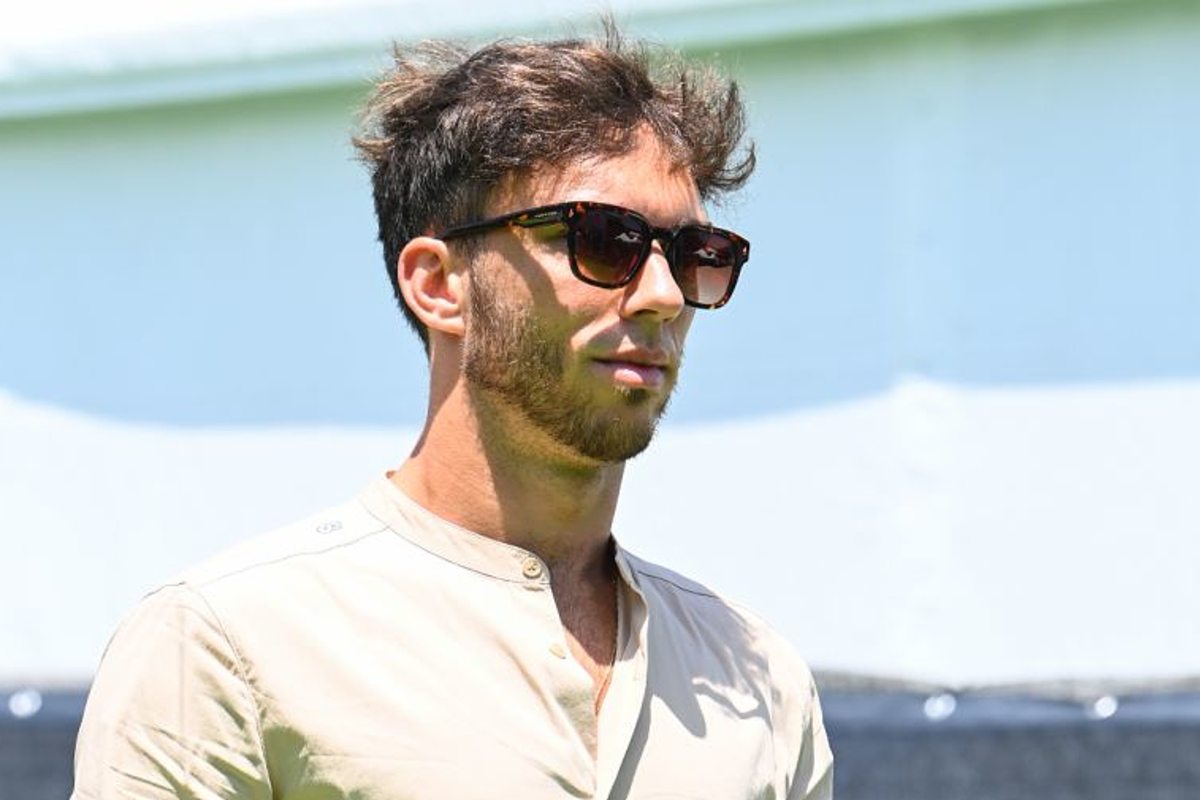 Gasly calls for "common sense" end to jewellery row
Gasly calls for "common sense" end to jewellery row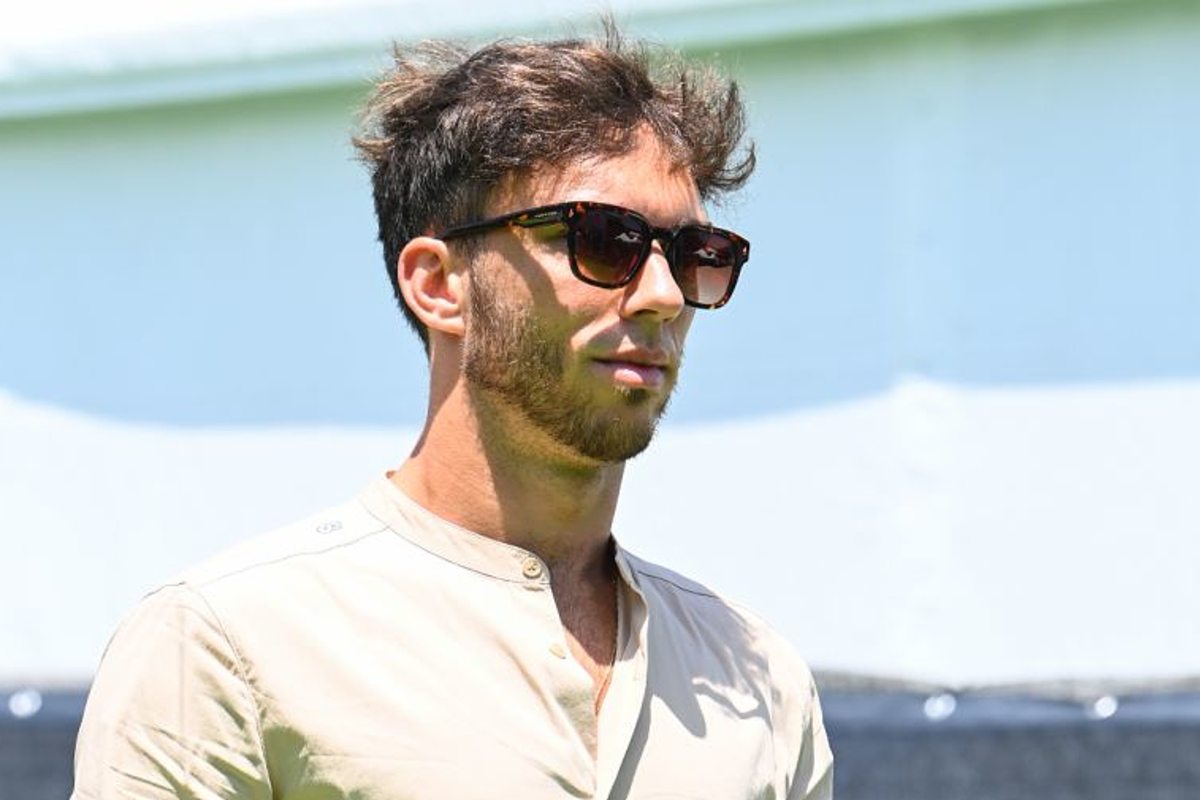 Pierre Gasly has urged the FIA to use "common sense" to find a compromise in the ongoing jewellery saga.
The AlphaTauri driver is one of a number to have spoken out against the FIA's application of a regulation that bans the wearing of jewellery whilst driving an F1 car.
Mercedes' Lewis Hamilton was granted a two-race exemption from this ruling, due to end for next weekend's race in Monaco, as he has two piercings that are 'impossible' to remove.
The seven-time champion then faces the risk of a hefty fine each time he drives the car after this point should the piercings still be in place, rising to a limit of £215,000 [$268,000; €254,000].
"It is more about having an open conversation on what could be done because I think at the end of the day, we are talking about a pretty small subject," explained Gasly.
"We are making a pretty big story and fuss about it but I think, to me, it is about using common sense.
"It has been fine for 70 years. Obviously, there are a lot of changes compared to last year but all of a sudden there are a lot of changes in the regulations and the way that everything is policed.
"But as drivers, we all agree that we would like more communication on what we feel is right, what they feel is right and finding a compromise."
Hamilton has his own beliefs
The FIA has already backtracked slightly on its initial ruling by allowing the wearing of wedding rings.
Asked if it is fair Hamilton has been granted an exemption when others have been forced to stick to the letter of the law, Gasly added: "No, not so much. I think it's a general topic for all of us.
"Obviously I have my beliefs, some others have their beliefs. Some other guys may want to wear jewellery for different reasons.
"That is my own feeling and my own view. Obviously, Lewis has his own one as well."