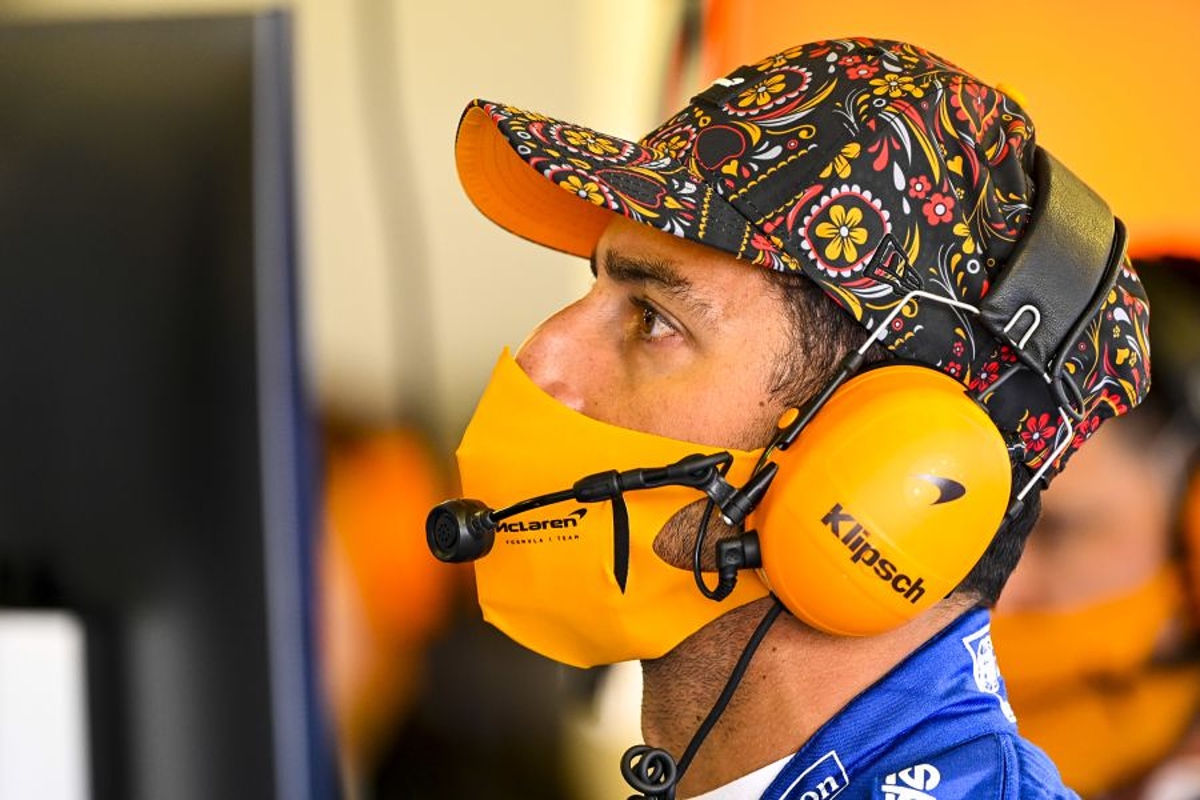 Ricciardo aims to avoid F1 'Sunday mess'
Ricciardo aims to avoid F1 'Sunday mess'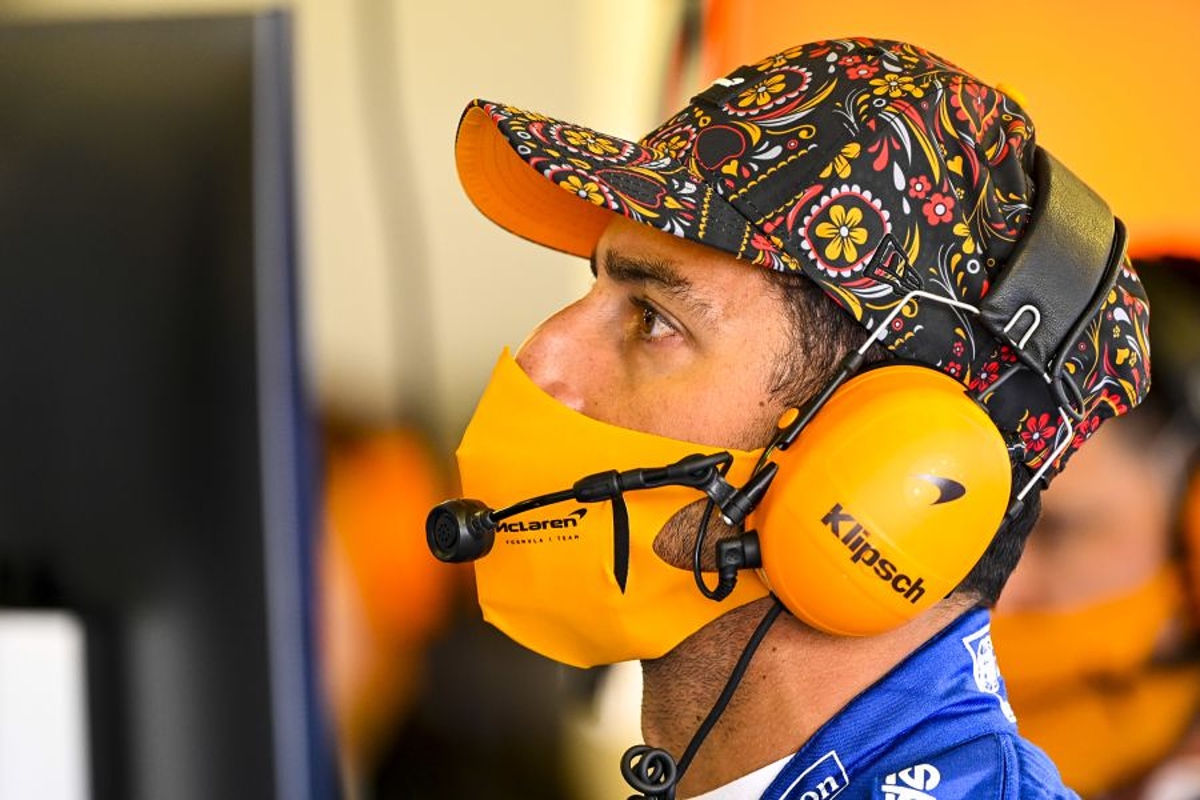 Daniel Ricciardo has highlighted improving his Saturday pace in a bid to avoid 'Sunday messes' after a mixed first F1 season with McLaren.
Ricciardo struggled to adapt to life at McLaren initially before fighting back with a flurry of stronger performances, his Italian Grand Prix victory an undoubted high.
Despite his proven race-winning abilities and bravery on the brakes, the Australian was unable to get to grips with the MCL35M and spoke openly on this topic across the year.
Although Ricciardo's problems last year could be explained through his move from Renault to McLaren, the new era of F1 this term will see all 20 drivers adapting to new machinery and therefore taking away any excuses.
Asked to assess his season following last year's Abu Dhabi season finale, Ricciardo said: "Started not great, got better but still with some dips.
"[I was] definitely happier with the second half but still some things to work on so I am not overwhelmed with it, but I made a step. Clearly, I need to make another one next year to be where I need to be.
"Probably more Saturdays to give me the track position for Sundays and keep me out of a bit more of the mess so that's what I will work on."
Ricciardo will again race alongside Lando Norris this year after finishing two places and 55-points behind the Briton last term.