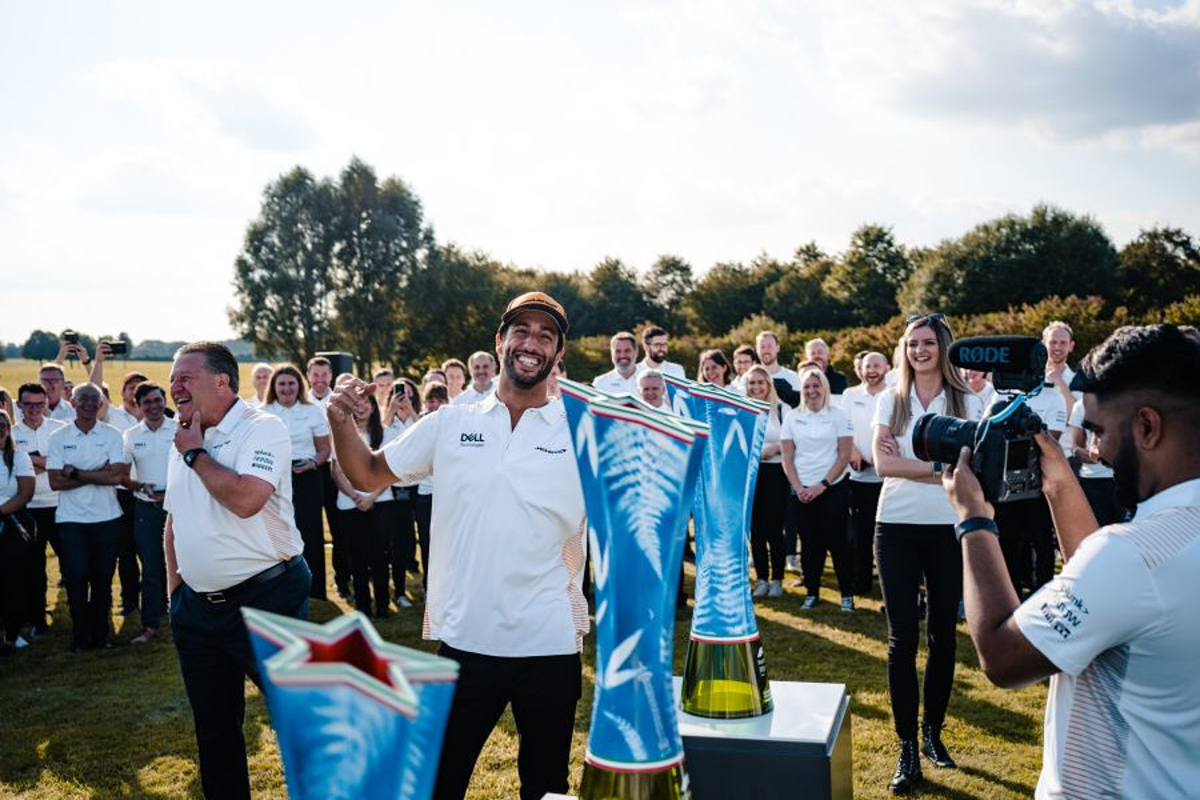 Ricciardo providing McLaren with a foundation for development
Ricciardo providing McLaren with a foundation for development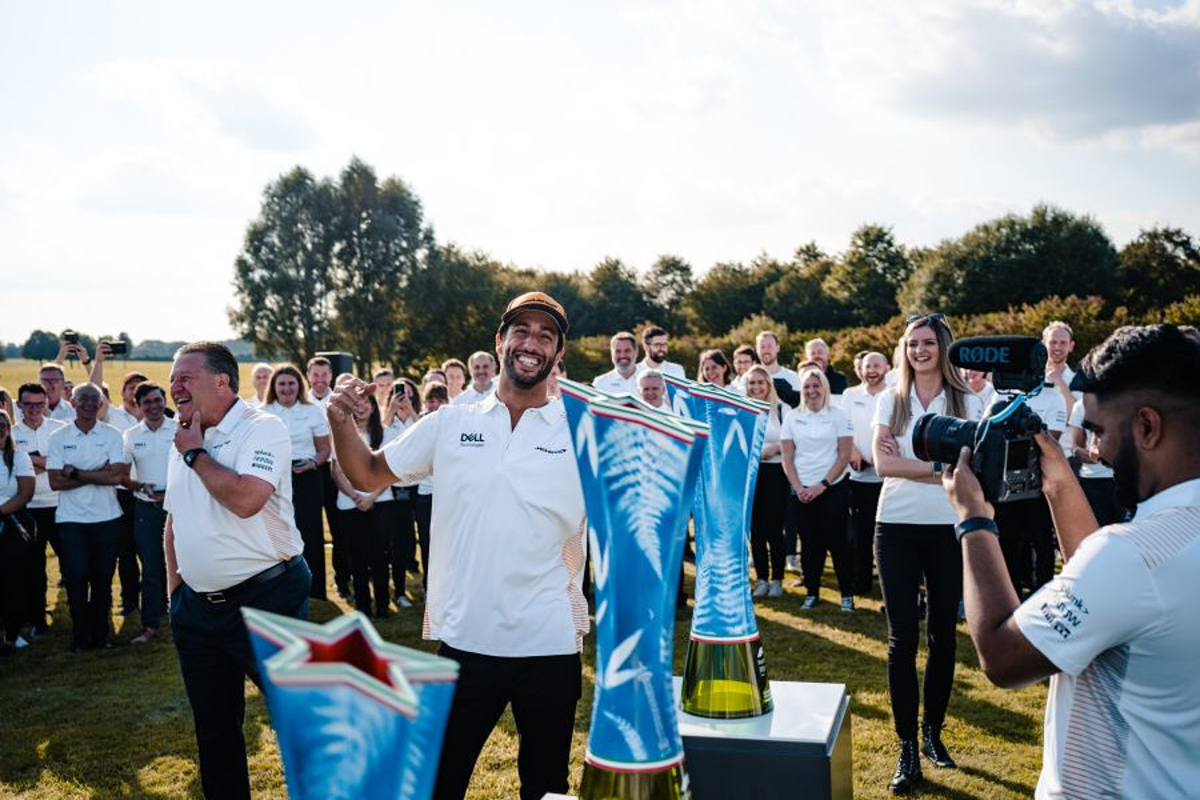 McLaren executive racing director Andrea Stella believes the atmosphere created by Daniel Ricciardo has provided the team with a "good foundation" to drive technical development.
Ricciardo struggled to understand the MCL35M in his first year at McLaren and was comprehensively beaten in the drivers' standings by team-mate Lando Norris.
It was the Australian, though, who secured the team's first victory since 2012 by spearheading a one-two with Norris at Monza.
Pointing out the positives of Ricciardo's involvement, speaking in an end-of-season media briefing including GPFans, Stella said: "We know there is more to come with Daniel.
"In a way, we have a sort of development plan and I'm looking forward to being able to see what we will be able to do next year with Daniel.
"I am very optimistic from this point of view, and let me just say that working with him is a real pleasure.
"He creates a really nice atmosphere in the team which is a good foundation for the technical and driving development."
Using the disappointing Q2 exit from qualifying in Saudi Arabia as an example, Stella added that Ricciardo's season-long problems were not always the fault of the driver.
"The progress through the season has been tangible," he said. "Even if we look at Saudi, and I want to say that because this may have been a low piece of information but actually he was very quick in qualifying.
"You might remember in Q1 he was P3 or something and then in Q2 actually there was damage to the car on a kerb which took Daniel out of contention.
"Otherwise, his performance in qualifying in Saudi would have been very strong."