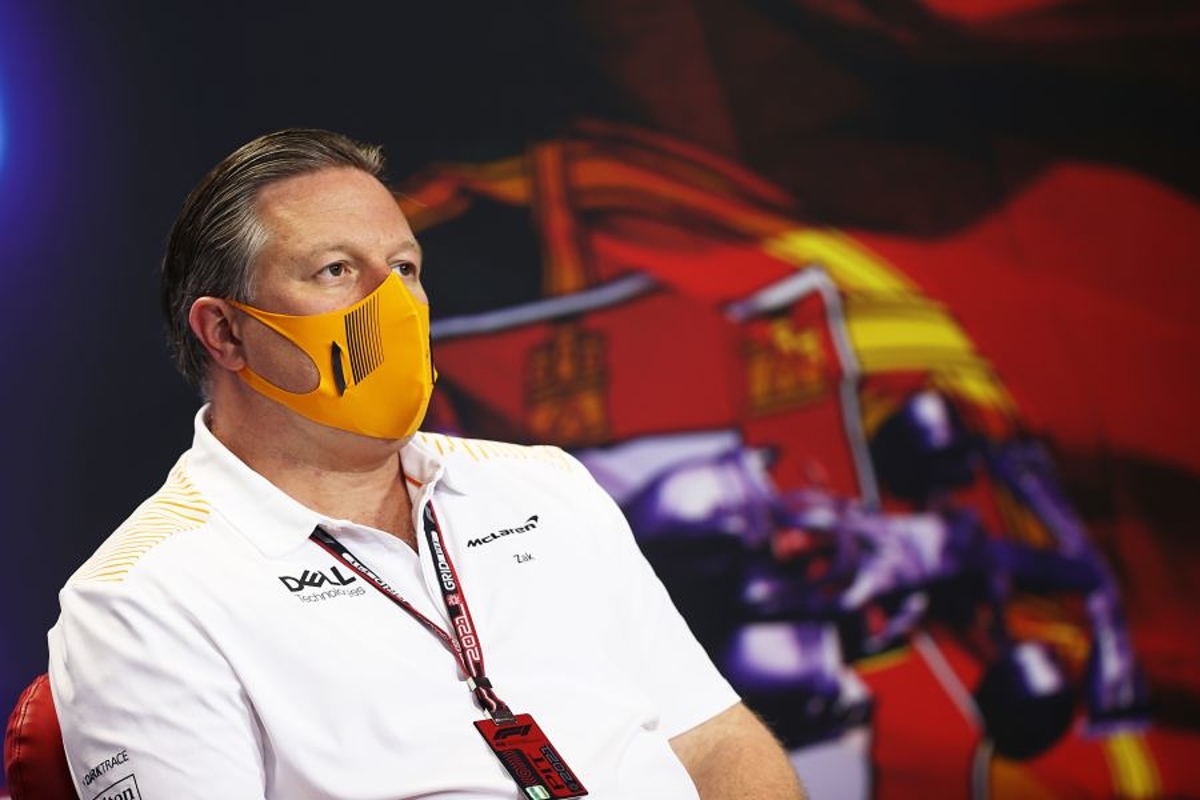 McLaren delay WEC Hypercar and Formula E decisions to 2022
McLaren delay WEC Hypercar and Formula E decisions to 2022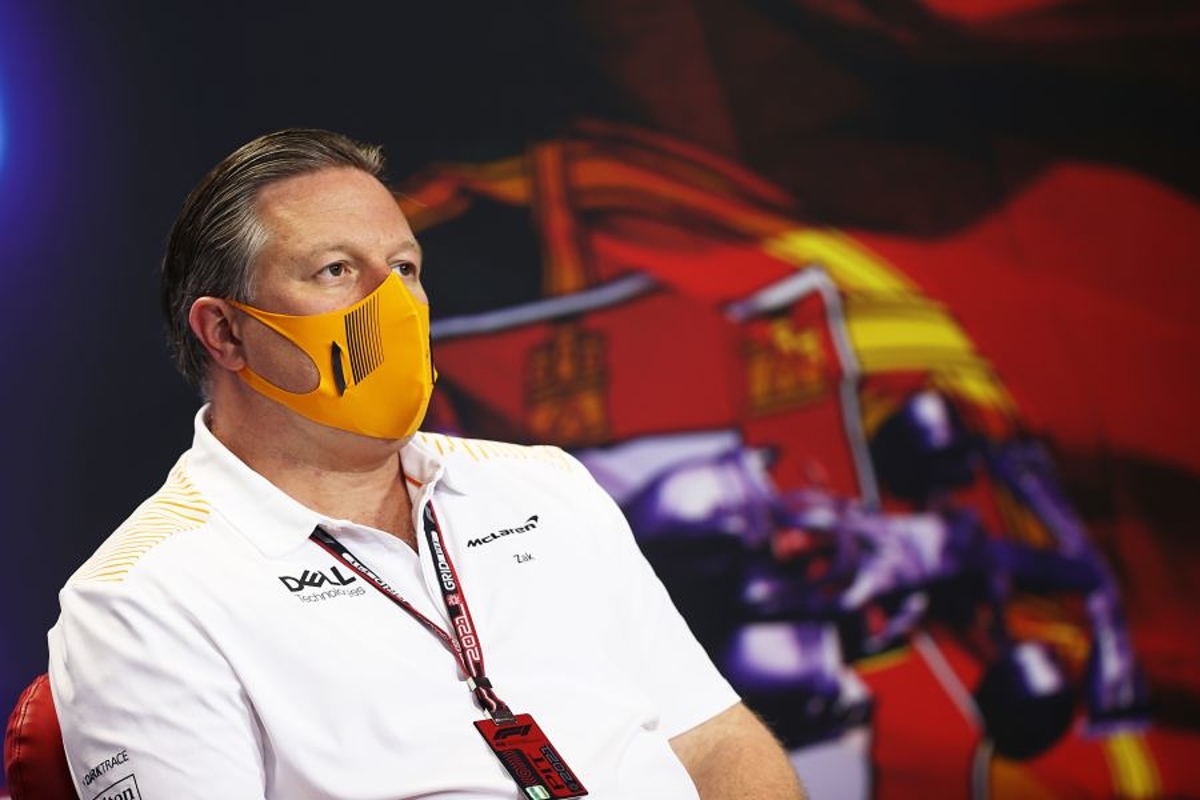 McLaren Racing CEO Zak Brown has confirmed decisions over entries into Formula E and the World Endurance Championship will "creep into Q1 of next year".
The Woking-based team announced its entry into Extreme E earlier this year to add to its F1 and IndyCar commitments, with options available to join WEC and Formula E in the near future.
Brown had previously indicated McLaren's intention to firm up its 2022 plans before the turn of the year, but speaking ahead of the F1 season finale in Abu Dhabi, he revealed this would no longer be the case.
"We still have a couple of weeks left!" grinned Brown when asked of the timeframe.
"I think realistically, it will probably creep into Q1 of next year which technically, we're comfortable with.
"What has been driving the timeline is if we were to enter the technical preparation that would need to be done to be prepared and we have done enough work on both series to be comfortable with the timeline moving a bit."
In January, McLaren signed an agreement with Formula E that secured an option to join the grid for the 2022/23 season.
In respect to WEC, the recently introduced Hypercar and LMDh regulations have resulted in a rise in manufacturer interest with Alpine, Toyota, Peugeot, Glickenhaus, Porsche, Ferrari, Audi, Cadillac, Acura and BMW all committing to the new regulations.
"The reason the timeline is moving is we are just not in a position to make a decision yet," explained Brown.
"Also, commercially it needs to make sense for us and we need to be comfortable with where we are at with our IndyCar and Extreme E teams.
"We've just completed our first days of testing in Extreme E, we're ramping up for a third car at Indy in the IndyCar series in '23.
"I think it is going to be early in Q1 before we make any final decisions."