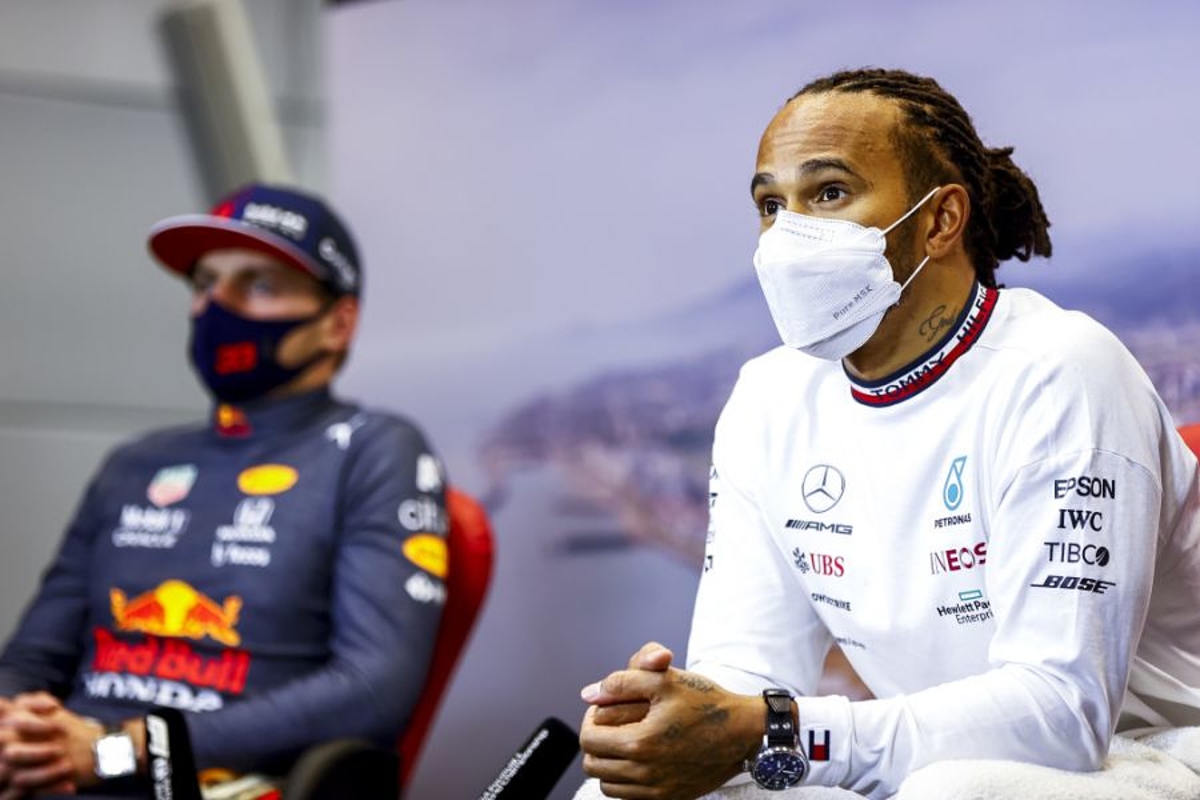 Hamilton holds edge over Verstappen with "crunch time" experience - Russell
Hamilton holds edge over Verstappen with "crunch time" experience - Russell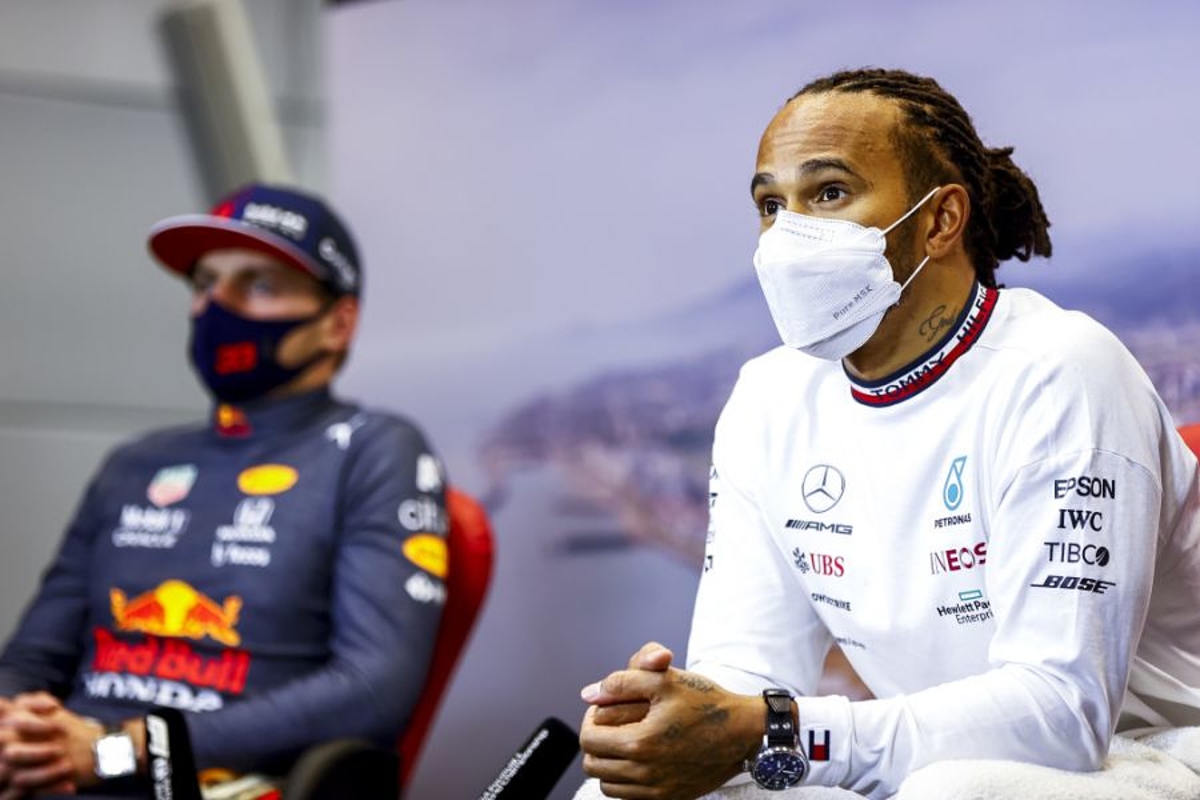 George Russell believes Lewis Hamilton and Mercedes will edge this season's F1 world title fight due to their past championship experience.
Hamilton leads Max Verstappen by only two points in the drivers' standings heading into this weekend's Turkish Grand Prix, with Mercedes holding a 33-point cushion over Red Bull in the constructors' championship with seven races remaining.
The season has seen ups and downs for both drivers, with the points lead changing hands between the pair on a few occasions.
Asked for who he believed would emerge victorious, Russell said: "I think it is going to be close.
"Mercedes and Lewis have got the experience and have obviously been here seven times before in the last seven years. I think that is going to play in their favour when it gets down to crunch time.
"Red Bull and Max have been incredibly fast all year [but] purely because of the recent experiences, Lewis and Mercedes."
Russell hasn't "cast an eye on 2022"
Russell will move to Mercedes to partner Hamilton next season after three years growing Williams into a points-scoring outfit again.
After explaining attitudes from fellow drivers towards him had not changed since the announcement, Russell was pressed on his relationship with the seven-time champion.
"I am sure it will grow as we start working more together," explained Russell.
"I haven't really cast an eye on 2022 yet and for everybody, we just want to get this season out of the way.
"We are all in our own battles and it would be too early to try to integrate the two as it would be a distraction for me and for them.
"When the time is right, we will definitely hit the ground running and give it 120 per cent to make sure we are as prepared as possible for the start of the season."