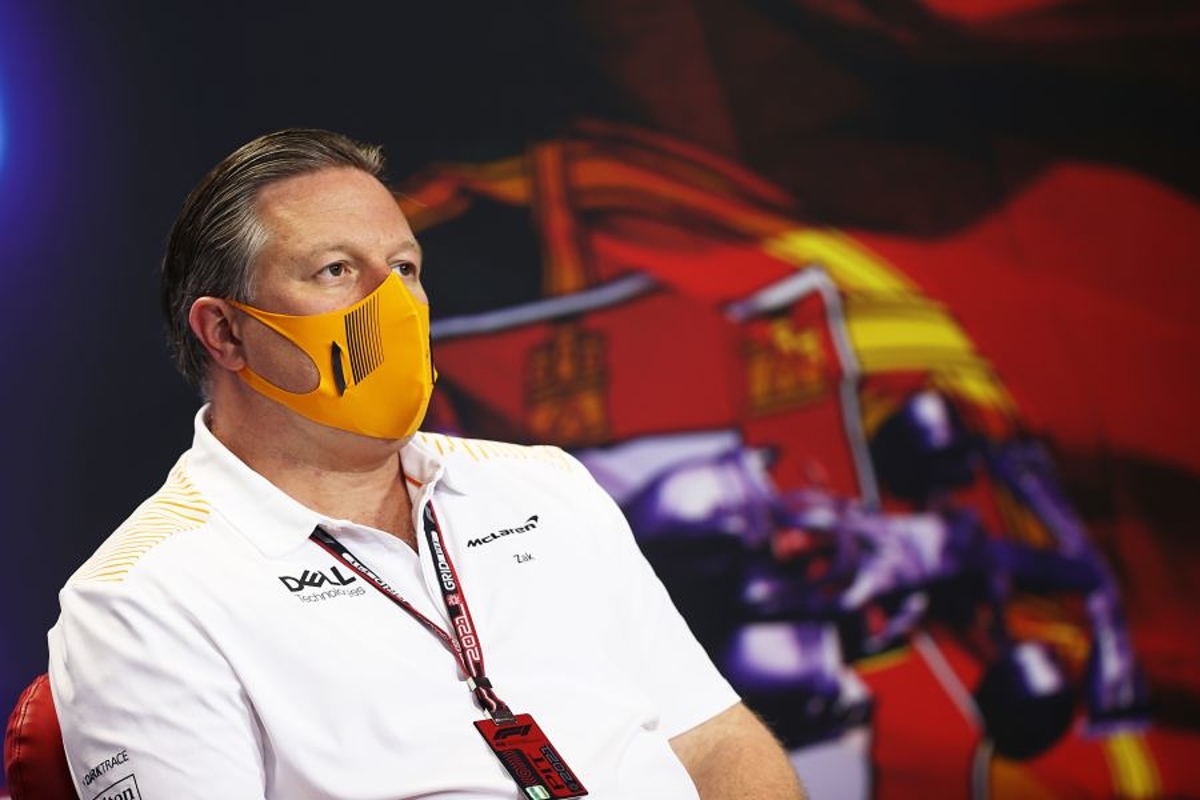 Brown still calls for "loosening" of Covid rules despite positive Raikkonen test
Brown still calls for "loosening" of Covid rules despite positive Raikkonen test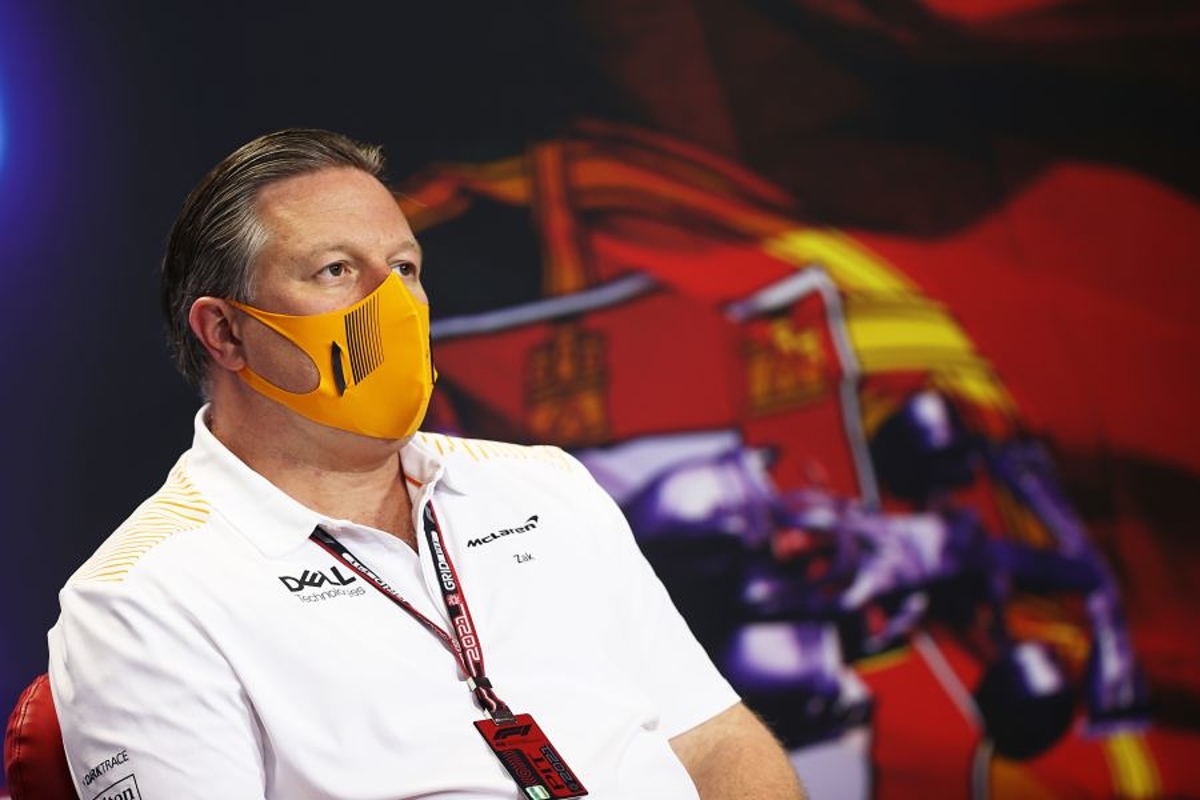 McLaren Racing CEO Zak Brown remains steadfast F1 should ease its Covid rules "in line with government protocols" despite Kimi Raikkonen's positive test.
Although F1 has slightly relaxed some restrictions since the delayed start to the 2020 season, many of the procedures remain in place.
The rigorous testing regime is one example, underlined when Raikkonen became the first driver to miss a race this year after testing positive on Saturday ahead of the Dutch Grand Prix.
Despite this, Brown said: "I definitely think Covid restrictions should be in place. What I am suggesting is that they are eased in line with government protocols.
"I think we are going to be dealing with Covid for a long time so I think as countries start to adapt their policies, we need to start to adapt our policies.
"So I think there definitely should be Covid restrictions in place, I just think it's time to review because...they're a little different than where they were 12 months ago but not much different.
"Specifically, I think we need to follow government guidelines more closely."
Brown recently suggested he would like to see some of the current protocols eased ahead of this weekend's Italian Grand Prix.
"It was a topic at the weekend, and Stefano [Domenicali - F1 CEO] and the FIA acknowledge this," added Brown.
"They suggested they are going to come back and make some further changes. I think the sport is going to react.
"Now that it's been tabled and discussed and all the teams agree we need to start loosening it up, I'd like to think maybe we could get something done for Monza."