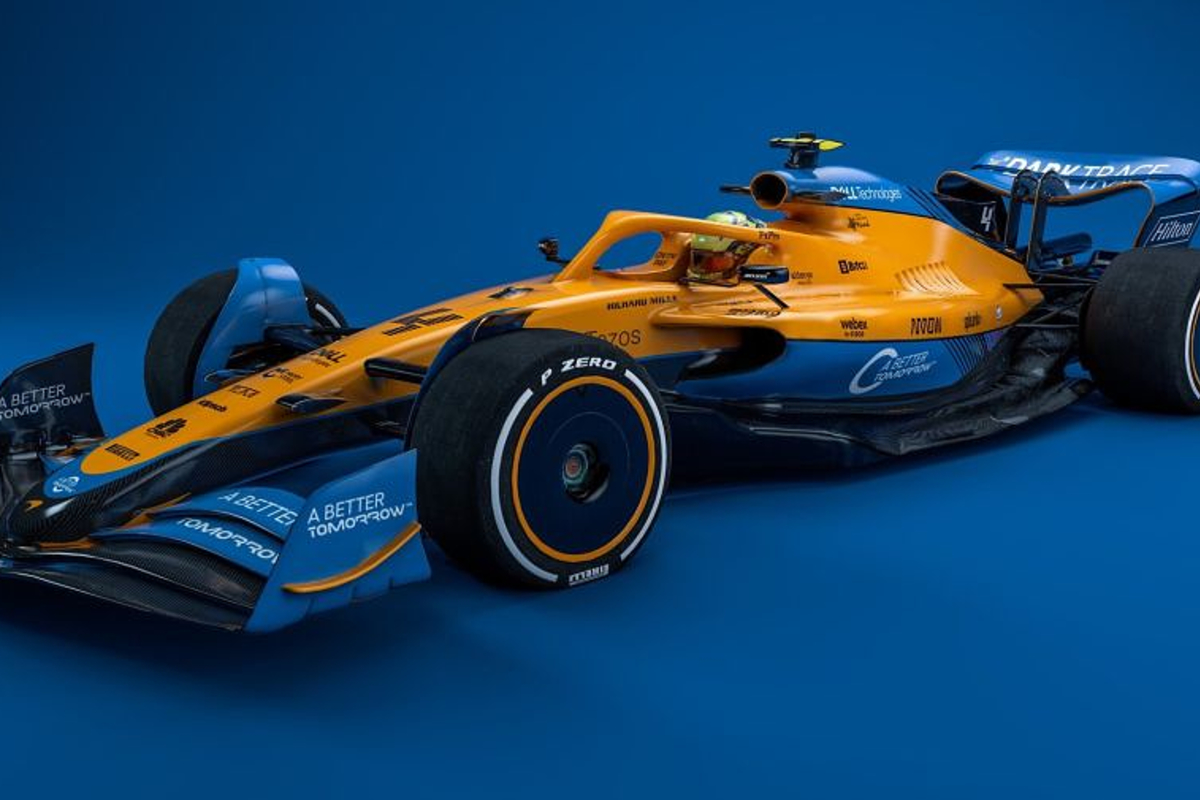 Wolff - "Retro" 2022 F1 car like something 'from Zak's garage'
Wolff - "Retro" 2022 F1 car like something 'from Zak's garage'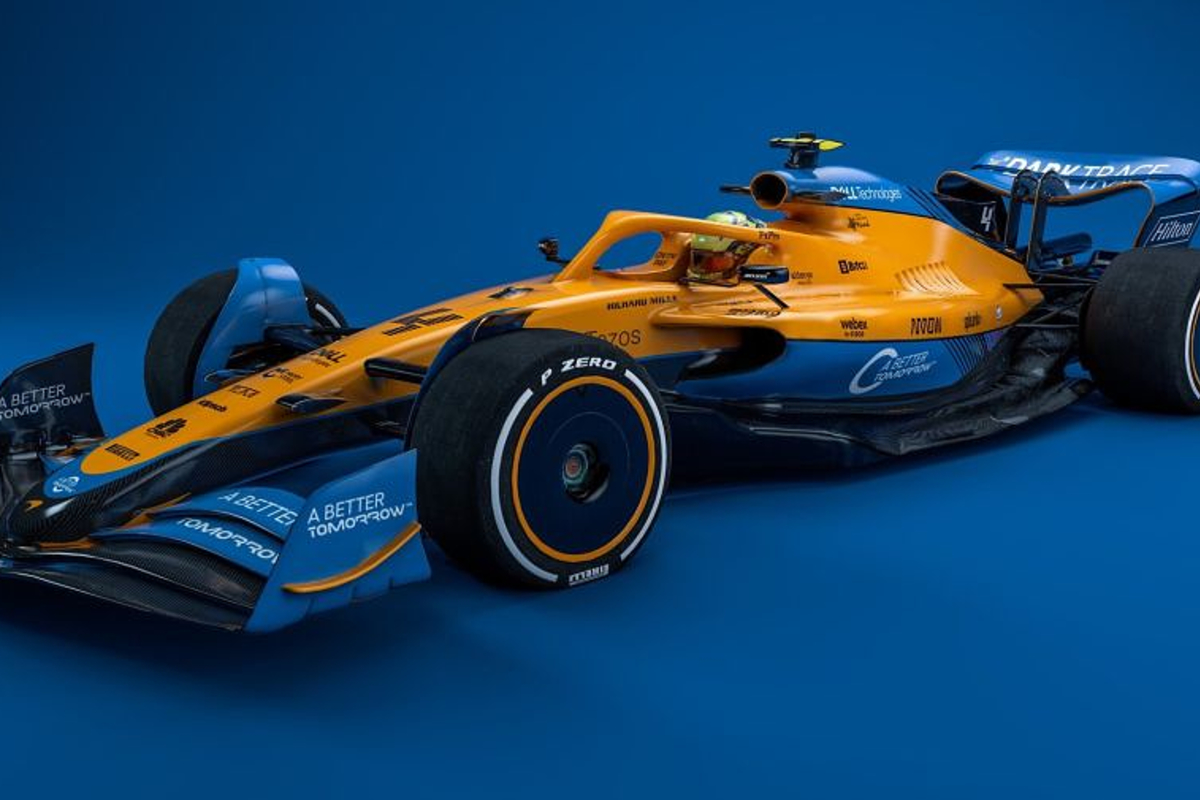 Toto Wolff has joked the "retro-looking" F1 2022 car looks like something in McLaren CEO Zak Brown's garage after the recent highly-anticipated reveal.
The radical changes to the aerodynamic structure of the cars were unveiled ahead of the British Grand Prix weekend with seemingly mixed reviews from drivers, although all were excited by the prospect of closer racing.
Mercedes team principal Wolff suggested most cars will look near-identical due to the tight regulations.
"I think you will get very slight variations on a theme," said Wolff. "The regulations are so tight now that the variance between the cars will really be quite minimal.
"The differences will no doubt be under the skin of the car, which is kind of a shame, that we are going down a route where the shape is so constrained and it will be the livery that will be the biggest differentiator between the cars."
Wolff added: "They are kind of retro-looking. It sort of looks like a '90s IndyCar, some of the stuff that Zak's got a garage full of. I think the car looks pretty cool, but it looks pretty retro."
Brown, who missed the unveiling due to self-isolation after testing positive for Covid-19 ahead of the British Grand Prix, concurred with Wolff, suggesting differences between the cars will be subtle.
"I don't think [they will be] radically different because we are all playing within very confined rules so I've seen what ours looks like, it's subtly different," added Brown.
"So what they showed is a pretty good representation if you're going to be looking at the car from 50 feet away.
"Like all the Formula 1 cars, when you start looking into the detail you start to see all the differences.
"Obviously, I didn't see the car live, only visuals of it. Hopefully, it is a better race car and it does what it is intended to do in terms of making racing closer."