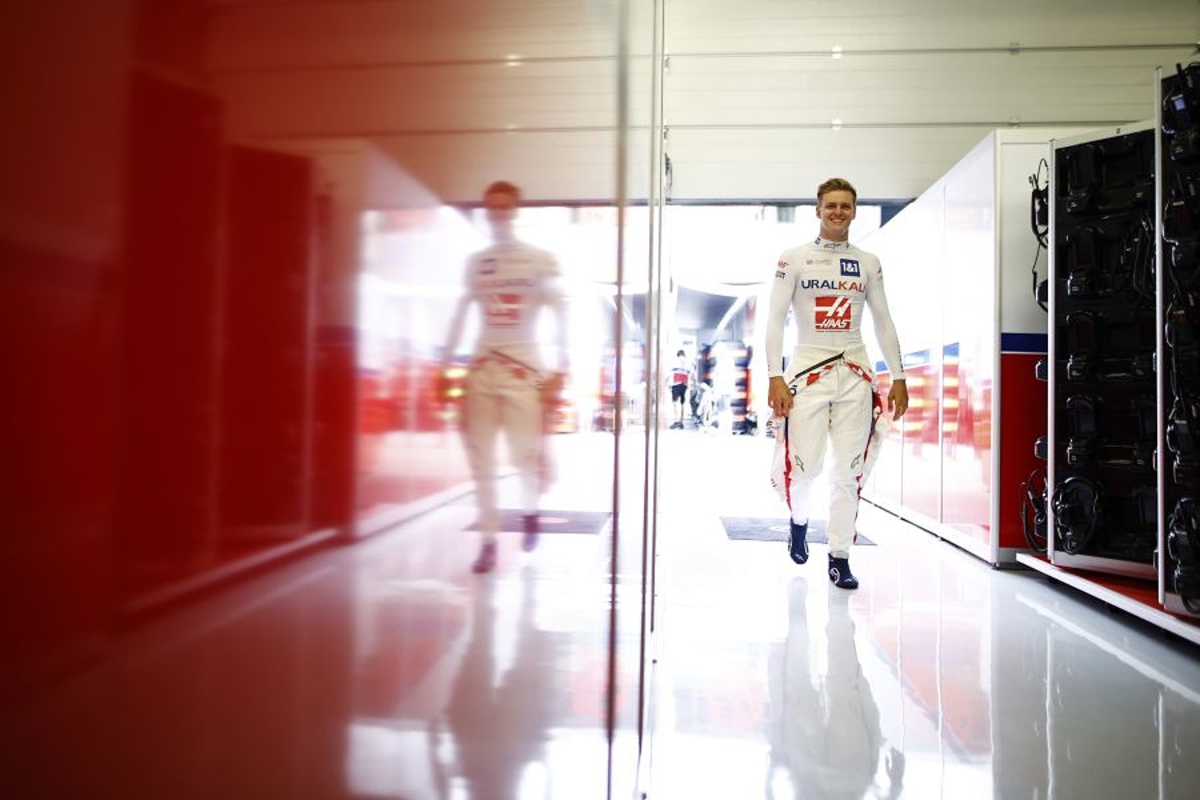 How Schumacher rookie year has been boosted by football and barbecues
How Schumacher rookie year has been boosted by football and barbecues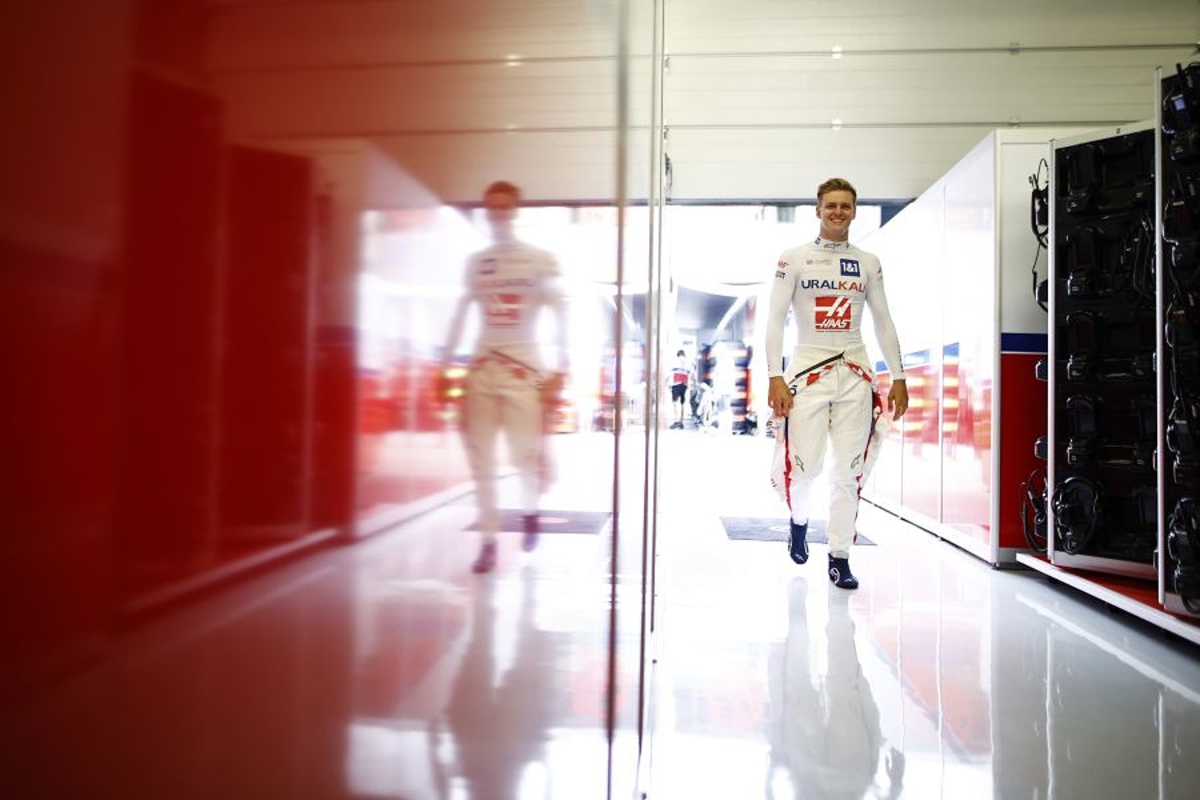 Mick Schumacher has revelled in the chance to spend time with his side of the Haas garage across the first triple-header of the season recently as he continues to adapt to life in F1.
Physical interaction has been limited during the Covid-19 pandemic, which means instead of bonding with his team at the factory, Schumacher has been forced to spend the majority of his face-to-face time on virtual calls.
But the triple-header in France and Austria, with the Red Bull Ring hosting two events, allowed Schumacher the opportunity to fully integrate with his team which he feels will stand him in good stead for the future.
"It was definitely positive, in many ways," said Schumacher. "For me, on a driving basis but also being able to spend so much time with the team was great. Obviously I couldn't do that due to Covid. 
"[I was] Very happy to spend time with them and play some football, have a big barbecue together and watch football together.
"That is all very valuable time to me and it is time well spent. I really missed that, especially at the beginning of the year.
"But nonetheless, the bonding was very strong from the beginning. I felt very well integrated to begin with."
Schumacher 'relaxes' most in the car
After swapping from Italian-based F2 team Prema to British-based Haas, the German added: "I have changed the nationality in terms of the working group.
"But still I enjoy working every single day with those guys so I am just really happy with where I am at."
After completing the first of four triple-headers on the schedule, Schumacher was asked how easy it was to find downtime and relaxation between each race.
"My preferred place is in the car, that is where I relax the most so I am happy to go on with triple-headers and double-headers all the time," he explained.
"Obviously, I understand that it is physically and mentally tough for everybody and that is why it is good to get out of the track and calm down.
"I am looking forward to Silverstone next and the coming races, just happy to be at the track."