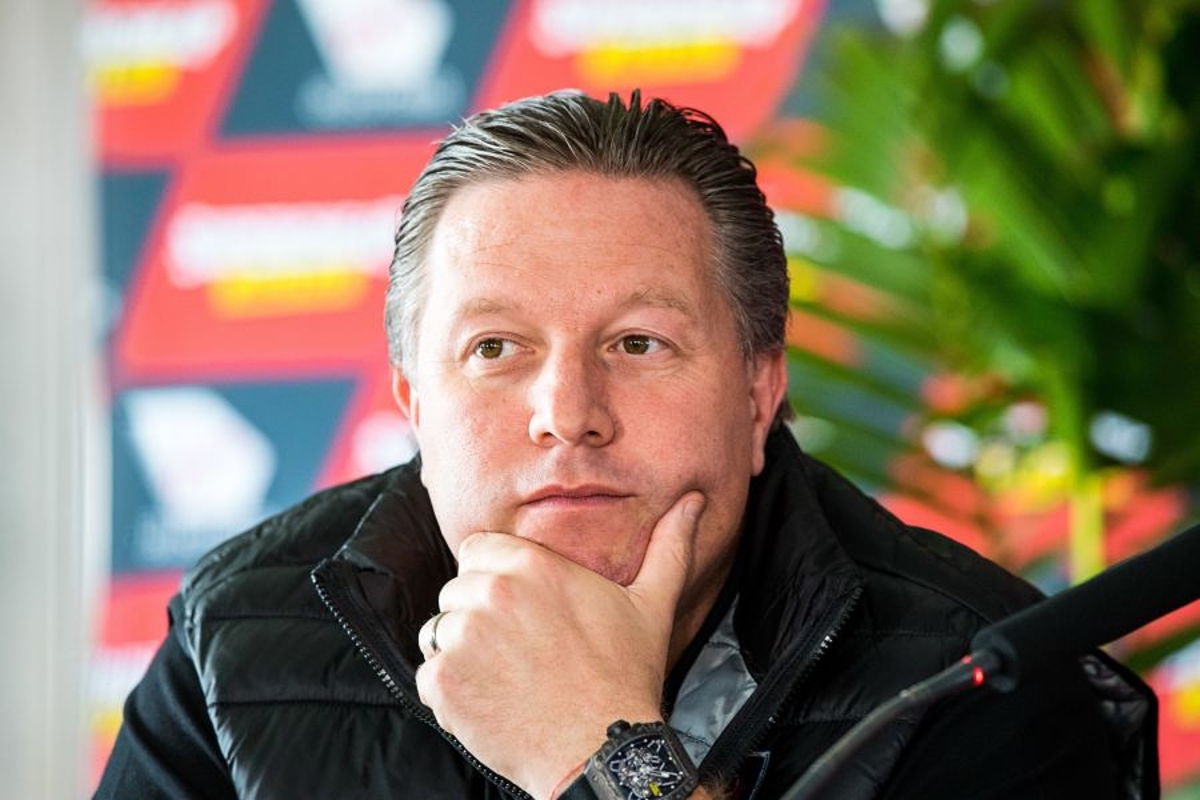 McLaren CEO backs Supercars driver's campaign against social hate
McLaren CEO backs Supercars driver's campaign against social hate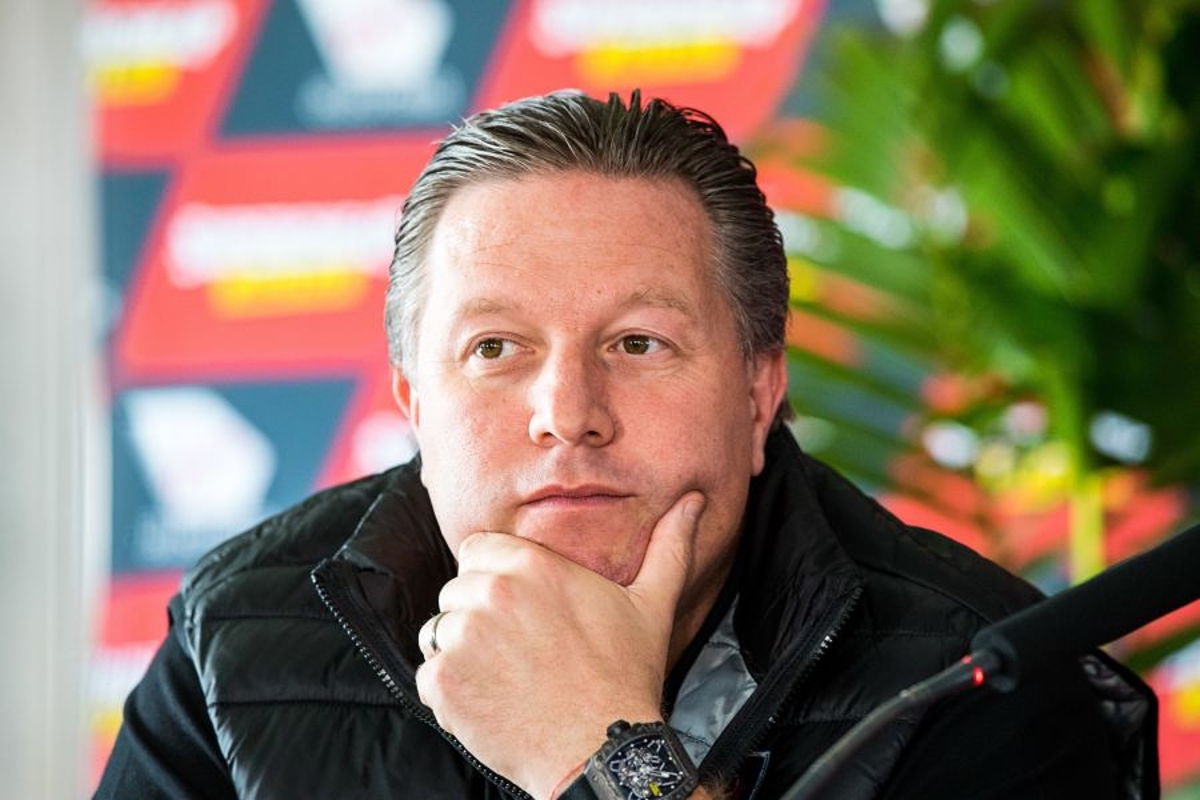 McLaren Racing CEO Zak Brown has backed Supercars driver Chaz Mostert's #NoSocialHate campaign.
Mostert, who drives a Holden Commodore for Walkinshaw Andretti United - a team of which Brown is a shareholder through United Autosports -, launched the hashtag #NoSocialHate as a response to the growing number of negative and abusive comments made on social media platforms.
The 28-year-old Australian branded the actions of some on social media as "cowardly and pathetic" and in a video shared widely by the Supercars community, Brown backed his driver's campaign.
"No hating on social media," he said. "[It is] totally not cool [and is] very, very hurtful. I think it is so easy to hide behind a keyboard and, of course, everyone has an opinion and should be entitled to their opinion but let's keep it cool on social media.
"Everyone is working hard, trying hard and let's make the world a better place. Don't be one of 'those' people."
Mostert displayed the hashtag on his car throughout the Sandown SuperSprint weekend and also ran a pink bonnet - the colour associated with the campaign - when racing in Australian TCR earlier in the month.
March 9, 2021
"Enough is enough and I'm not going to shy away from the issue that's put in place," wrote the driver. "It's simple for people to say don't read it just block them, but I've seen good people get affected to a dark place so it's time to stand up, support each other [and] tell these people it's not ok.
"The problem isn't just in our sport it's in all sports too, even the day to day life of the everyday person.
"It's time to set a better example for the next generation's kids because the examples they are having set right now is dangerous."