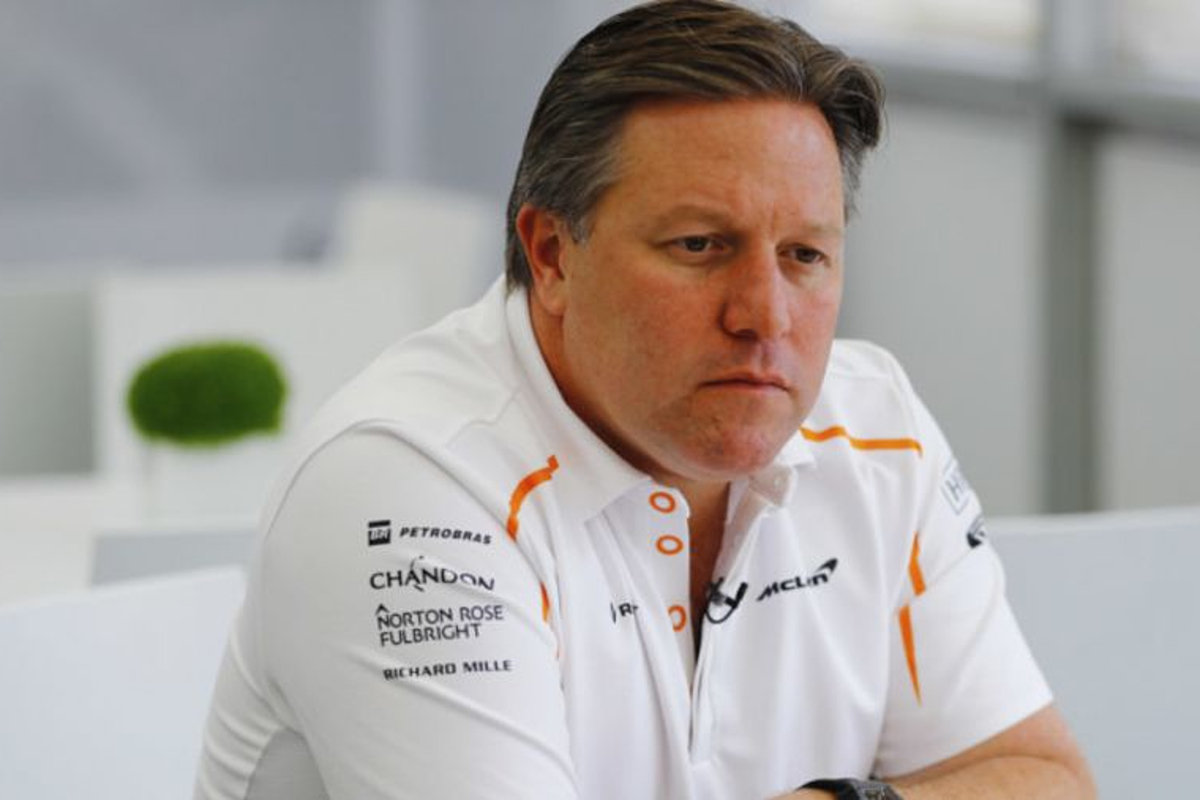 Formula 1 issued bleak warning over its future
Formula 1 issued bleak warning over its future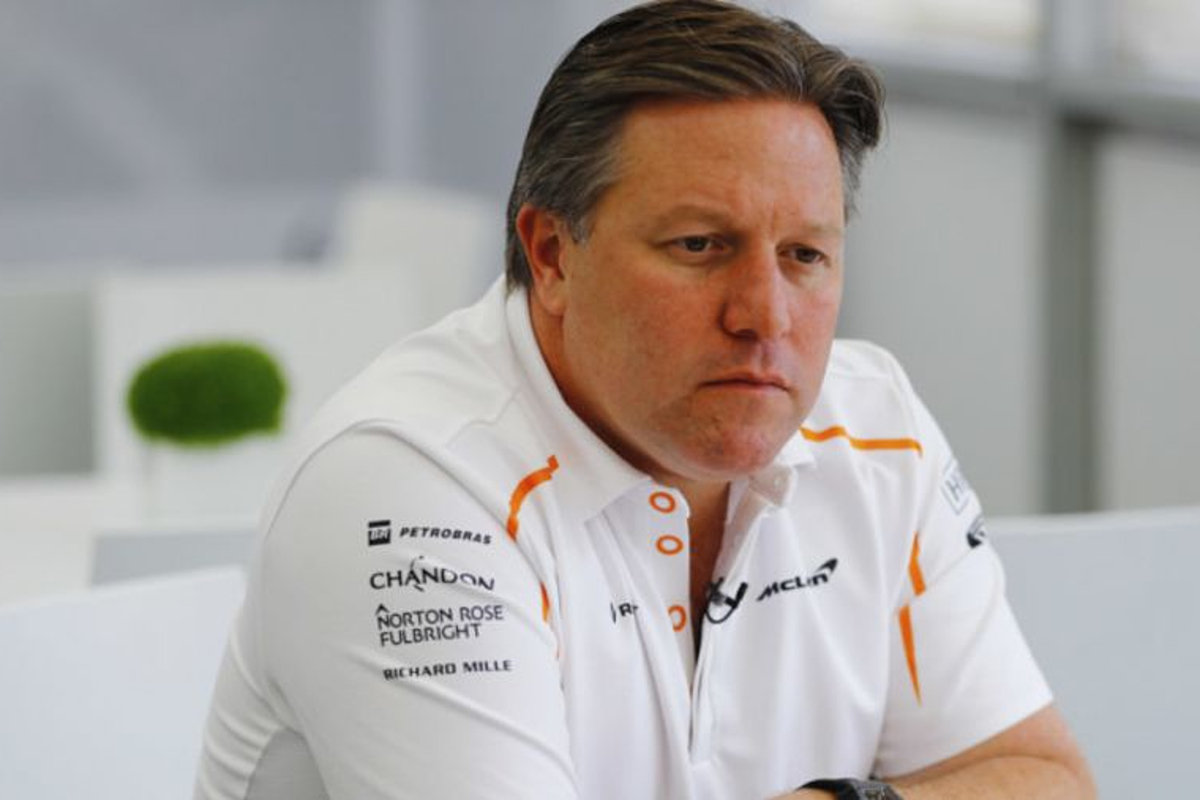 McLaren CEO Zak Brown has issued a stark warning regarding the future of Formula 1, suggesting up to four teams could go under due to the coronavirus pandemic.
Last week McLaren became the first team in F1 to place many of its staff on furlough, while Brown himself, team principal Andreas Seidl and drivers Lando Norris and Carlos Sainz took significant pay cuts.
With no racing taking place and with all teams staring at the prospect of significant falls in income, Brown claims the sport "is in a very fragile state".
"Could I see, through what is going on right now in the world if we don't tackle this situation head-on very aggressively, two teams disappearing? Yeah," said Brown, speaking to BBC Sport.
"In fact, I could see four teams disappearing if this isn't handled the right way.
"And then, given how long it takes to ramp up an F1 team, and given the economic and health crisis we are in right now, to think there would be people lined up to take over those teams as there has historically been... I don't think the timing could be worse from that standpoint.
"So I think F1 is in a very fragile state at the moment."
Brown concedes the decisions taken last week regarding furlough and pay cuts were the "toughest" he has had to make, but ultimately necessary to preserve the financial health of the team and staff.
"While we're a well-funded racing team, everyone has their limits, and as it relates to F1, it is no secret we lose a lot of money and my shareholders want value creation out of F1," added Brown. "So just letting the losses widen is not an option.
"I don't have an unlimited cheque book, so it was the responsible thing to do, and quite frankly I am disappointed but not surprised that many teams haven't already followed suit.
"I know some have, but some haven't. And I think there is a real danger in F1 that we as an industry can put our head in the sand on topics and now is not the time to put your head in the sand."