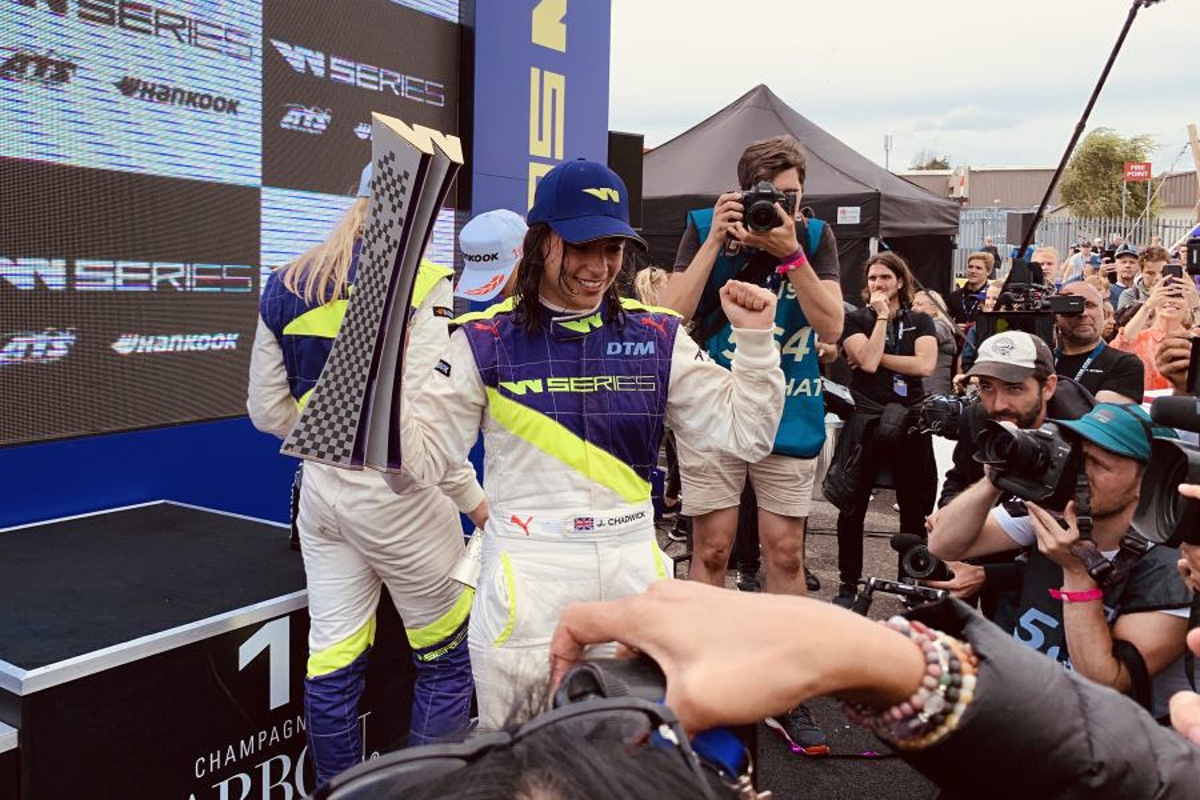 Jamie Chadwick: F1 feels further away
Jamie Chadwick: F1 feels further away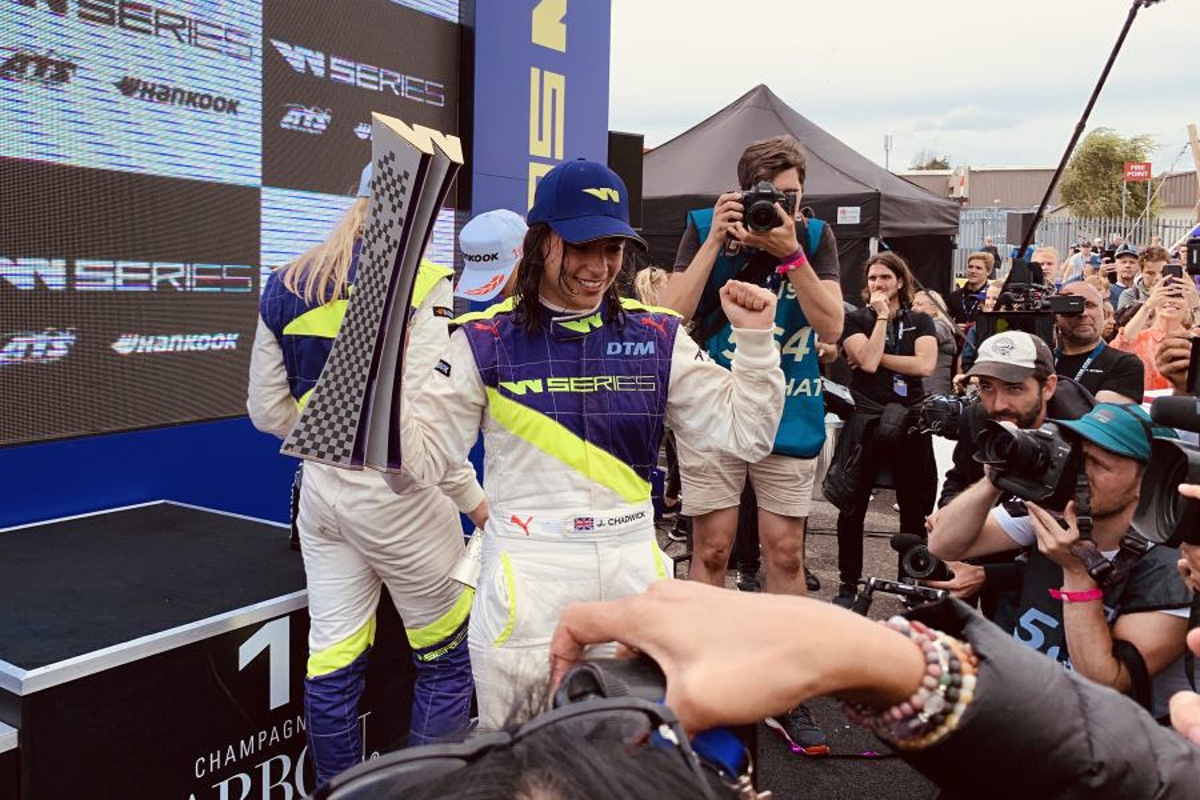 Jamie Chadwick says recent exposure to Formula 1 has made clear what improvements she must make if she is to break into the highest level of motorsport.
Chadwick won the inaugural all-female W Series, landing $500,000 prize money and plenty of exposure along the way.
The 21-year-old has also landed a development role with Williams, and has spent time in the garage of the Grove squad at several grands prix this year, as well as undertaking simulator duties.
Set to return to W Series in 2020, with a spot in FIA Formula 3 – on the F1 support bill – still out of financial reach, Chadwick knows the path to F1 remains a long one.
She told Reuters: "To be completely honest, [F1 feels] further away.
"Not in a bad way, in a really refreshing way, I feel I know what I need to now learn in the next few years. I'm not going to rush that. I'm not going to try and cheat it.
"I need the time to develop and if I get to Formula 1 I want to be the best possible driver to make the mark I need to make."
Williams are the last F1 team to have given on-track opportunities to a female driver, having handed Susie Wolff free practice opportunities in 2014 and 2015, something Chadwick hopes to emulate.
"In terms of getting in the car, that's an ongoing discussion. We're sort of pushing as hard as we can but we'll see," she said.
"If we can continue the relationship into next year, and if I can continue to do the best possible job in the sim, then that hopefully gives me justifiable reason to potentially test the car at a future date."