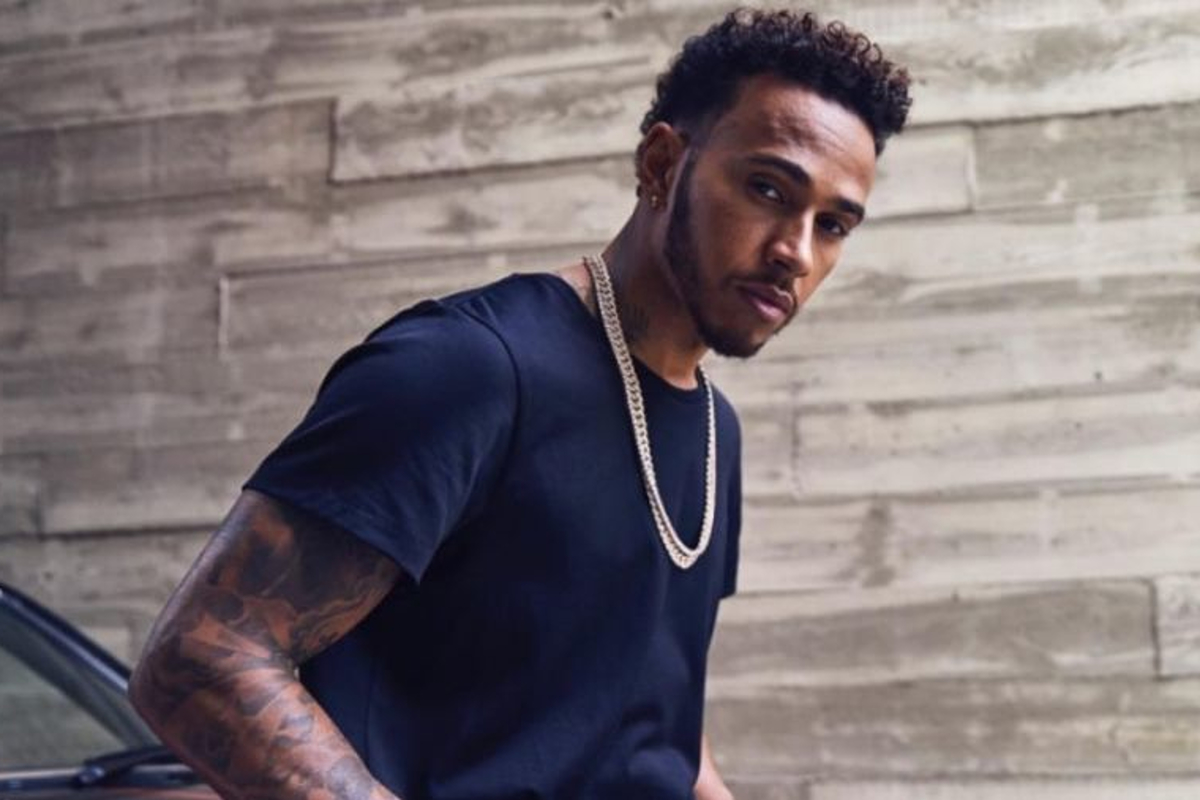 Lewis Hamilton net worth: Salary and sponsorship deals of F1 champion
Lewis Hamilton net worth: Salary and sponsorship deals of F1 champion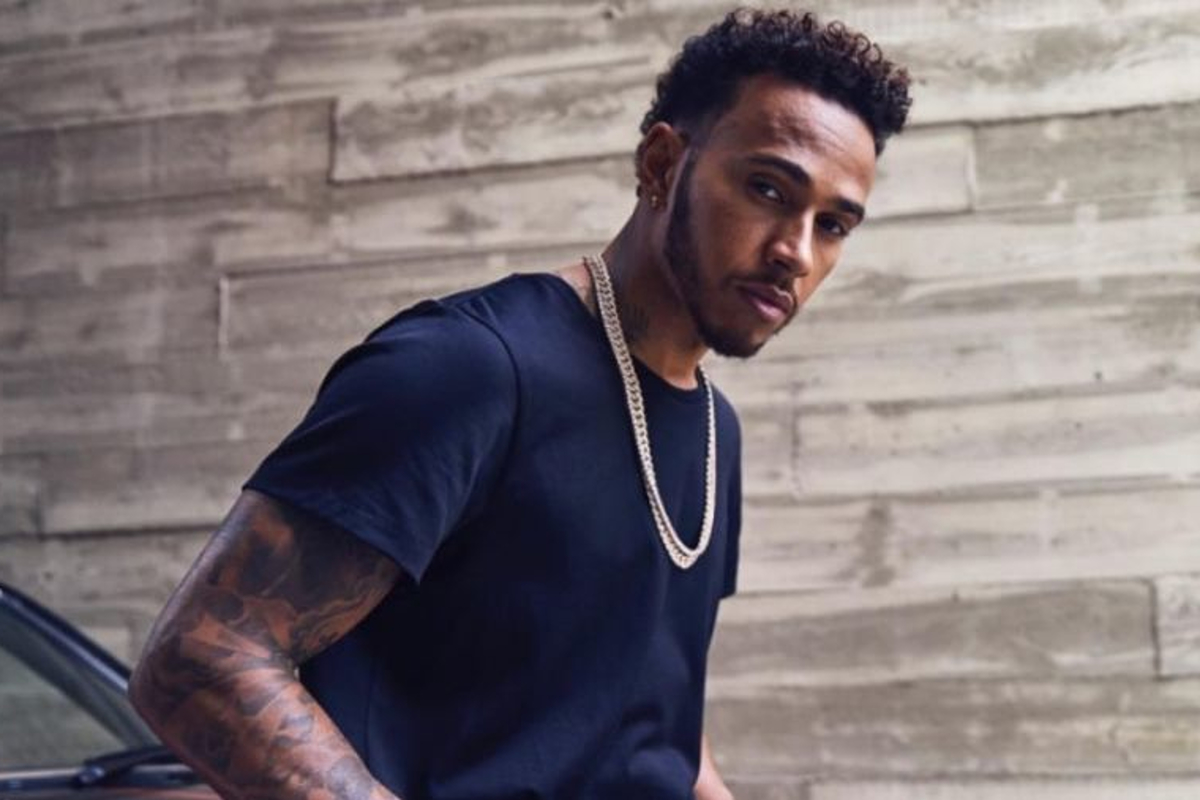 Lewis Hamilton is a five-time world champion! Only Michael Schumacher stands above the Mercedes driver on the all-time list of Formula 1 champions. Already secured as one of the greatest sportsmen in British history, he is also one of the wealthiest. We chart how Hamilton made his fortune.
Becoming one of the greatest drivers in history has been lucrative business for Hamilton, whose recently signed £40million-per-year deal makes him the best-paid driver on the grid, and likely will contnue to do so until it expires in 2020.
Already one of the richest sportsmen on the planet, where has he generated his wealth from?
How much is Hamilton's deal with Mercedes worth?
Hamilton's contract pays him £40million a year, a significant rise from his previous deal, which was worth £33million per season - on an equal footing with Sebastian Vettel. The new deal only runs for two years as the driver is unsure of his place in F1 once Liberty media make sweeping rule changes in 2021.
Which companies does Hamilton have endorsement relationships with?
Hamilton has endorsement or sponsorship deals with the following brands:
IWC (watch manufacturer)
Monster Energy Drinks
L'Oreal
Bose
Puma
MV Agusta Motorcycles
Bombardier Recreational Products
Forbes recently estimated that a combination of these brands netted Hamilton an additional £7million on top of his Mercedes salary in 2017.
As he begins to branch out further into the worlds of music and fashion, collaborating with Tommy Hilfiger and Christina Aguilera, this figure is expected to rise.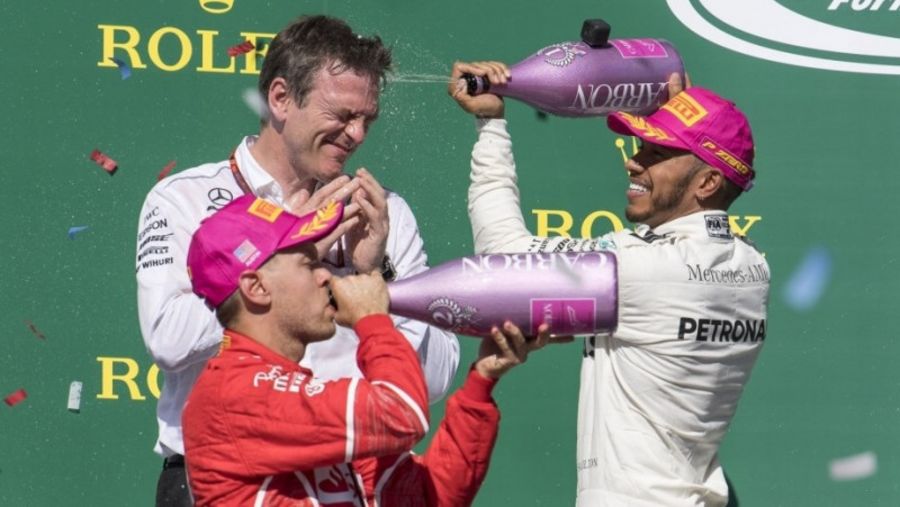 All of the above means that Hamilton's net worth is estimated to be a staggering £131m, putting him inside the top 1,000 on the Sunday Times Rich List.
Lewis Hamilton's career so far
Lewis Hamilton is a five-time Formula 1 world drivers' title, havng secured championships at the Mexican GP in consecutive years.
It's been over a decade since Hamilton made his F1 debut, where he made an immediate impact, pushing Kimi Raikkonen and team-mate Fernando Alonso all the way in his first season, eventually losing the title to the Finn by a single point.
He made amends the following year, however, collecting his maiden title, with a stunning last-lap overtake at the Brazilian Grand Prix to pip Felipe Massa by a point.
It was upon joining Mercedes that Hamilton's career trajectory went stratospheric, triumphing in 2014, 2015, 2017 and now in 2018 to move joint-second on the all-time list, behind the legendary Michael Schumacher, who has seven crowns to his name, and level with Juan Manuel Fangio.