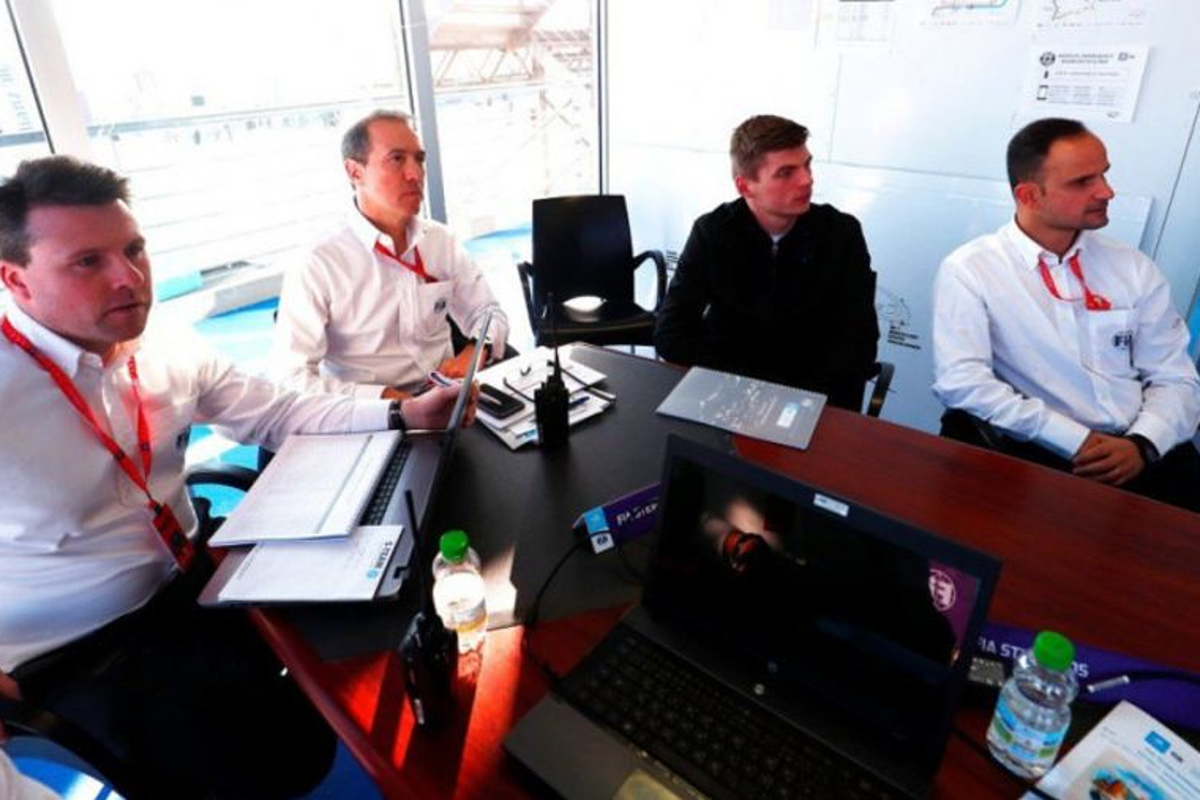 Formula E steward lifts lid on Verstappen's FIA punishment
Formula E steward lifts lid on Verstappen's FIA punishment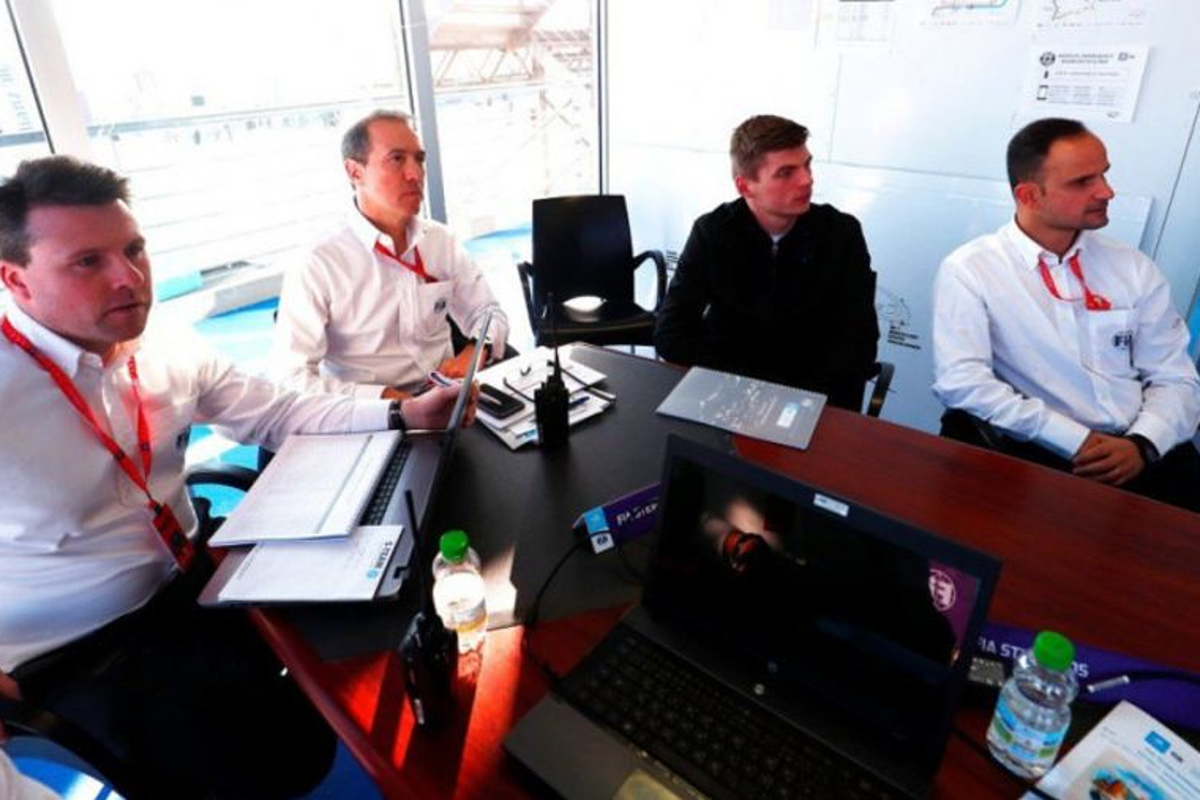 Max Verstappen has been praised for his approach to his day spent with stewards at a Formula E race, as punishment for his confrontation with Esteban Ocon at last year's Brazilian Grand Prix. Verstappen was ordered to spend a day of 'public service' with the stewarding team at the Marrakesh E-Prix.
Verstappen was punished after shoving Ocon in the weighing room – the Dutchman furious after a collision with the Force India driver cost him a near certain win.
The Red Bull driver was ordered to serve the first part of a two-day sanction in Morocco. It remains to be seen how the FIA will order Verstappen to serve the rest of his punishment.
GALLERY: Max Verstappen's day with Formula E stewards
Another Red Bull graduate, Vitantonio Liuzzi, was the drivers' steward for the all-electric race in Marrakesh, and praised Verstappen's approach to his penalty.
Liuzzi told Autosprint: "I saw the true Verstappen and when we talked about him and his Formula 1 season, he did not insist on asserting his side of certain topics.
"With us I must say that he always remained very focused.
"Indeed, I believe he was 100 per cent involved in this experience.
He was with the commissioners from seven in the morning until the end of the race, without ever taking a break. Sometimes you spend several hours without having anything to do. But he was good: never distracted, always focused."
MORE: Verstappen gives verdict on Formula E 'public service'
MORE: Red Bull: Verstappen should have prevented Ricciardo Baku crash
GALLERY: Max Verstappen's day with Formula E stewards