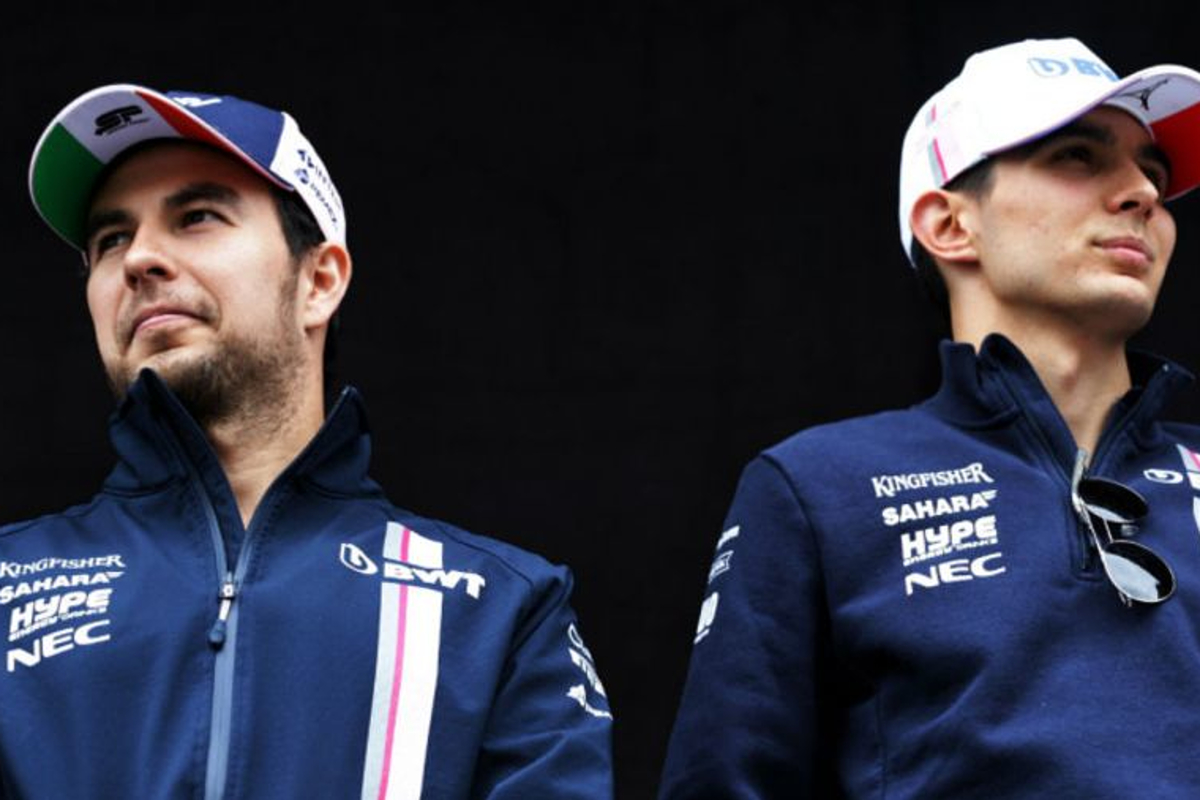 Ocon 'lacking maturity' and not my best teammate, says Perez
Ocon 'lacking maturity' and not my best teammate, says Perez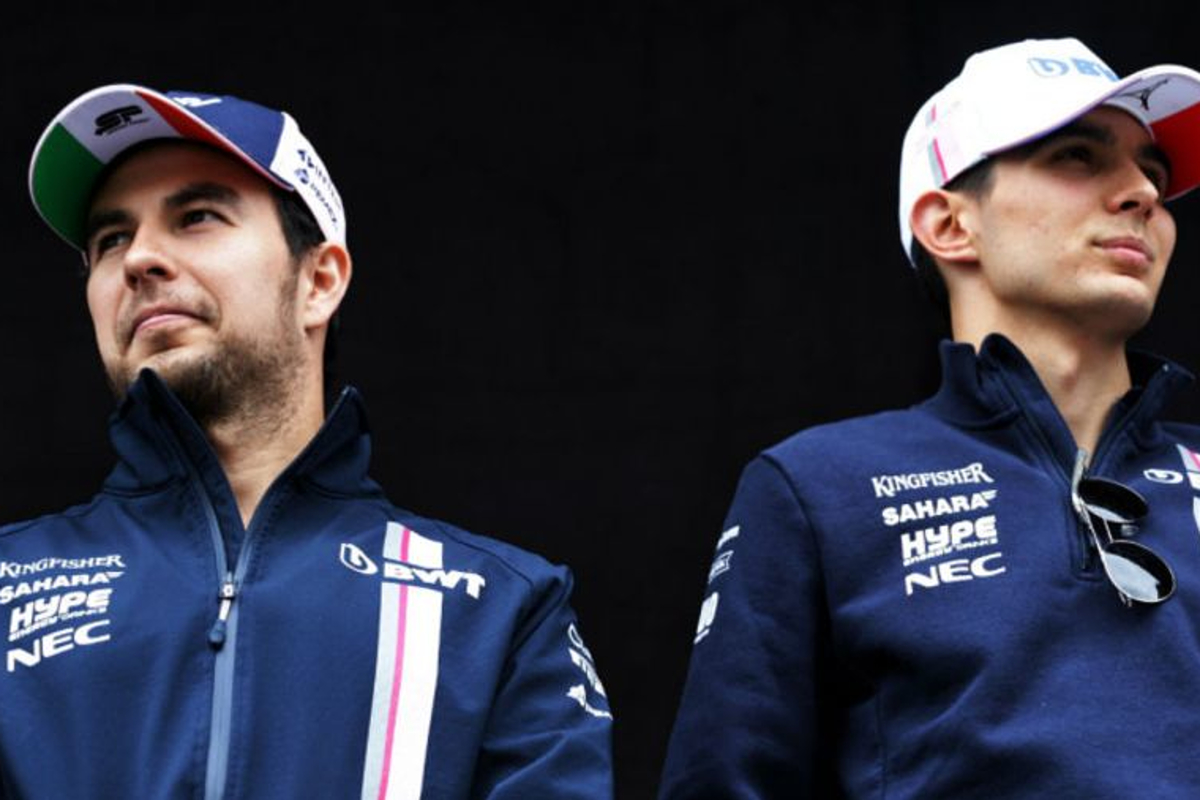 Sergio Perez says Esteban Ocon still lacks "maturity" and could see his Formula 1 career seriously harmed by spending 2019 on the sidelines. Ocon will serve as Mercedes' third driver this year, having seen race seats on the F1 grid slip through his fingers.
Ocon was expected to swap Force India for Renault in 2019, but Daniel Ricciardo's surprise move from Red Bull blocked his path and subsequent talks with McLaren, Toro Rosso and Williams stumbled over the Frenchman's links to the Silver Arrows.
Although Toto Wolff says he is sure Ocon will be back on the grid in 2020 – perhaps even with Mercedes if Valtteri Bottas' performance doesn't improve – Perez has issued caution towards his former teammate.
Perez told Motorsport.com: "Definitely. It definitely can hurt him more than it can benefit him.
"Formula 1 is evolving so much year by year. You never know what the future will hold.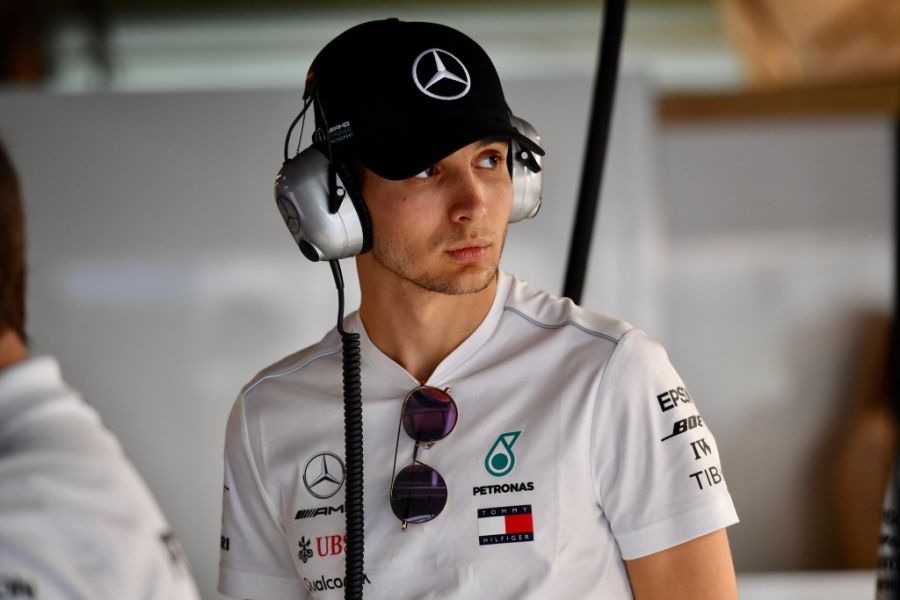 "He is in a great position with Mercedes. He definitely deserves a seat in Formula 1, he is one of the best drivers in this sport.
"But I think a year out of this can change so much. Maybe he comes back and drives for Mercedes, but you never know what the future will hold.
"So, it is a risky move."
Ocon won the qualifying battle by a strong margin over Perez in 2019, but the Mexican finished ahead on the standings, largely thanks to his podium finish in Baku.
And Perez says, though Ocon is talented, he is not the teammate he ranks highest among his F1 colleagues.
"I rate quite highly all my team-mates," said Perez. "They are all different. But the one that I rate the most is Hulkenberg and I think Esteban is there, he is in that group.
"I think he is lacking some maturity still, but I think that will come with the time."
MORE: Ocon could quit F1 in 2020
MORE: Ocon helped and hurt by Mercedes - Villeneuve