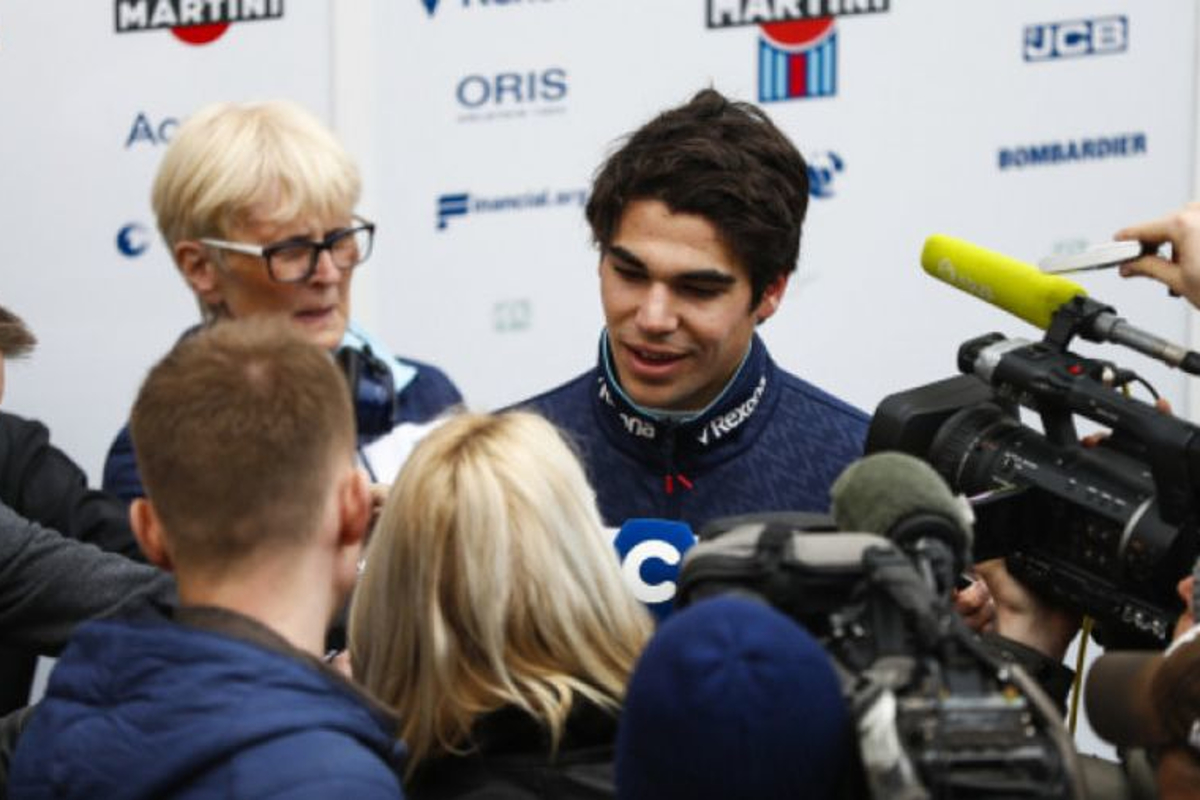 Stroll 'very far' from reaching potential
Stroll 'very far' from reaching potential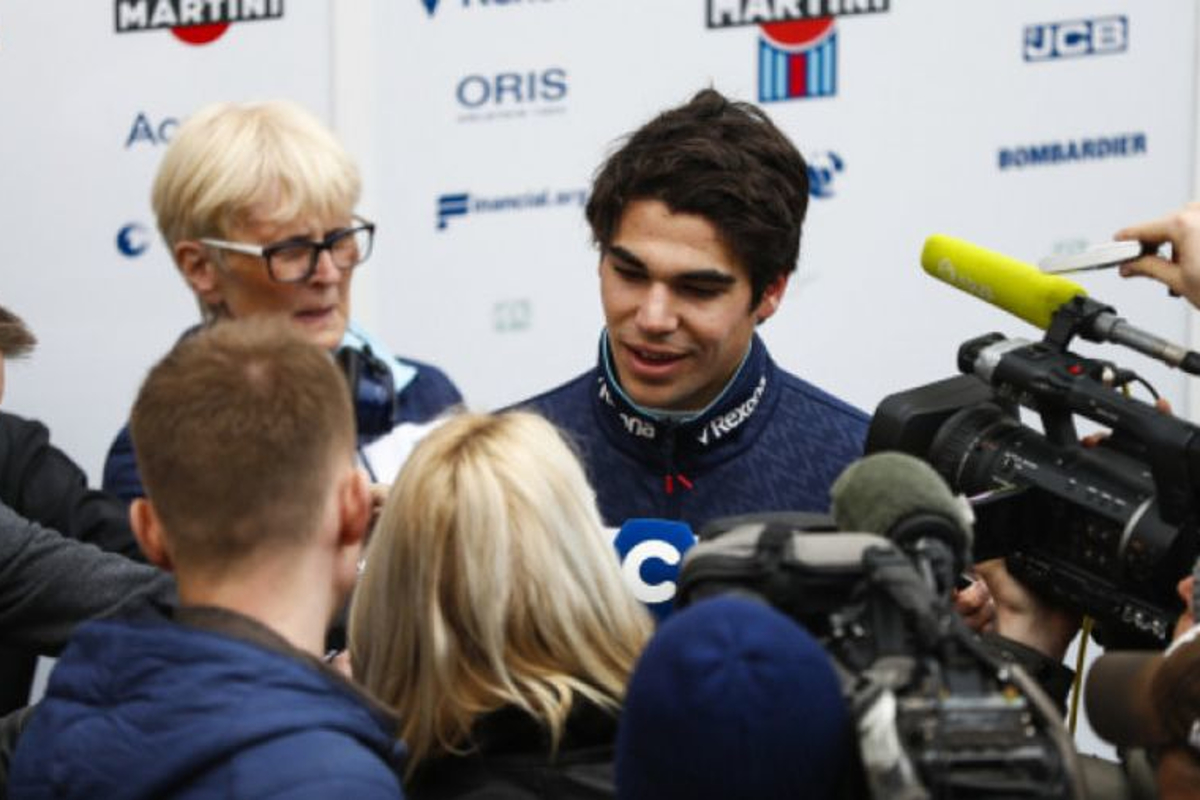 Lance Stroll believes that he is a more competitive driver than he was a year ago despite a poor season both individually and collectively with Williams, but reckons he is still "very far" from reaching his full potential as he embarks on a new career chapter with Racing Point.
The 2019 Formula 1 season will be Stroll's third as a driver and his first with Racing Point following his father, Lawrence Stroll, taking over the team previously known as Force India.
The 20-year-old reckons experience will be the main contributing factor in him improving as a driver.
"I would say the main thing is just experience," Stroll said.
"I've learned so much with another season under my belt of Formula 1, time with the engineers, expanding my knowledge of Formula 1, the tyres, racing, qualifying. Just with seat time you learn so much and that's far from done.
"I just turned 20 years old and I still believe I'm very far from reaching my full potential. Every year I try to keep chipping away at it. Over the winter this year I'm going to reflect and work on my weaknesses and build on my strengths."
Looking back on a disappointing campaign in which he finished 18th out of the 20 drivers, he suggested he was happy with certain performances, even if he claimed just six points.
"I don't think it's really fair to compare the two [or] judge the year in general," he continued.
.@lance_stroll getting to grips with the FW36. Looking forward to seeing more of the same in 2017! #F1 #WeAreRacing pic.twitter.com/wL83Vs1V7Y — WILLIAMS RACING (@WilliamsRacing) December 23, 2016
"It's been a fire-fighting season.
"We picked up very few points but the few times that I picked up points were big highlights because we beat quicker cars around us. Same thing in qualifying: I scraped into Q2, got into Q3 in Monza, they've really been big achievements because it's the performance has been really poor.
"All in all I do believe I'm a more complete driver today than I was a year ago. But I think that I just haven't been able to demonstrate that due to the package. Which is the nature of the sport, that's how it goes some years and you have to accept that as a driver."
MORE: Villeneuve: F1 lacking 'grit' of previous eras
MORE: Ricciardo: Points deficit to Verstappen doesn't 'show the true picture'