If you want to know what it feels like to be a Formula 1 driver while on the road, here's your chance! Max Verstappen's very first car has been put up for sale and it could be yours for a cool €87,450…
You might be thinking that's a bit steep for a first car. I'm sure, like us, your was a clapped-out hatchback with a few items missing and seats that had seen better days.
When you've already debuted in Formula 1, however, you can afford to be a little more lavish.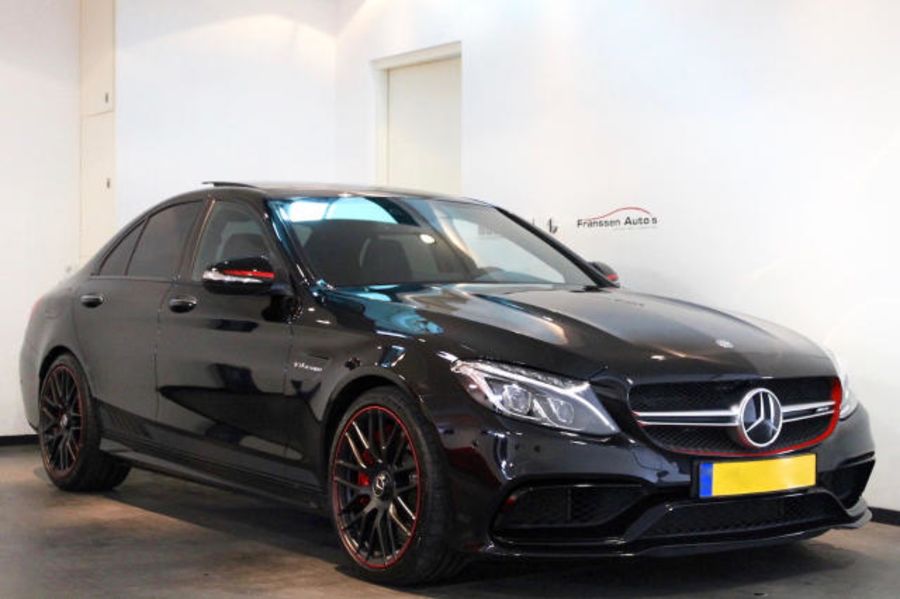 The motor that Max first took out on the streets is a Mercedes C 63 AMG S Edition, with over €7000 worth of optional extras, including special brakes for those tight hairpin entries!
It's not just performance, with plenty of comfort thrown inf or good measure, including climate control and adjustable memory seats.
For a tour of the car, keep scrolling!