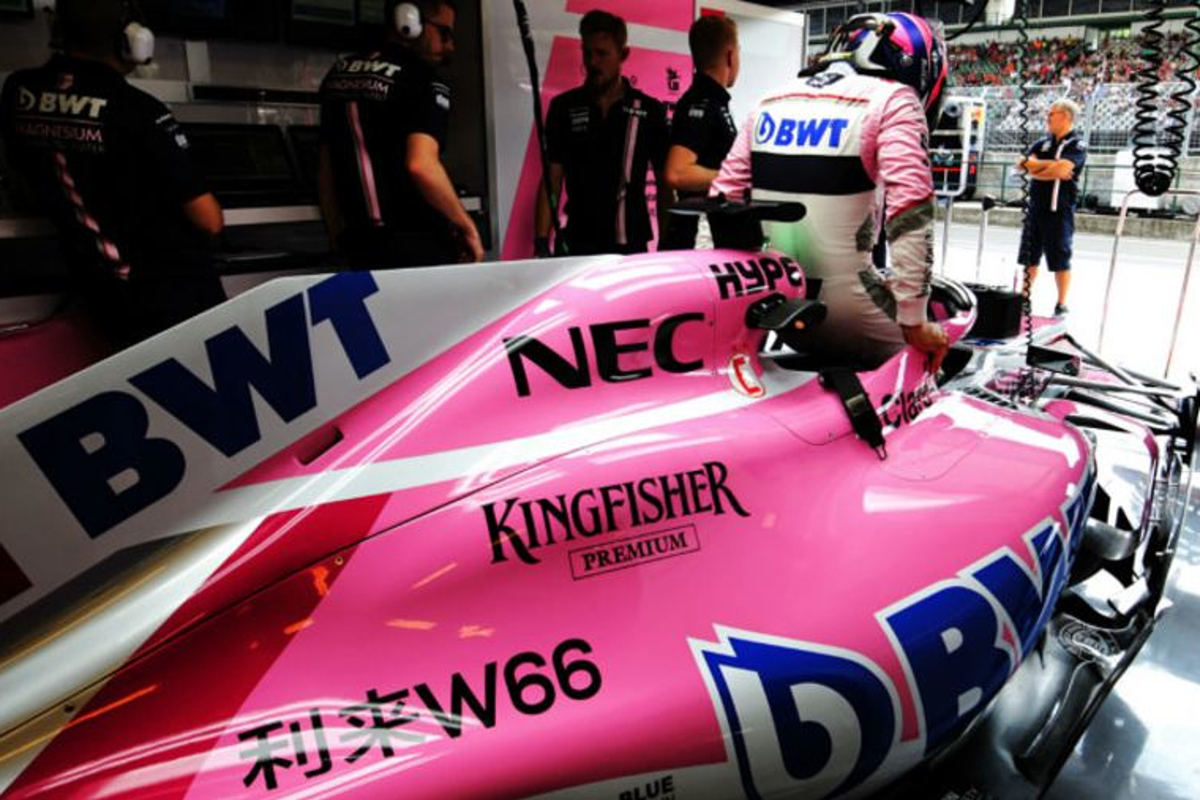 'Racing Point could overtake Red Bull'
'Racing Point could overtake Red Bull'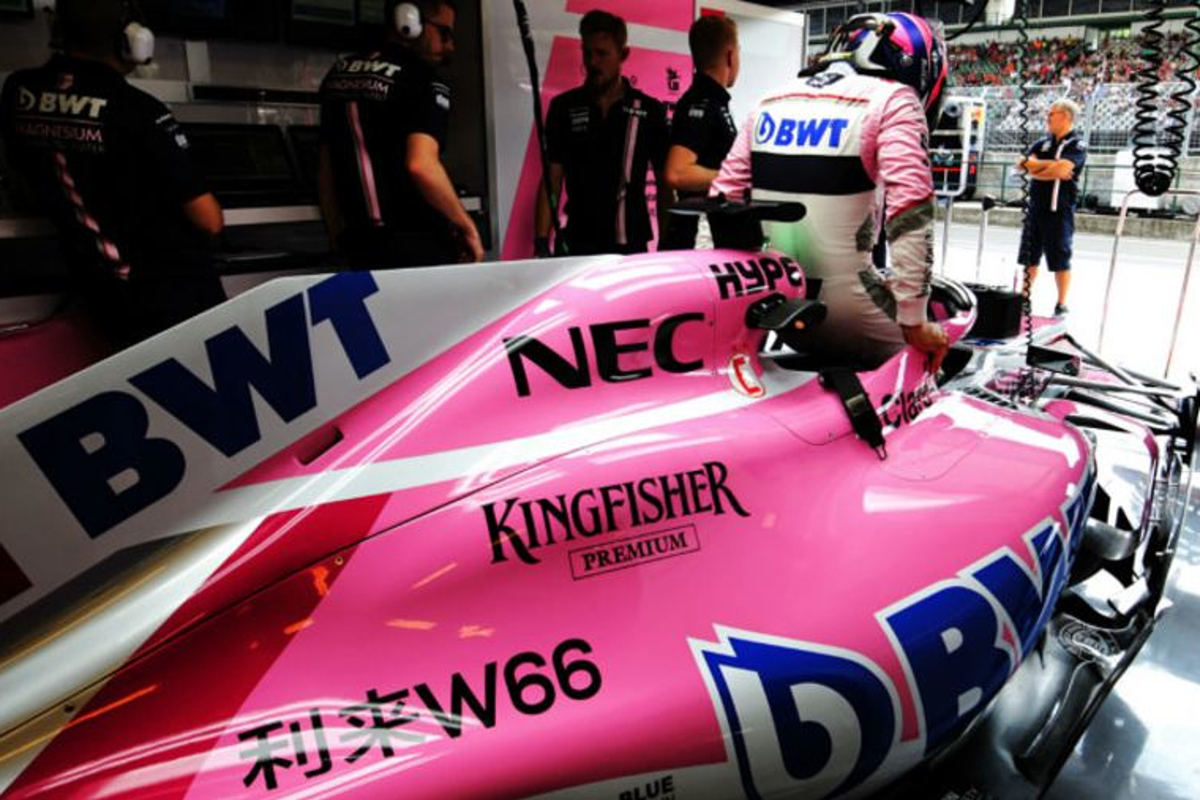 Racing Point have the potential to become Formula 1's next dominant customer team, following in the footsteps and potentially overtaking Red Bull in 2019 and the years to come. That's the view of GPFans editor Matthew Scott, who joined RockSport Radio's Pole Position show to discuss the team formerly known as Force India.
A Lawrence Stroll-led consortium rescued Force India from administration in August and the Canadian billionaire's touch is beginning to be felt.
His son Lance has made the expected move across from Williams to team with Sergio Perez next year, while the team's 2019 car – which could feature another new name and new livery – will break cover in Montreal, rather than the team's traditional base of Silverstone.
Force India punched well above their weight for many years, finishing fourth in the constructors' standings in 2016 and 2017.
With Mercedes power units on board and pockets now deeper than ever before, is it time for a team whose lineage runs all the way back to the iconic Jordan outfit to shine brighter than ever.
Matt joined RockSport's Andy Alston and Adam Todd to talk over the 2019 prospects for Racing Point, Stroll, Perez and more – check out the show below.
MORE: Force India? Racing Point? Details confirmed on 2019 name and livery
MORE: Perez content after 'mentally intense' season