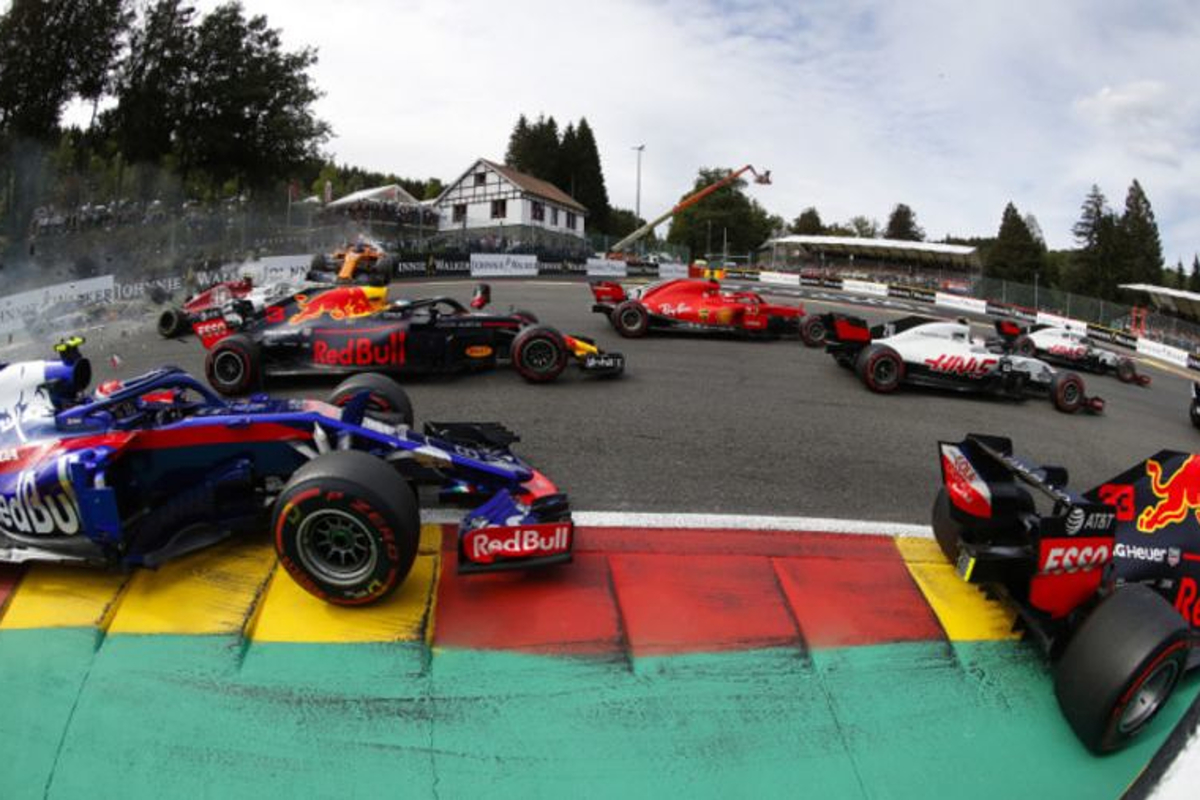 Leclerc 10 times more likely to be injured in Belgium crash with aeroscreen
Leclerc 10 times more likely to be injured in Belgium crash with aeroscreen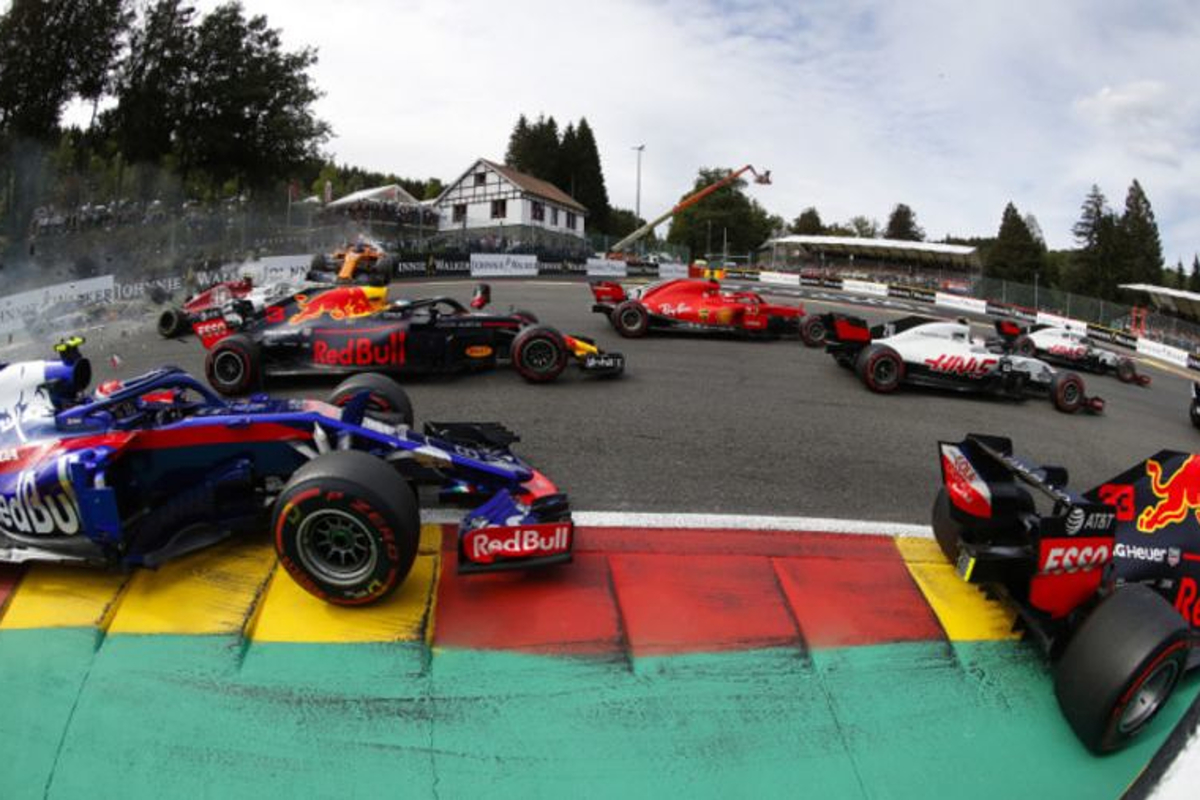 The 'aeroscreen' – a cockpit safety device held up as an aesthetically superior alternative to the halo would likely not have protected Charles Leclerc even 10% as much in his collision with Fernando Alonso at the start of this year's Belgian Grand Prix, the FIA believe.
An investigation into the incident confirmed this week that Leclerc had likely been protected from having the front wing of Alonso's McLaren make contact with his helmet after the Spaniard was pitched airborne and over the cockpit of the Sauber at Spa-Francorchamps.
Versions of the screen were tested in F1 by Red Bull and have also featured in IndyCar runs, but were deemed unable to protect drivers as much as the halo, something race director Charlie Whiting says has come into new focus with the Leclerc incident.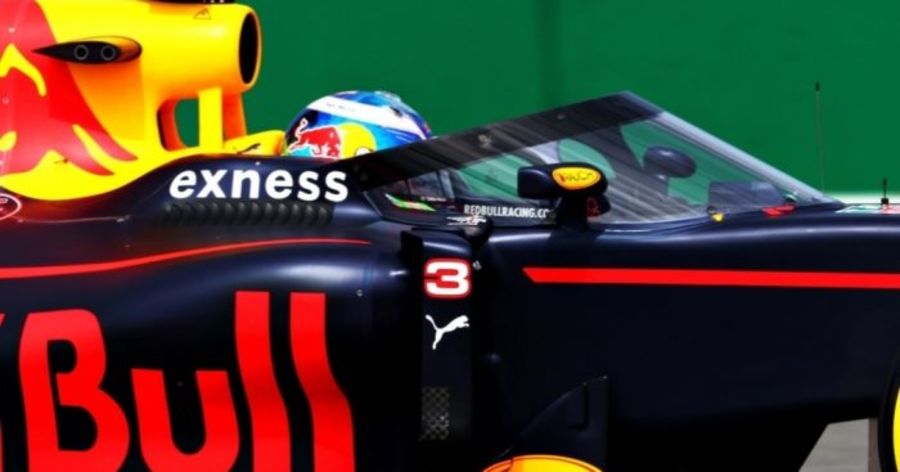 "What we've seen with the accident in Spa is that the sort of device tested by IndyCar would probably not have been as effective, it would probably only offer about 10 per cent of the protection that Halo offers," explained Whiting.
The halo is set to be redesigned completely for the 2021 campaign, with its aesthetics a key consideration, but the current model will continue to evolve, starting with the addition of a driver-facing camera.
FIA safety director Adam Baker told Autosport: "The next generation of halo will be part of the F1 regulation update planned for 2021.
"Importantly the halo is a key element of the car concept from the beginning, enabling a true structural integration and a shape which blends visually into the profile of the car.
"The new camera position gives us a better view of the upper body and its interaction with the cockpit environment without obstruction from the steering wheel.
WOW ???? ???? ???? ????#BelgianGP ???????? #F1 @Charles_Leclerc pic.twitter.com/GOy3Jfszhd — Formula 1 (@F1) August 27, 2018
"The halo camera will be fitted in all cars for the first Formula E race of season five in Riyadh. It will then be adopted into F1 for 2019 and F2 for 2020."
MORE: Leclerc crash changed Wolff's mind on halo
MORE: Halo saved Leclerc from potential injury in Belgium