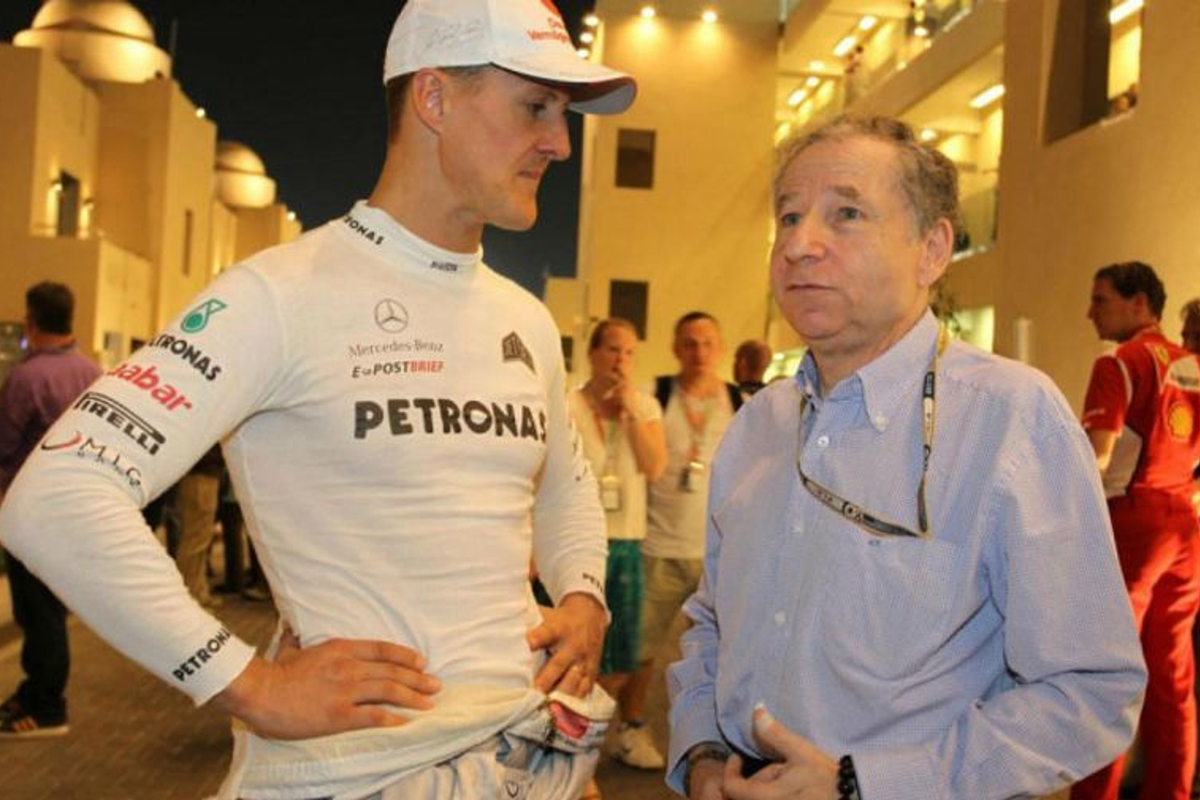 Todt watched Brazil GP with Michael Schumacher
Todt watched Brazil GP with Michael Schumacher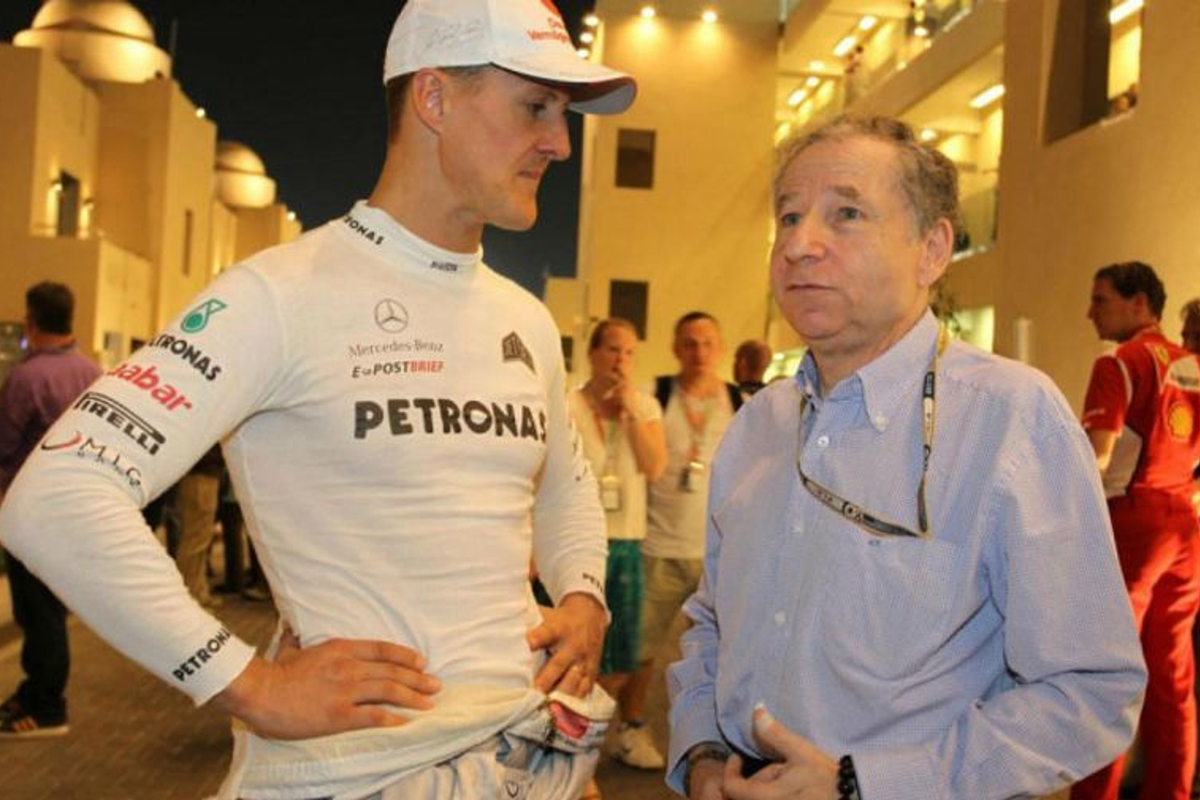 FIA president Jean Todt has revealed that he watched the recent Brazilian Grand Prix with Formula 1 legend Michael Schumacher at his home in Switzerland. Schumacher's condition remains shrouded with mystery after he suffered traumatic head injuries in a skiing accident in 2013.
Todt was Ferrari team principal during Schumacher's period of dominance with the Scuderia in the early 2000s and the pair remained close friends.
The Frenchman has previously claimed that he still pays a visit to the Schumacher family in Gland, Switzerland twice a month.
And the most recent came during the Interlagos weekend, with Todt claiming he watched the race in the presence of the seven-time world champion.
"Actually, I'm always careful when I say something. But it's true, I watched the Brazilian Grand Prix in Switzerland with Michael," Todt is quoted by Auto Bild.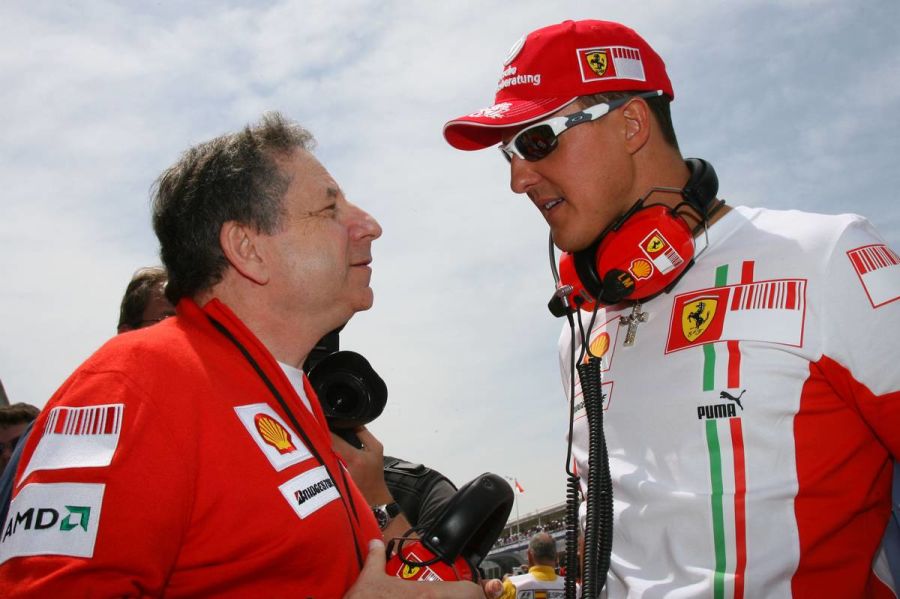 The FIA president gave nothing away about his former colleague's condition, although he was struck by the amount of advertising in German broadcaster RTL's coverage.
"I was very frustrated because I could not believe my eyes after five minutes," he added.
"When I'm watching a race, I always have an iPad next to me with all the times. That's why advertising does not bother me so much.
"I also understand that private broadcasters fund their reporting and that the procedure complies with the law. But I would have liked one of those little windows in the corner where I do not completely miss the racing. If I see a race, I want to understand it too."
MORE: Schumacher 'senses' those near him
MORE: Schumacher 'rewrote F1 history' - Fisichella pays emotional tribute