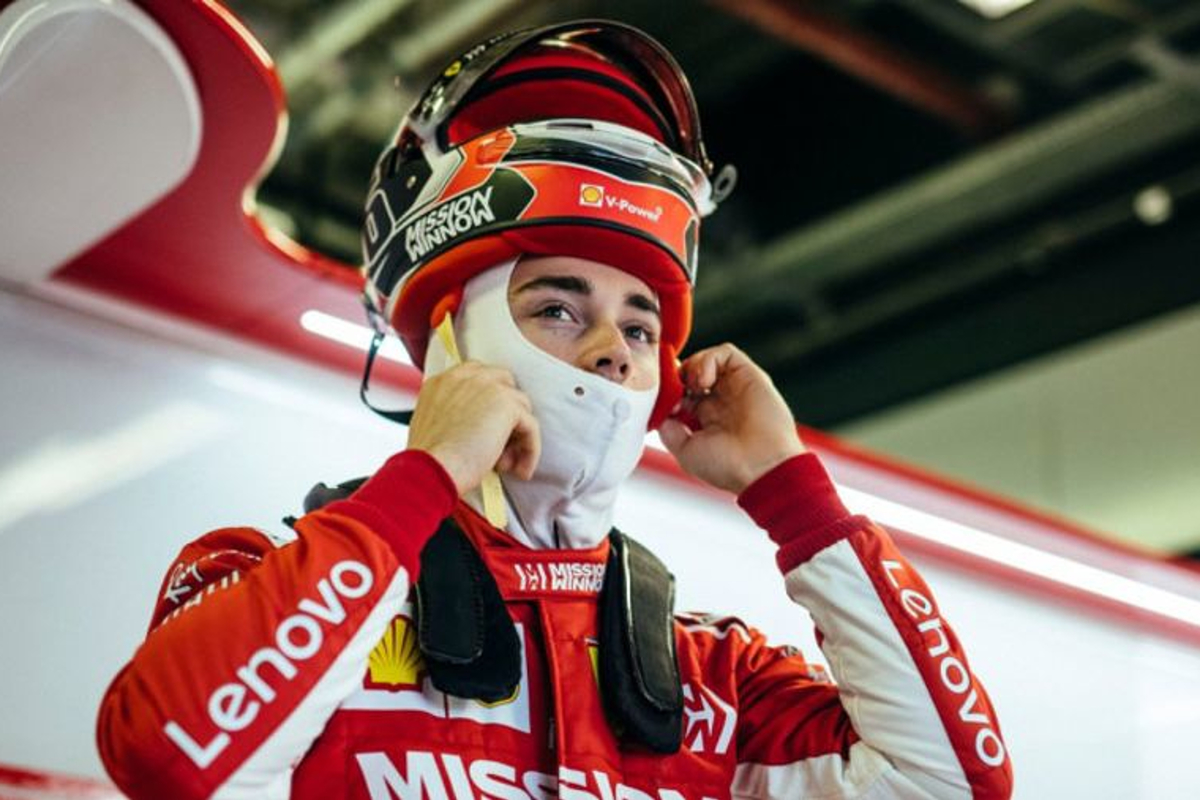 Leclerc reflects on first day as Ferrari driver
Leclerc reflects on first day as Ferrari driver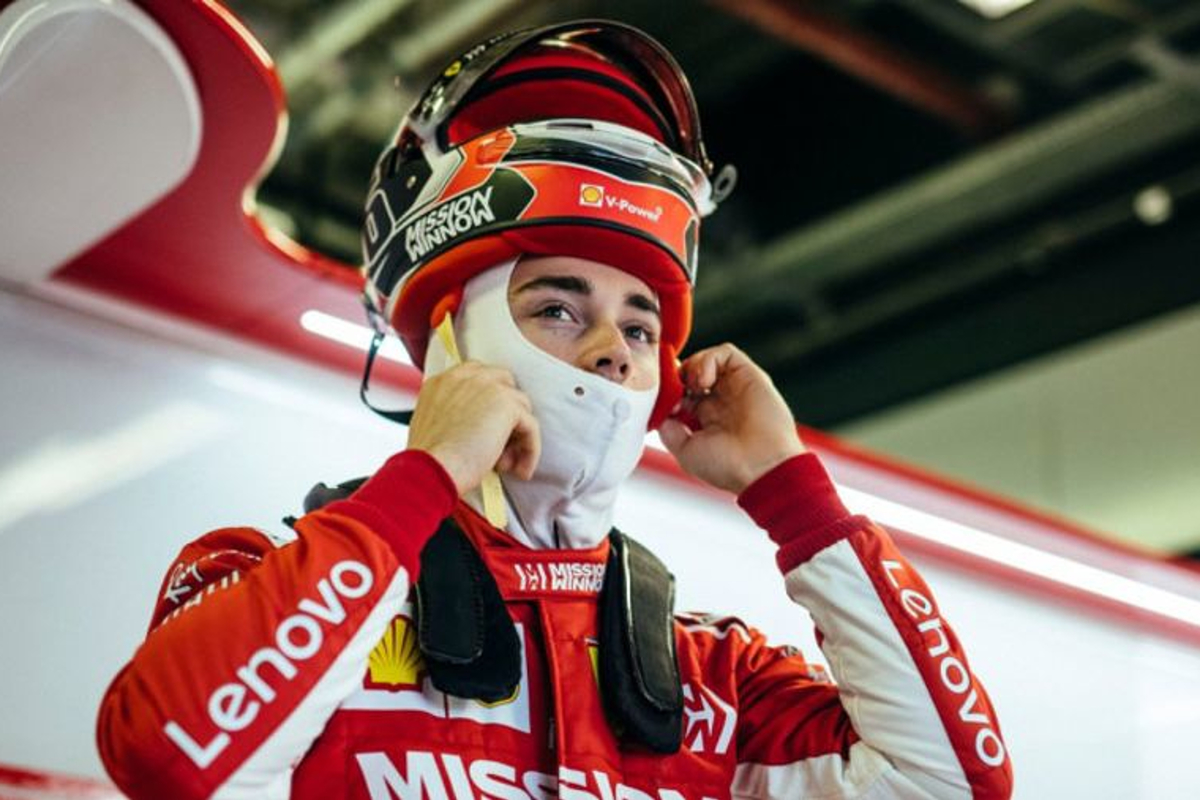 Charles Leclerc was delighted to complete an "emotional" first day as a fully fledged Ferrari driver in the post-season tyre test in Abu Dhabi. Leclerc put in the fastest time of the two-day test on Wednesday as he gets to grips with life as a Scuderia star.
Leclerc will become Ferrari's second-youngest driver in the team's history next year, having impressed in his rookie campaign with Sauber across 2018.
Leclerc put in 133 laps in the SF71H on Wednesday, with a top time of 1:36.450 set on Pirelli's hypersoft-equivalent 2019 tyres.
Day 2 of #F1Testing at @ymcofficial comes to a close! Check out the results from our #Fit4F1 running! ????#AbuDhabiTest pic.twitter.com/KYalVcKnuH — Pirelli Motorsport (@pirellisport) November 28, 2018
Although his top time was four tenths quicker than 2019 teammate Sebastian Vettel, Leclerc was not looking to draw the battle lines within his own stable and instead reflected on what the day meant for him personally after completing a stunning journey to the scarlet seat.
"Of course [it was emotional], because it's the first time I get in the car knowing what is waiting for me next year," Leclerc said.
"It's obviously extremely special. Also, it's pretty special now everyone knows it and also all the team knows it. It's all different, but I'm extremely happy. It was quite an emotional day.
"I always want to do well, no matter who I'm driving for, but today the main target was to understand the tyres, rather than demonstrate my performances.
"We focused on that, and I'm happy."
MORE: Leclerc quicker than Vettel in Abu Dhabi test
MORE: Hamilton felt 'incomplete' after winning title