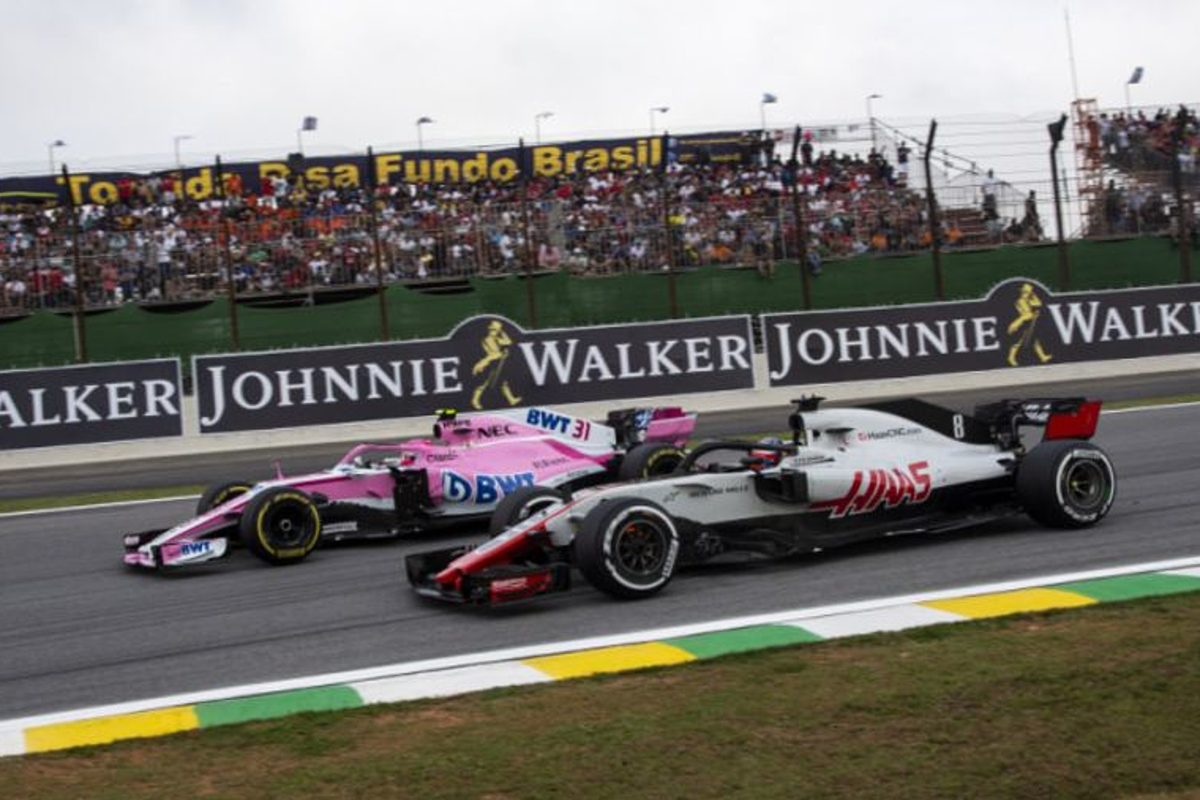 FIA dismiss Haas protest against Force India
FIA dismiss Haas protest against Force India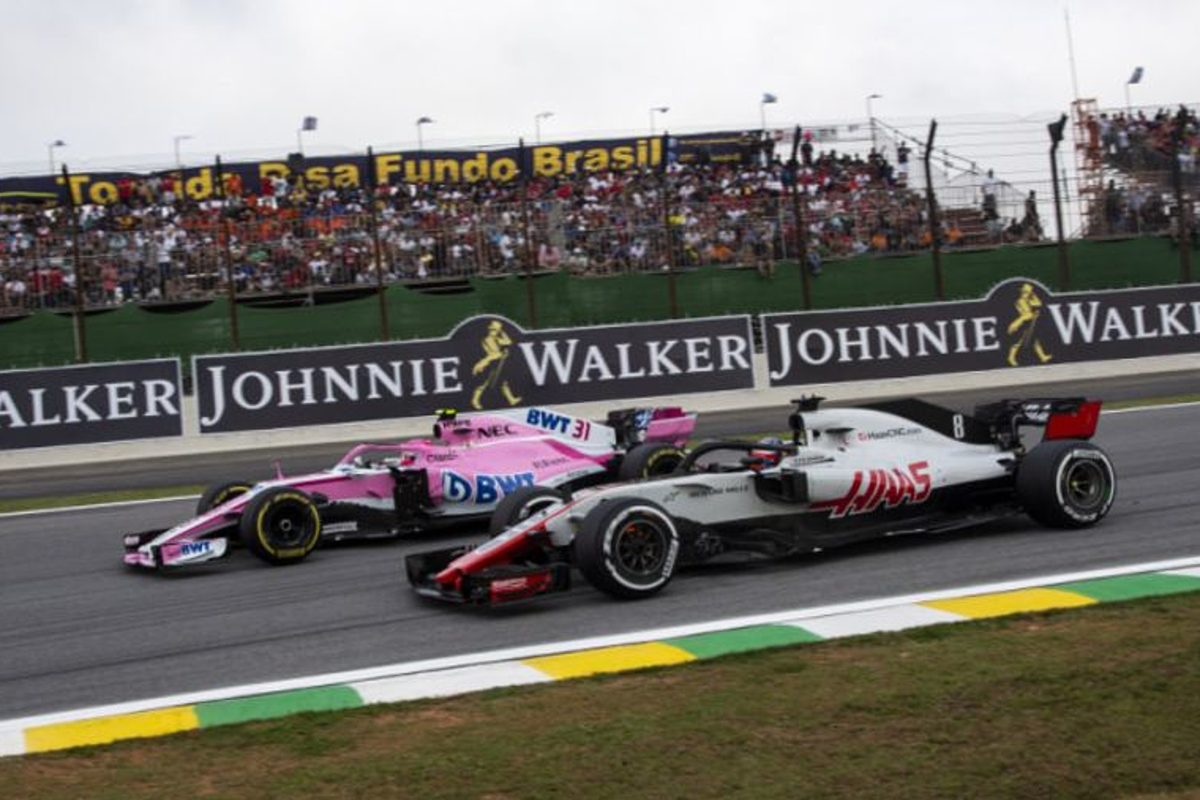 The FIA have rued in favour of Force India after Haas lodged a protest ahead of the Abu Dhabi Grand Prix over their rivals status as a constructor in Formula 1. Esteban Ocon and Sergio Perez will race at Yas Marina Circuit with a cloud having been lifted from over them.
Racing Point Force India replaced Sahara Force India on the grid, starting with no constructors' championship points and the matter concerned Haas' doubts over Force India's standing as a constructor, as defined by FIA regulations, as they used parts and cars previously used by the former entity following the mid-season takeover by Lawrence Stroll.
The FIA ruled that the new Force India were team can be classed as a constructor, the stewards finding: "The former team was not a 'competitor' within the… Sporting Regulations. The former team was no longer a competitor in the 2018 Formula 1 World Championship as it had forfeited all its rights and ability to field two cars at any further grand prix in 2018.
"In relation to the definition of 'outsourcing', there is no regulatory support for the argument that outsourcing of listed parts cannot come from a former or excluded team and therefore the procurement, by the Racing Point Force India F1 Team of listed parts from the administrator, was permitted."
A major bone of contention has reportedly been Force India's right to prize money come the end of the year.
Haas were upset that the new Force India were able to keep 'column 1' payments that can reach $60million as the American team were not eligible for them in their first two years as a constructor.
Crucially, the stewards ruled that Force India are classed as a "new team", which could support that side of the American squad's argument.
The intense midfield battle has led to much sniping between teams this season. Haas had their fingers burned at the Italian Grand Prix when Renault protested Romain Grosjean's sixth-place finish – denying the American squad eight crucial points in the fight for fourth place in the constructors' championship.
Haas were found to have un an illegal floor at Monza, having been allowed to do so by the FIA amid supplier issues, albeit under the threat of being challenged by a rival.
MORE: Vandoorne confirms 2019 Mercedes F1 role
MORE: Kubica certain injuries won't affect F1 comeback