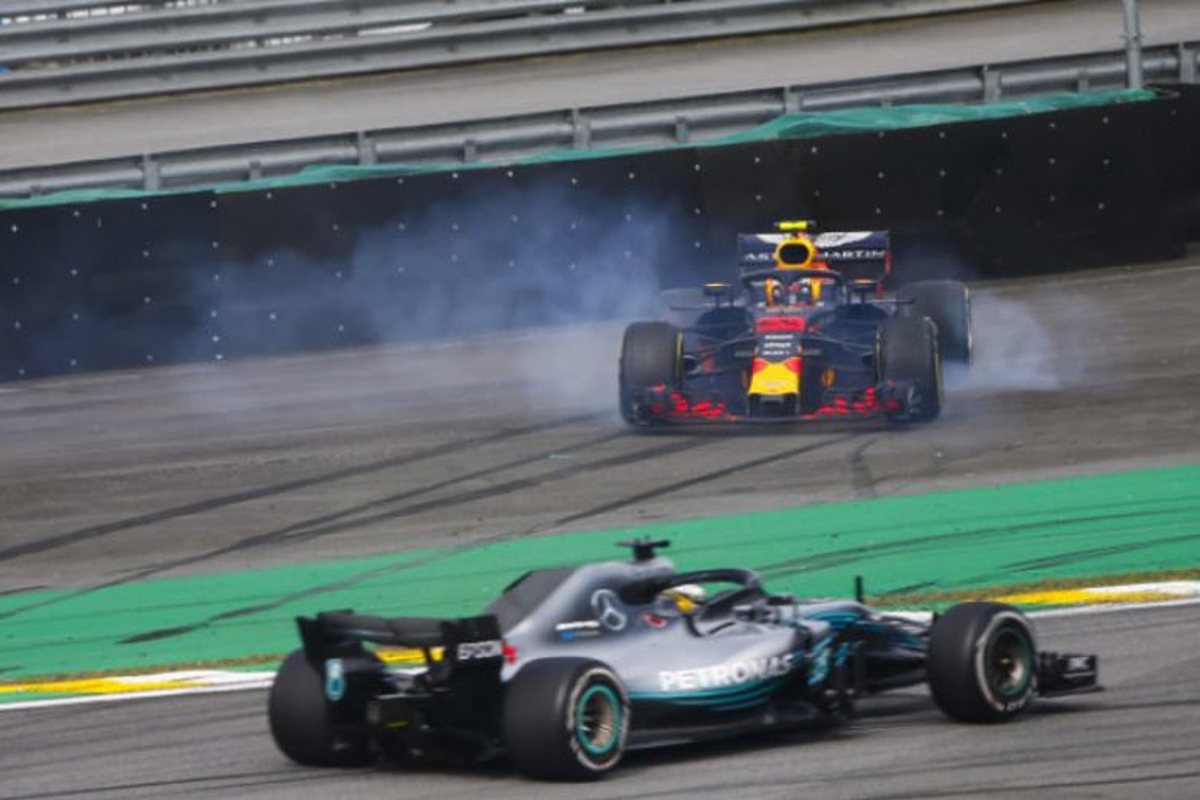 Marko claims Mercedes conspiracy after Ocon wipes out Verstappen
Marko claims Mercedes conspiracy after Ocon wipes out Verstappen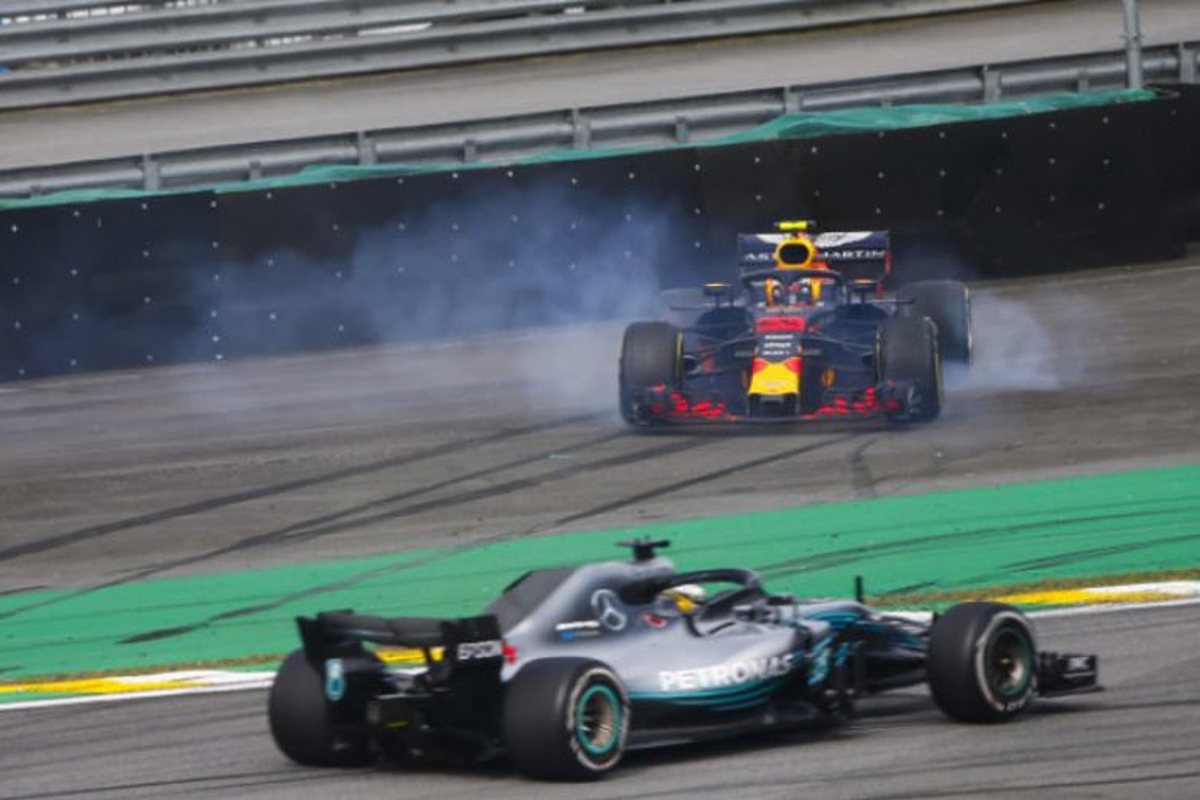 An incensed Red Bull boss Helmut Marko has made an outrageous claim against Esteban Ocon following his altercation with Max Verstappen at the end of the race, saying that a 'future 'Mercedes driver' had been involved and it was 'unbelievable'.
In a stunning close to the Brazil Grand Prix, a routine manouevre from Verstappen in overtaking Ocon led to the latter unexpectedly attempting to unlap himself against the Dutchman.
But Verstappen had not anticipated the move and both cars spun, allowing Lewis Hamilton to bolt through and win the race, leaving Verstapen incredulous at Ocon, which led to a physical altercation in the paddock post-race.
Verstappen appears unwilling to forgive Ocon's actions, crudely branding him 'a p***y' in the post-race press conference, and now Marko had added fuel to the flames of conspiracy by hinting that the crash may have been deliberate to allow Mercedes to win the constructor's championship.
According to Motorsport Magazin, he stated: "A Mercedes driver who is promised a seat for 2020, the leader drives into the car - unbelievable.
"One could have told him, 'Hello, that's the leader, he has new tires on it, do not attack him!
"That such an idiot gets only a 10-second penalty, I would have expected a lock."
Ocon is struggling to retain his seat for next season, and is part of the Mercedes driver program, with him likely to miss out on the 2019 altogether.