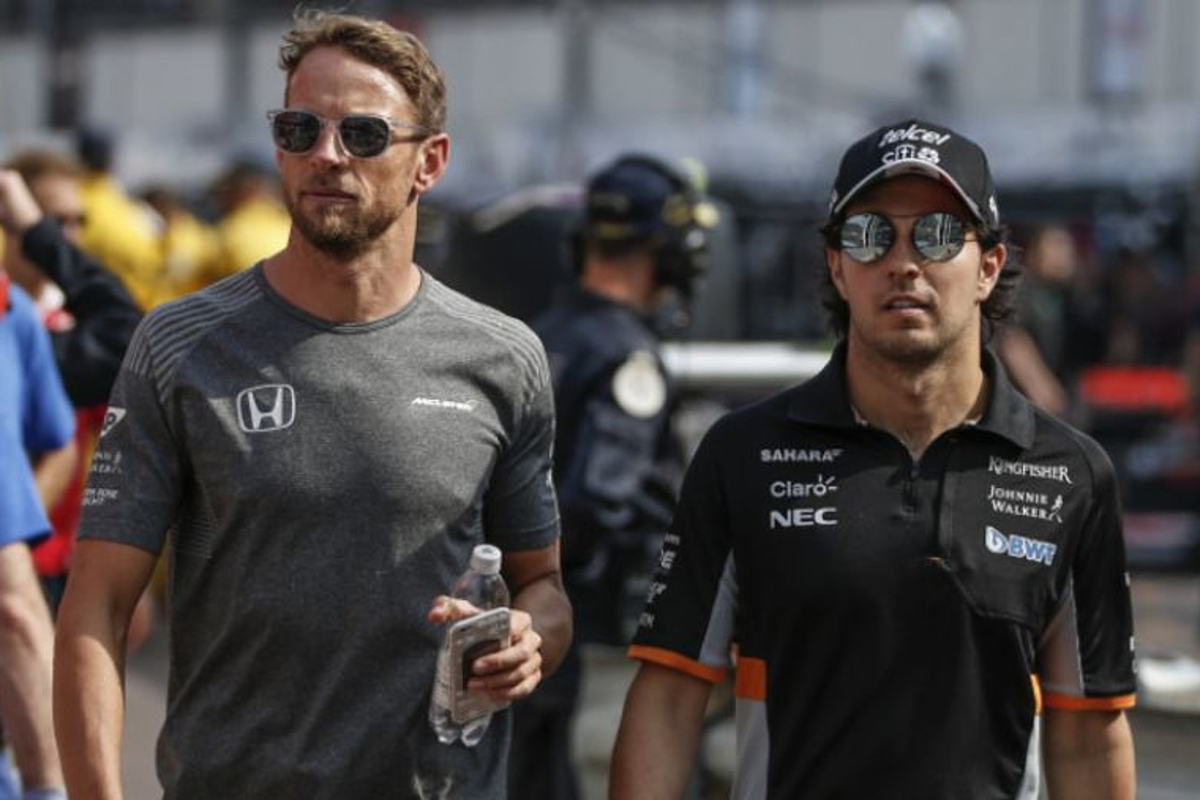 My 2013 was a nightmare - Perez
My 2013 was a nightmare - Perez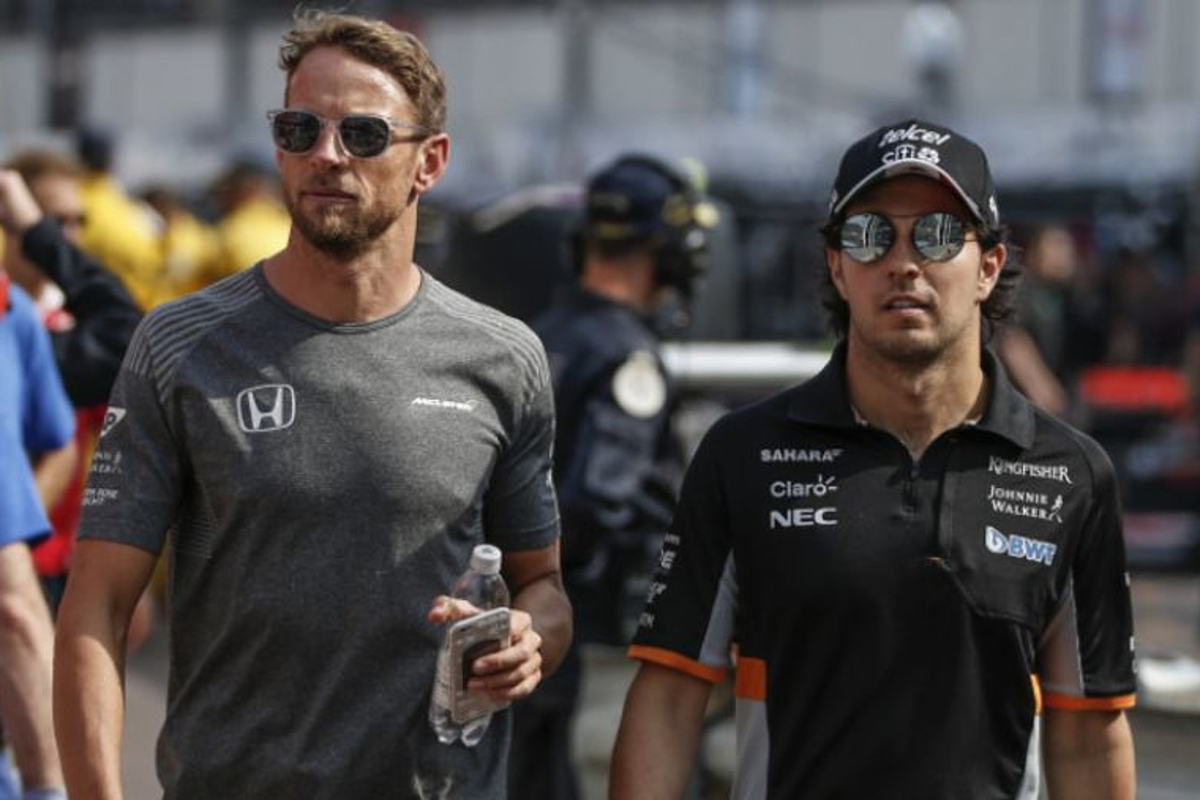 Sergio Perez has admitted that his 2013 Formula 1 season in which he was partnered with Jenson Button at McLaren was a "nightmare", whilst also revealing the stress he was put under due to Force India's financial troubles which almost became too much to handle.
With just two seasons under his belt, Perez gained a huge move to McLaren after impressing with Sauber, but it didn't prove to be a fruitful switch as he clashed with Button both on and off the track, with the Englishman complaining about his aggressive driving style considering they were team-mates.
Looking back on the move, Perez considers it regrettable.
"The future was looking amazing," he tells the official F1 website.
"Then McLaren came and things didn't work out.
"That year was just a nightmare," he said of 2013, with Button as his partner
"The car and being against someone so experienced who was coping well with a difficult car. In the first part of the season, it wasn't so good.
"In the second part of the season, I was beating him. But so many things happened at McLaren that year which meant I had no seat."
Perez rebuilt his career after moving to Force India and helped the team become the 'best of the rest' behind the triopoly of Mercedes, Ferrari, and Red Bull.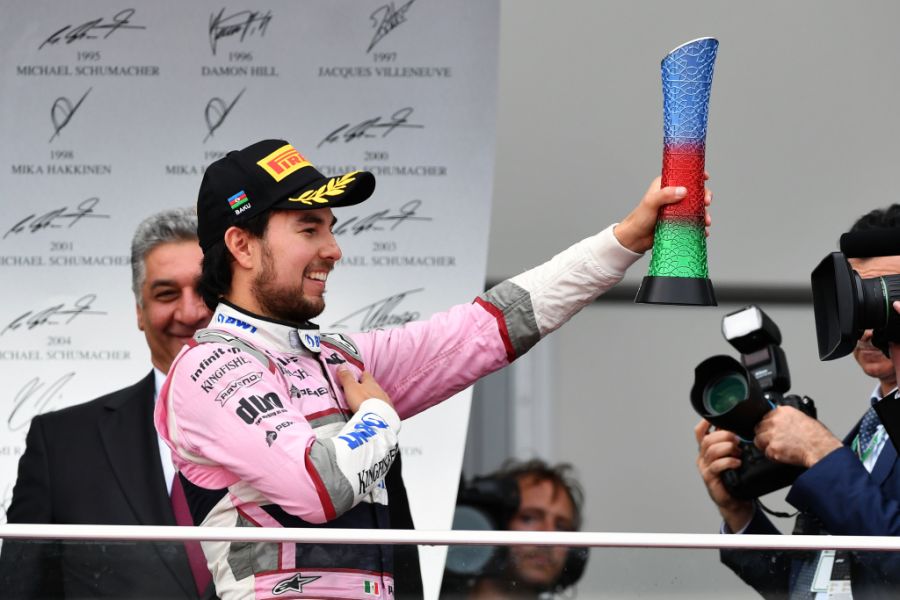 The very existence of the team was threatened in the 2018 season due to financial troubles, only for Lawrence Stroll to buy them out, rebranding them Racing Point Force India.
The Mexican has confessed that the situation made it hard to concentrate on driving.
"There were a lot of months with a lot of stress," Perez continued.
"It was too much. I had three months where I couldn't focus on being a racing driver. I was focused on behind the scenes. That was very hard."
"I love this team. I know everyone, I have great friends here. There's something inside me that wants to be very successful with this team. This team has given me so much, so I feel there are good timing."
MORE: Hamilton says 'never say never' to Ferrari move
MORE: Ferrari are 'afraid of winning' - Arrivabene