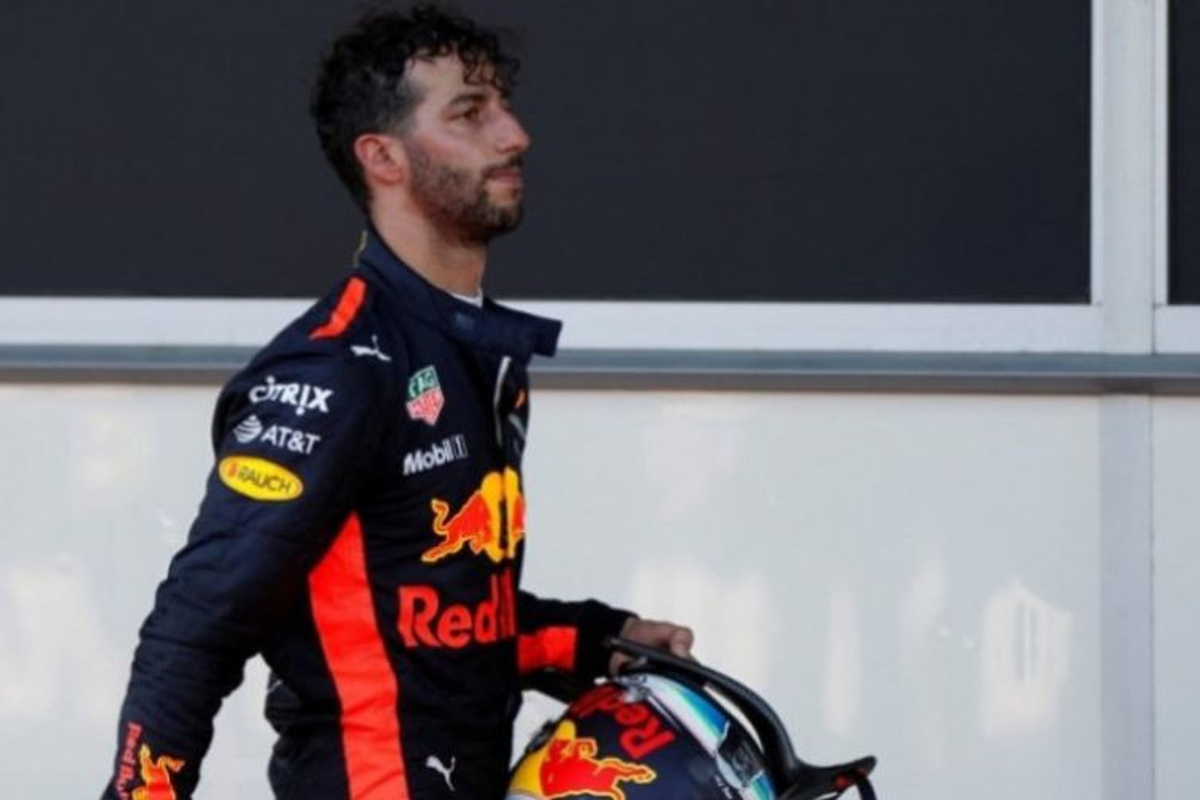 Ricciardo believes he was 'too sensitive' in 2017
Ricciardo believes he was 'too sensitive' in 2017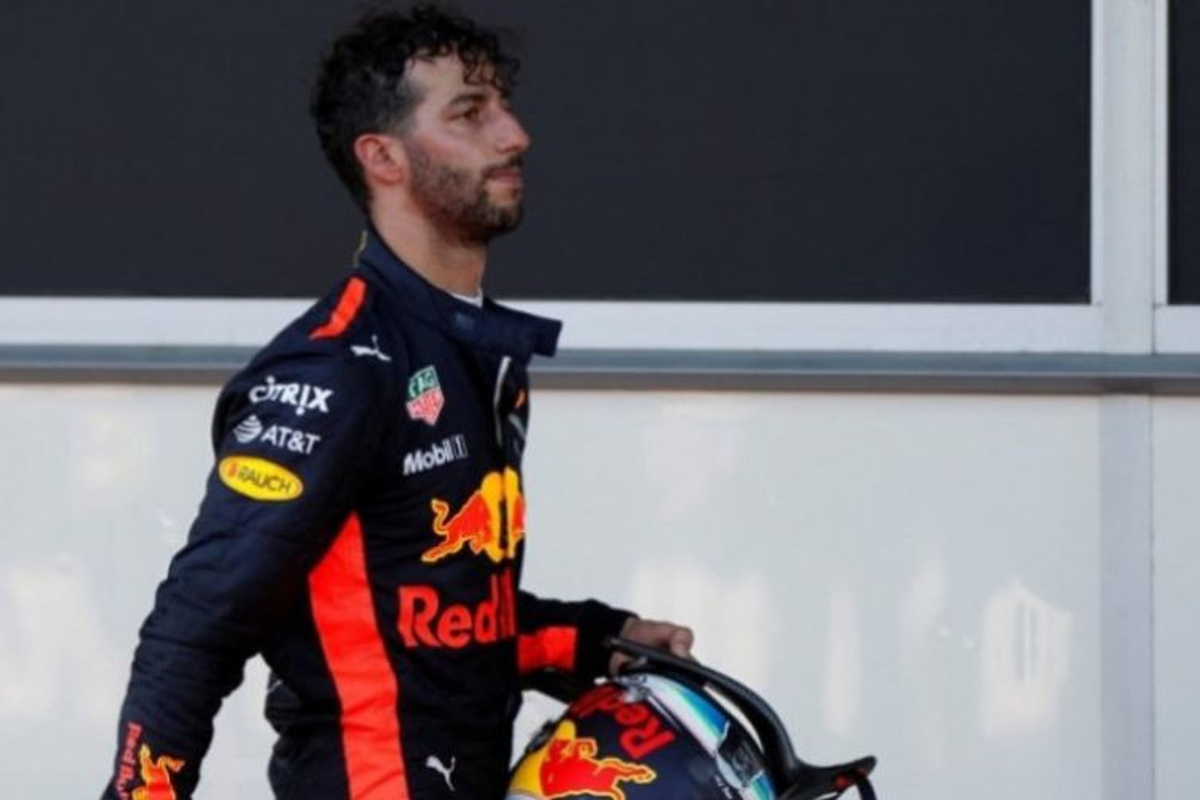 Daniel Ricciardo has claimed that his poor performance in qualifying was one of the reasons for the lack of success during the 2017 campaign, whilst also saying he felt he was 'too sensitive' when dealing with vehicular issues and that he should have taken the problems in his stride.
The Red Bull driver won the Grand Prix in Azerbaijan, but finished the 2017 season 56 points worse-off than 2016 after struggling to get the most out of his new car.
Ricciardo is usually noted for being impressive in qualifying, but this has proved to be a weak spot for this campaign according to the driver himself.
"I used to be called a Saturday driver, now I feel I'm probably called a Sunday driver," Ricciardo told Autosport. "Who would have thought?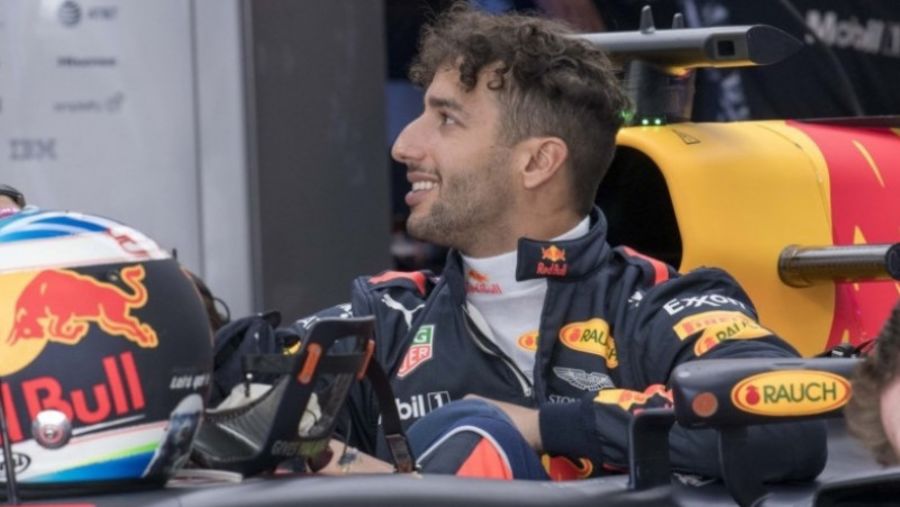 "I'll put it down to a couple of things. I wouldn't say I've struggled with the car, but it's been a bit trickier to maximise.
"There were a lot of laps on Saturdays... I mean I crashed twice in qualifying, which is very uncharacteristic - Australia and Baku - where it was trickier certainly."
Ricciardo would go on to explain that he should have dealt with the engine and track problems better, and perhaps he was too sensitive when dealing with the issues. He and his Red Bull team have learned a lot from the season, however.
"For whatever reason, Max didn't find it as complicated to start the year. Naturally, I was probably too sensitive to it as well," he continued.
"A lot of the time, it was probably better to just drive it and deal with the grip I had as opposed to try and finetune it too much."
"We got to a point where we thought 'it is what it is, it won't be the perfect car, just deal with it.
"So I put together some good ones. Then we got perhaps stuck in our old ways, there were quite a few practices this year, especially Friday FP2 where I was on top.
"In the past, if we were quick in practice, we didn't touch the car, we left it. We felt we had a good thing, so why change it?
"Then come qualifying, the track would evolve and we would be worse off. So we'd be caught off guard with maybe what we used to do and what used to work.
"It was a pretty big learning process this year," he confessed.
"But we know the reasons now. That's why I'm confident next year will be better."