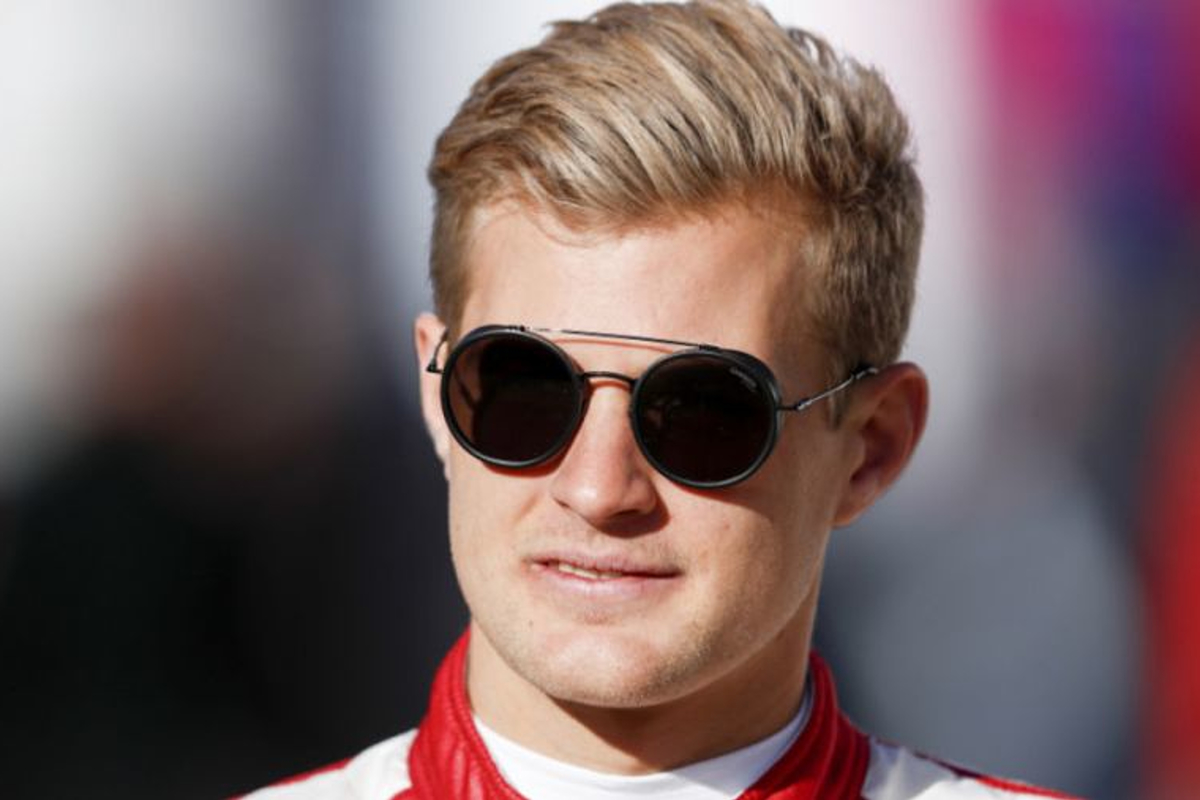 Ericsson reveals plans for 2019 drive
Ericsson reveals plans for 2019 drive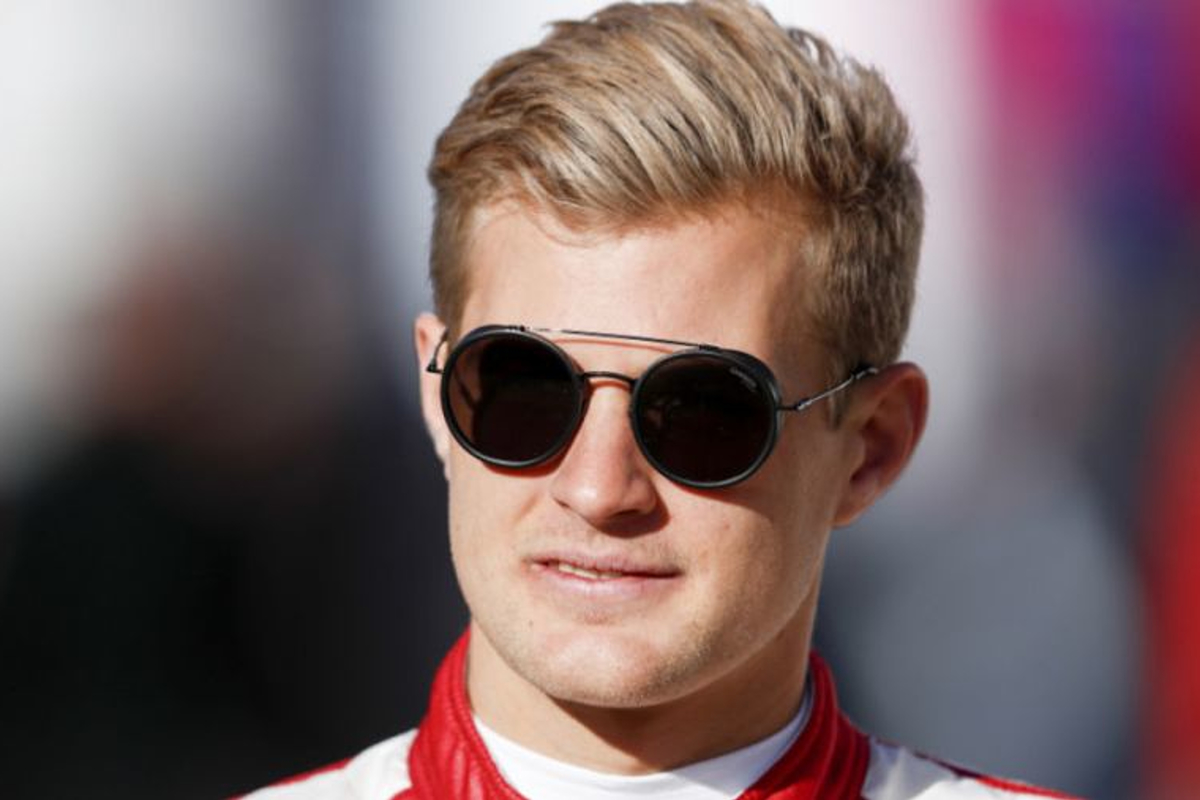 Marcus Ericsson is targeting a 2019 IndyCar deal after being dropped by Sauber in favour of Ferrari junior Antonio Giovinazzi. Ericsson will serve as the Swiss team's third driver next year, but says he is determined to still go racing in another series.
Ericsson will have raced in 97 grands prix by the end of 2018, but finds himself without a race seat for next year after Sauber signed Kimi Raikkonen to partner Giovinazzi.
The Swede says his long-term aim is to regain his spot on the F1 grid, but a switch to the American series is his goal for next year.
"We're looking around at different options, but nothing is done yet. I definitely want to race next year, that's the main target," Ericsson said.
"The most attractive for me is IndyCar at the moment, so I'm looking at it.
Suzuka ????????. My favourite track. Can't wait to drive it this weekend ???? #ME9 #JapaneseGP #F12018 pic.twitter.com/Q1RCi8O4f9 — Marcus Ericsson (@Ericsson_Marcus) October 4, 2018
"We're talking to some teams there. I think it's a realistic target.
"I've always looked at it and thought it would be really cool. Now I think the racing over there is amazing, it looks so much fun.
"When you speak to drivers or other people that are over there, they all seem to love it over there and say that the racing is great and the atmosphere is great and the series is really on the up. That's also something that makes me quite interested in it."
MORE: Raikkonen writes a book of poems... and it's classic Kimi
MORE: The weird and wonderful world of Japanese GP fans...