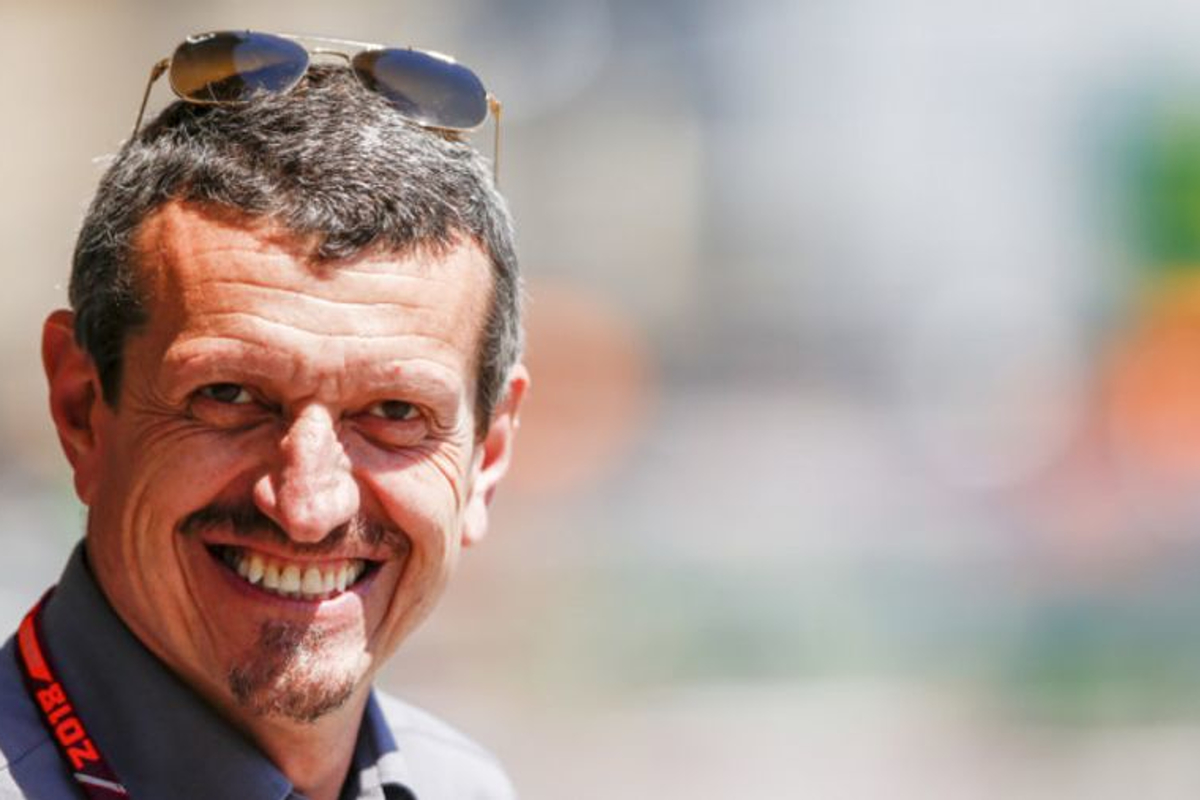 Haas critical of underhand tactics following Monza disqualification
Haas critical of underhand tactics following Monza disqualification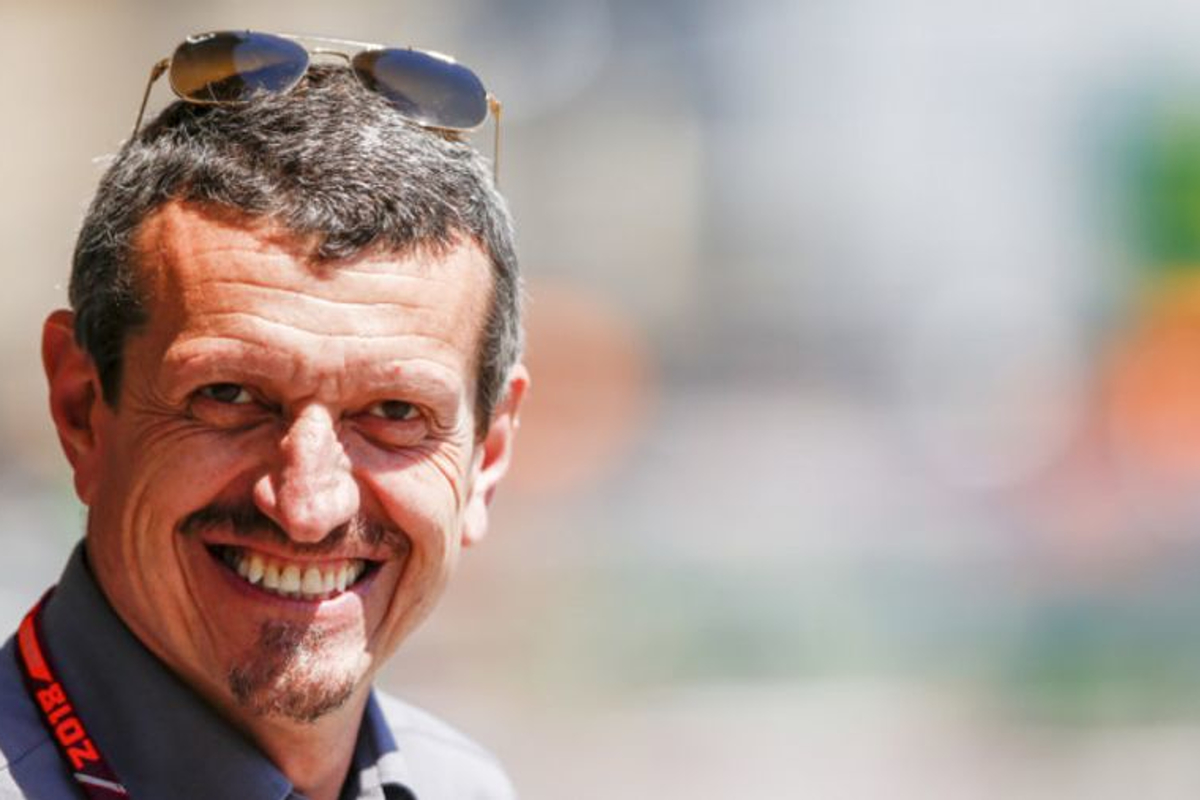 Haas chief Guenther Steiner has said that his team are now prepared for gamemanship from rival constructors in the paddock, following a complaint from Renault which led to Romain Grosjean being disqualification at the conclusion of the Italian Grand Prix in Monza.
Grosjean finished the race in sixth position and the points earned move Haas into fourth spot in the constructor's championship, ahead of rivals Renault in the process.
However post-race the French team raised a complaint about the legality of Grosjean's car, and it was upheld on the basis that the floor of his car did not confirm to an updated technical specification issued in the run up to the race.
Haas were stripped of the points gained and Steiner noted his frustration at the incident, saying that teams are now competing both in and out of the paddock.
He said: "If they cannot beat you on the track, they try to beat you in court.
"That is what seems to be happening. You have to work hard to be envied. We'd rather work hard for it and fight even more. You take any approach in racing. Is it the right thing to do? I'll let others determine that."
Haas have been somewhat of a surprise package this season, their relationship with Ferrari proving to be a successful endeavour, and their focus on the racing, rather than external factors, is something that Steiner remains proud of and says will not change.
He added: "Our people know where they need to put the effort in. We don't get distracted when we go racing. We try to always get good results in racing and leave the other stuff offline."
Haas have collected 76 points this season and are currently in fifth position, ten behind Renault in fourth.