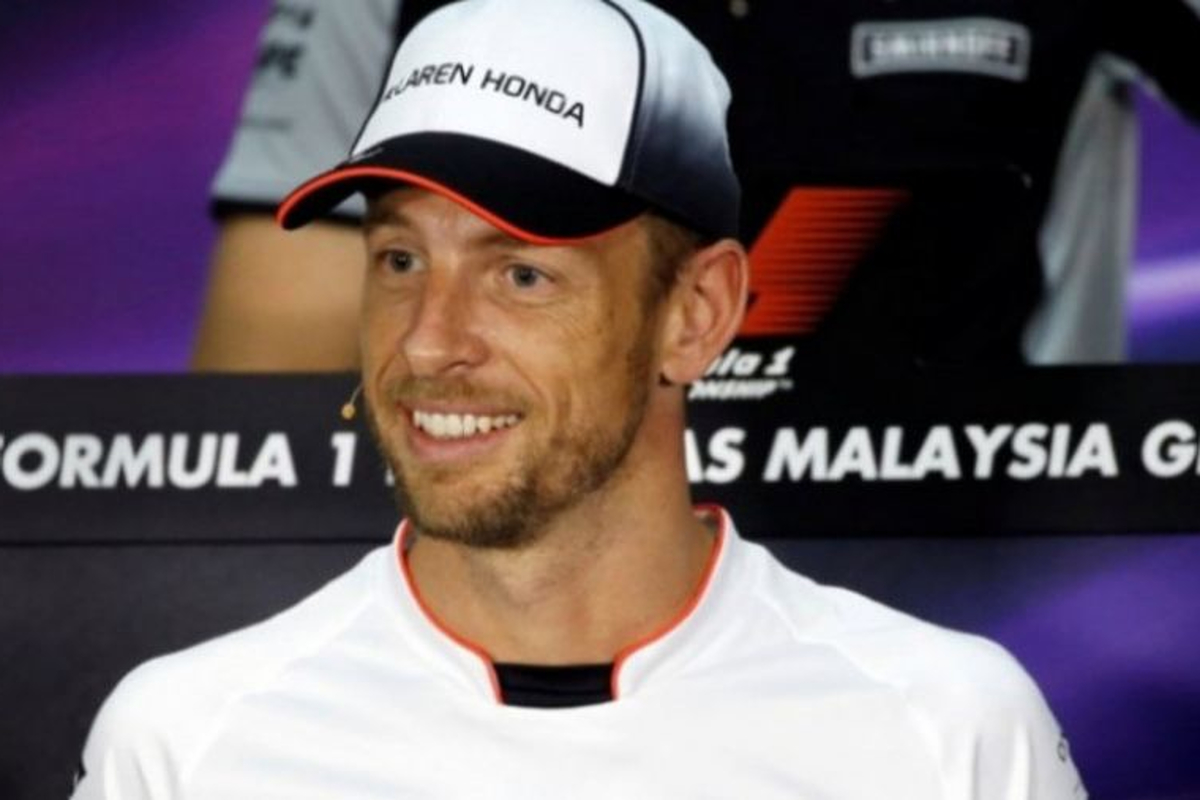 Button: My love for racing is back
Button: My love for racing is back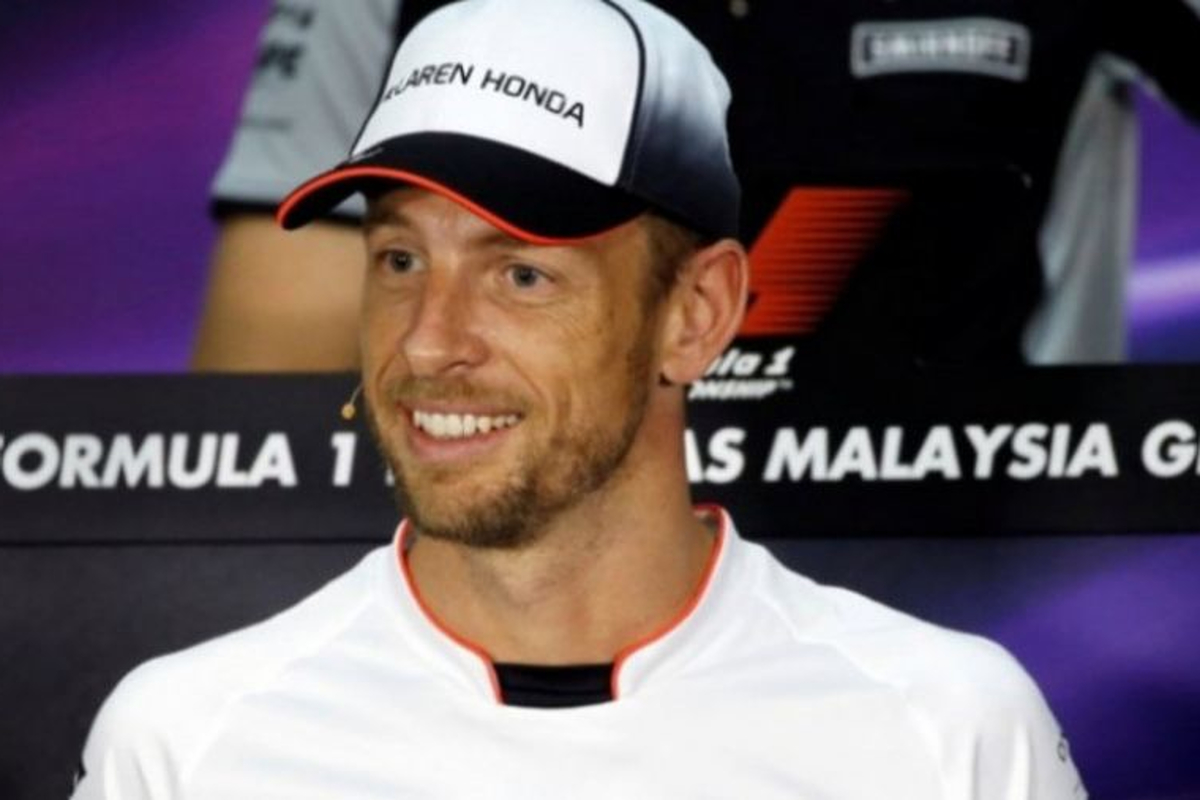 Jenson Button has confessed that spending a year away from Formula One competition has given him his 'love' for racing back, with the former F1 world champion set to compete in Super GT in Japan in what is a full-time comeback to autosport.
The Englishman has not been involved in full-time racing for over a year, instead taking on a reserve driver and ambassadorial role with McLaren. He did perform once this season as a replacement for Fernando Alonso at the 2017 Monaco Grand Prix, but this was his only venture out on to the track competitively.
Button admitted that a year away from the action has made him eager to return and do what he loves, even if it is not in Formula One.
"This year off from Formula 1 has been the best thing I possibly could have done because my love for racing is back," he told Autosport.
"F1, my time was done there, but for racing itself my love is well and truly back. I'm very excited.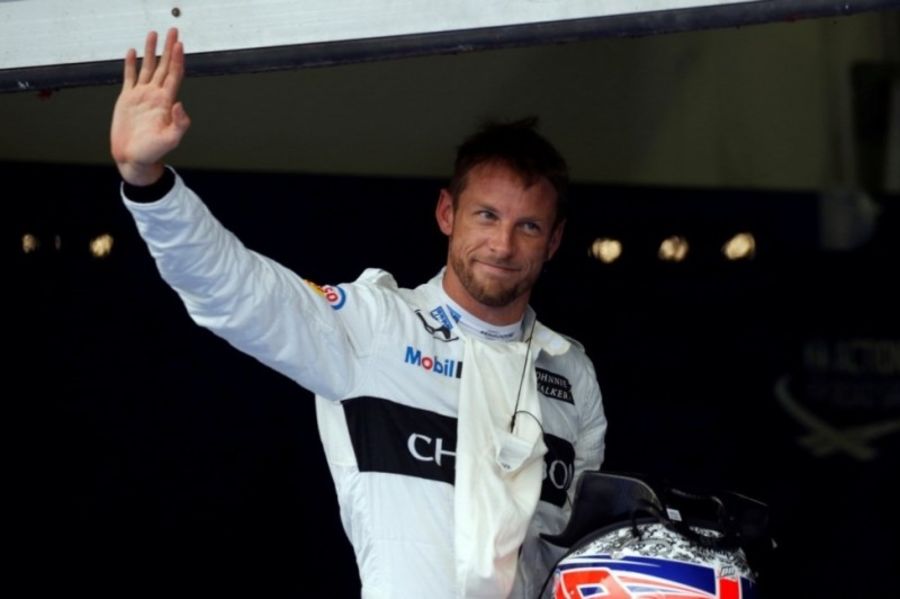 "The race I did in August was so exciting, there was so much fighting, so much overtaking, and I really enjoyed it."
Button will now go on to compete in Super GT in Japan, something he has said has been in the pipeline for a while.
"Towards the end of the year [Masashi] Yamamoto-san [Honda motorsport boss] asked me if I'd like to do a full year of racing, and I said I'd love to do that.
"[In Super GT] there's a lot of competition between the manufacturers, and a lot of talented drivers, which is what you need in a sport.
"That's what gets you excited, that competition."