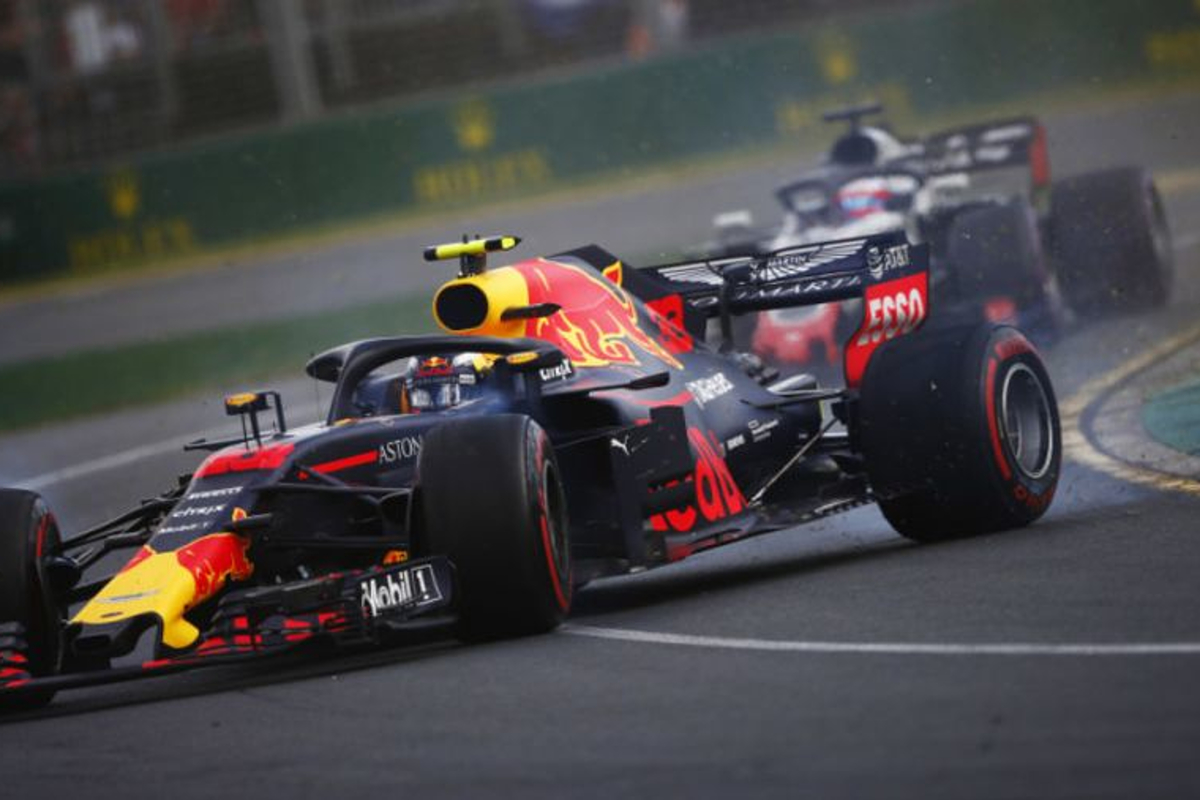 VIDEO: Verstappen's wild rant after incurring five-second penalty
VIDEO: Verstappen's wild rant after incurring five-second penalty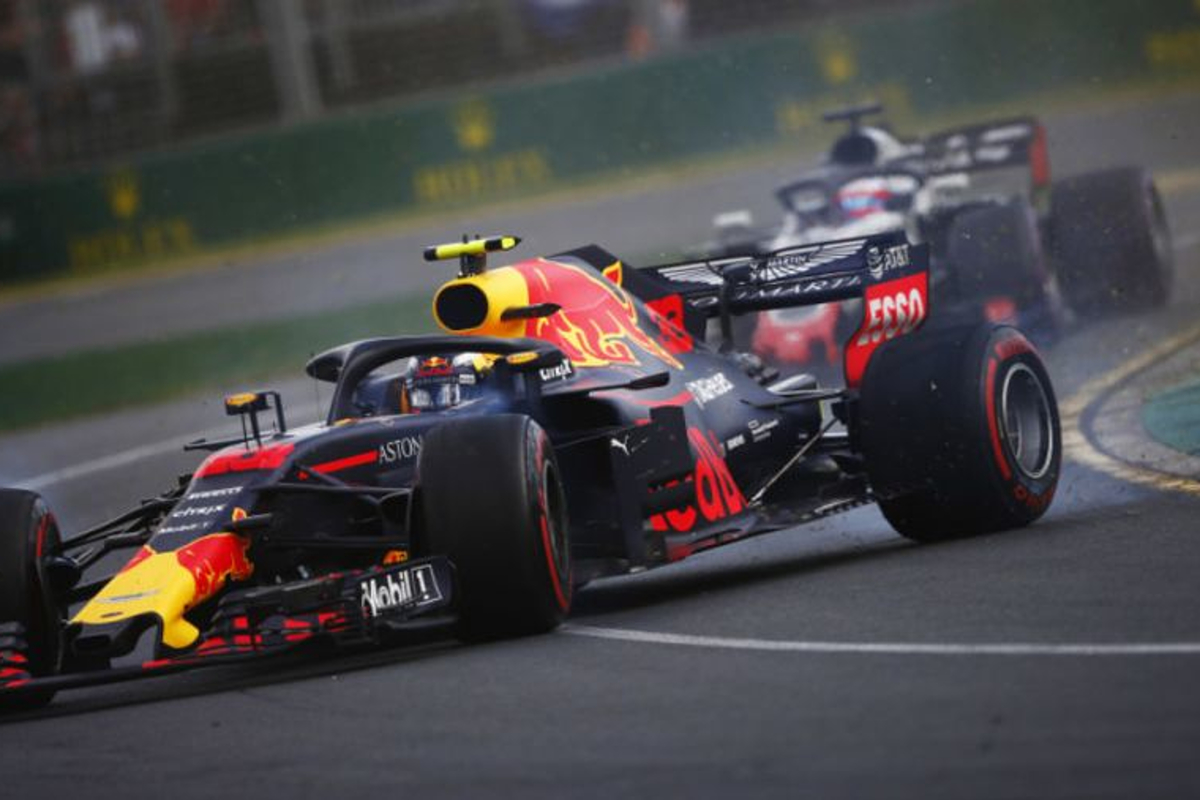 Max Verstappen and Valtteri Bottas were locked in a battle for the final podium position at the Italian Grand Prix, and the Dutchman was able to hold the Finn at bay until incurring a five-second penalty for refusing to leave Bottas enough room going into turn one, causing him to spin.
Bottas was clipped by the Dutchman and sent into a spin, and the officials ruled against Verstappen, handing him a penalty which meant Bottas landed the podium spot.
Upon being informed of the decision by his Red Bull team, Verstappen made his feelings abundantly clear...