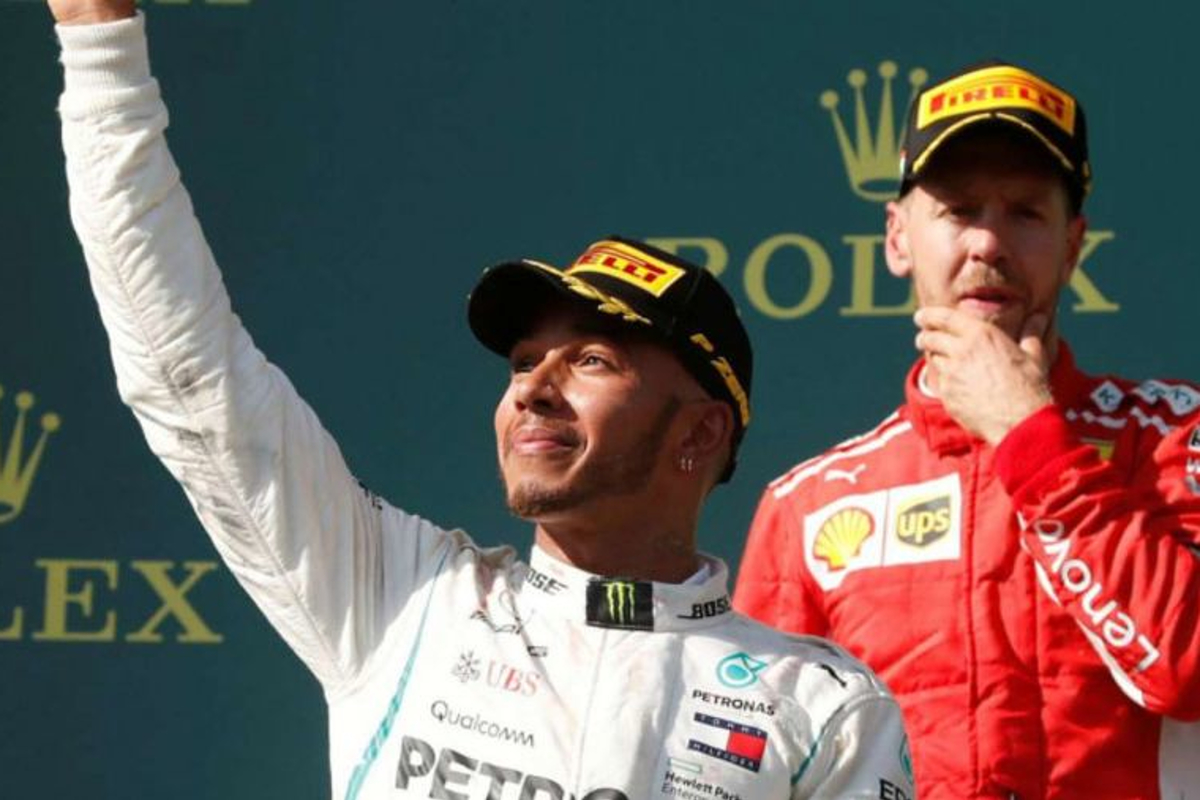 No more 'bluffing' for Mercedes - Hamilton
No more 'bluffing' for Mercedes - Hamilton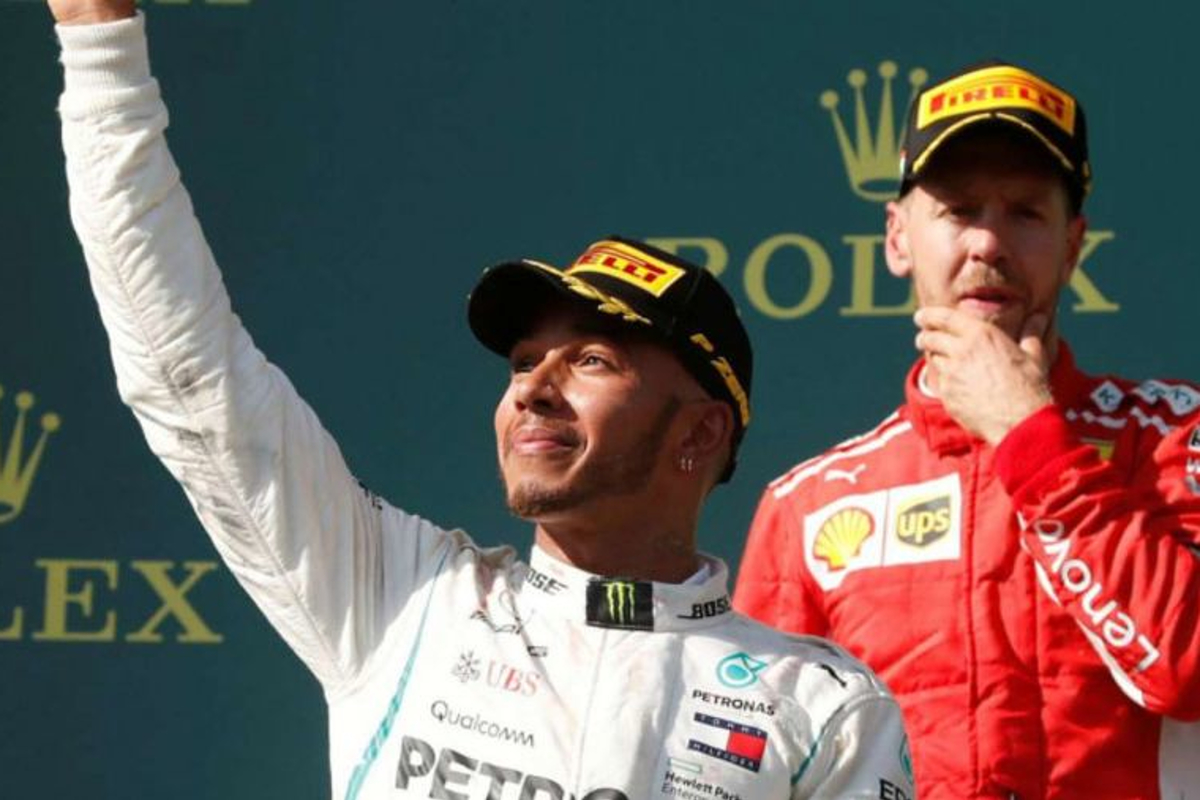 Lewis Hamilton says Mercedes were "bluffing" their way to victories in Hungary and Germany, but Sebastian Vettel's dominant Belgian Grand Prix victory has turned the tables back on the Silver Arrows. Ferrari saw two likely wins slip through their fingers before the summer break, but underlined their pace advantage at Spa-Francorchamps.
Vettel spun out of the lead at Hockenheim, before a wet qualifying at the Hungaroring put Hamilton in control of that race.
Although the reigning champion emerged from another soggy Saturday on pole in Belgium, he was no match for Vettel in the dry as the German blasted past his rival on lap one before coming home 11 seconds in the lead.
"Naturally, it is a concern," Hamilton said. "Everyone asks at press conferences, 'who do you think is faster, you or Ferrari?'. They've had the pace, the upper hand on us, for some time.
"Those last two races, before here, we just did a better job with it even though they had better cars.
"But if you're playing with a deck of cards, and you're bluffing, there's only a certain amount of time you can do that before your opponent realises you are doing that."
Mercedes have failed to win at a string of previous strongholds this year - most notably China, Canada and Austria. The 'Temple of Speed' Monza has also been a favourite in recent seasons and Hamilton is hoping they can get back to winning ways on Ferrari's home turf.
"We've just got to keep at it," Hamilton said. "I truly trust and believe in my guys. We feel the ups and downs together and you can't win them all, but these next string of races are going to be really telling.
"The next two or three races are going to show if they can sustain that high performance."