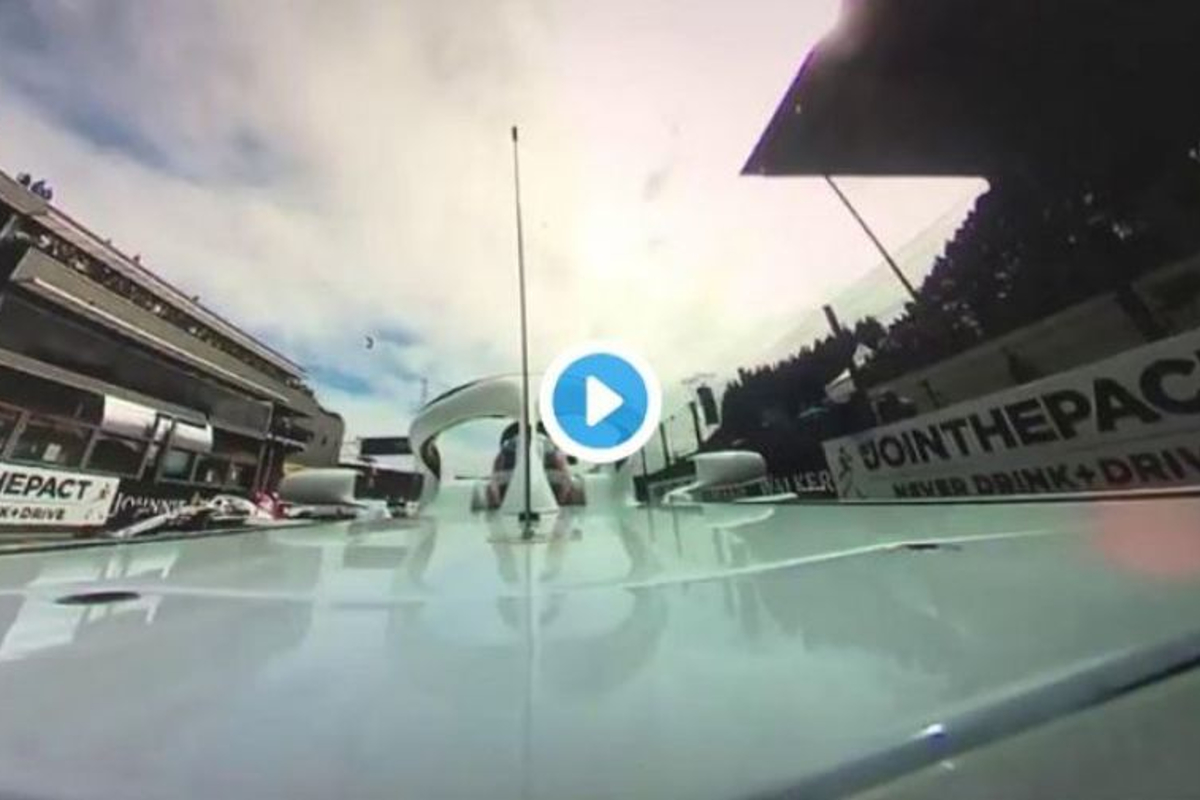 VIDEO: Astonishing new footage of Alonso-Leclerc crash released
VIDEO: Astonishing new footage of Alonso-Leclerc crash released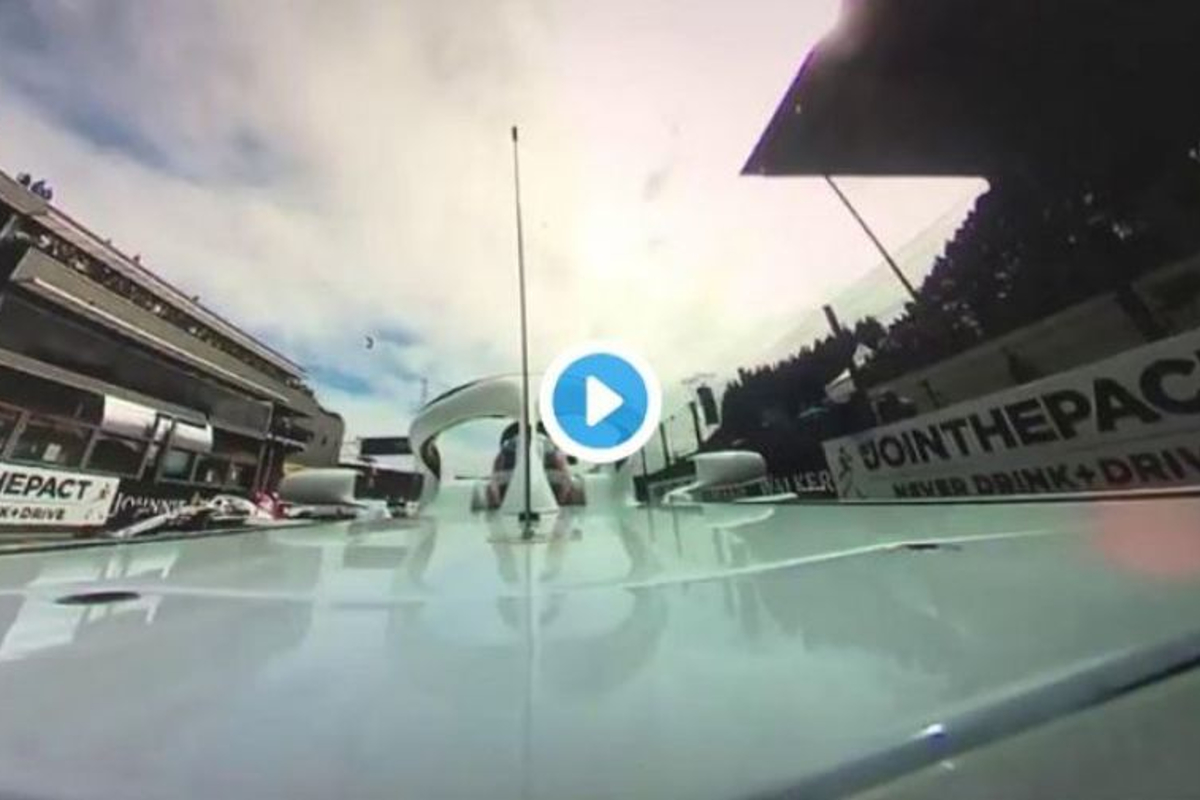 Formula 1 have released new footage of the Fernando Alonso-Charles Leclerc crash at the start of the Belgian Grand Prix, underlining the incredible nature of the incident. Both drivers thankfully walked away unscathed, the Sauber driver rescued by the halo on his car.
Nico Hulkenberg will serve a 10-place grid penalty at the Italian Grand Prix as punishment for causing the huge collision.
Hulkenberg admitted fault after sending Alonso airborne and onto the cockpit of Leclerc's Sauber at Spa-Francorchamps, conceding he had misjudged the braking zone after starting 18th on the grid due to engine penalties.
Leclerc was saved from serious injury by the halo device as Alonso's McLaren thumped down onto the right-hand side of his cockpit.
The incident evoked memories of a similar crash at the start of the 2012 race at Spa-Francorchamps, with Alonso quick to point out that the guilty party on that occasion - Romain Grosjean - was given a one-race ban over the crash.
The on-board footage from Leclerc's cockpit was obscured as mechanical fluid was sprayed across the Sauber, but a 360-degree camera on the car's nose caught the incident perfectly.
WOW ???? ???? ???? ????#BelgianGP ???????? #F1 @Charles_Leclerc pic.twitter.com/GOy3Jfszhd — Formula 1 (@F1) August 27, 2018