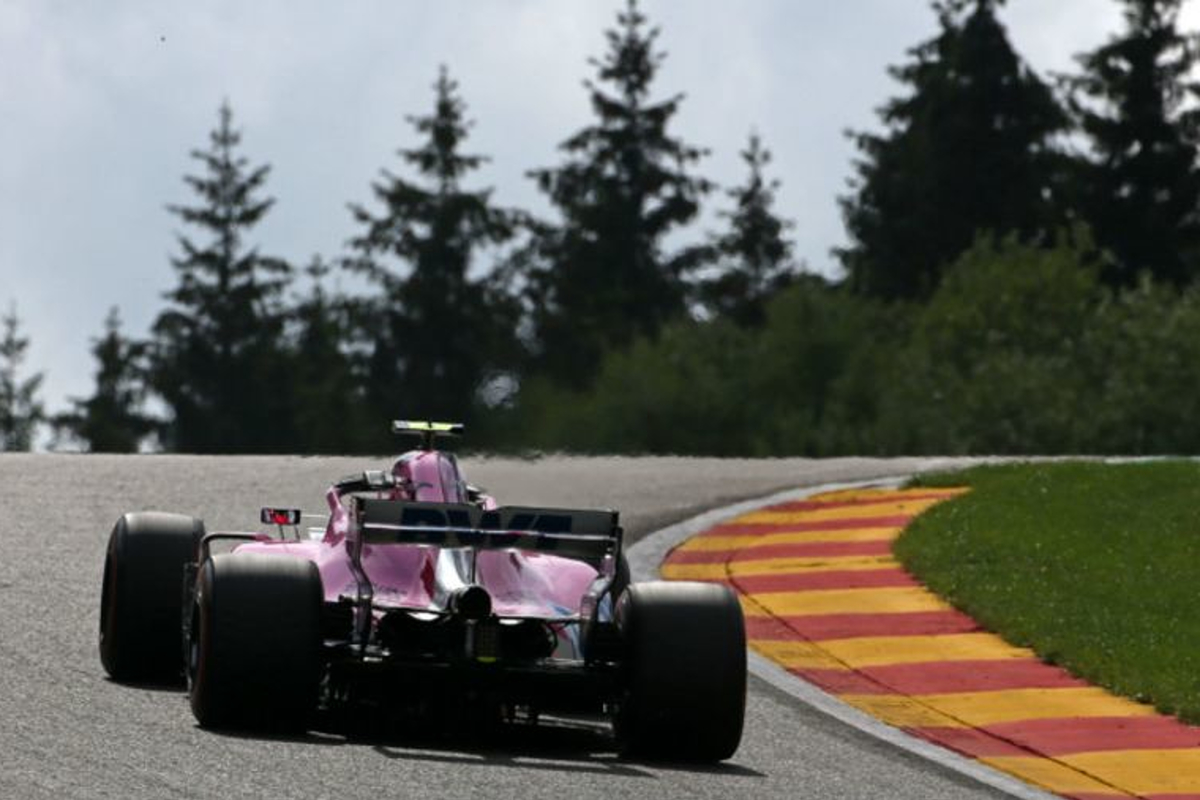 Force India to keep 2018 prize money
Force India to keep 2018 prize money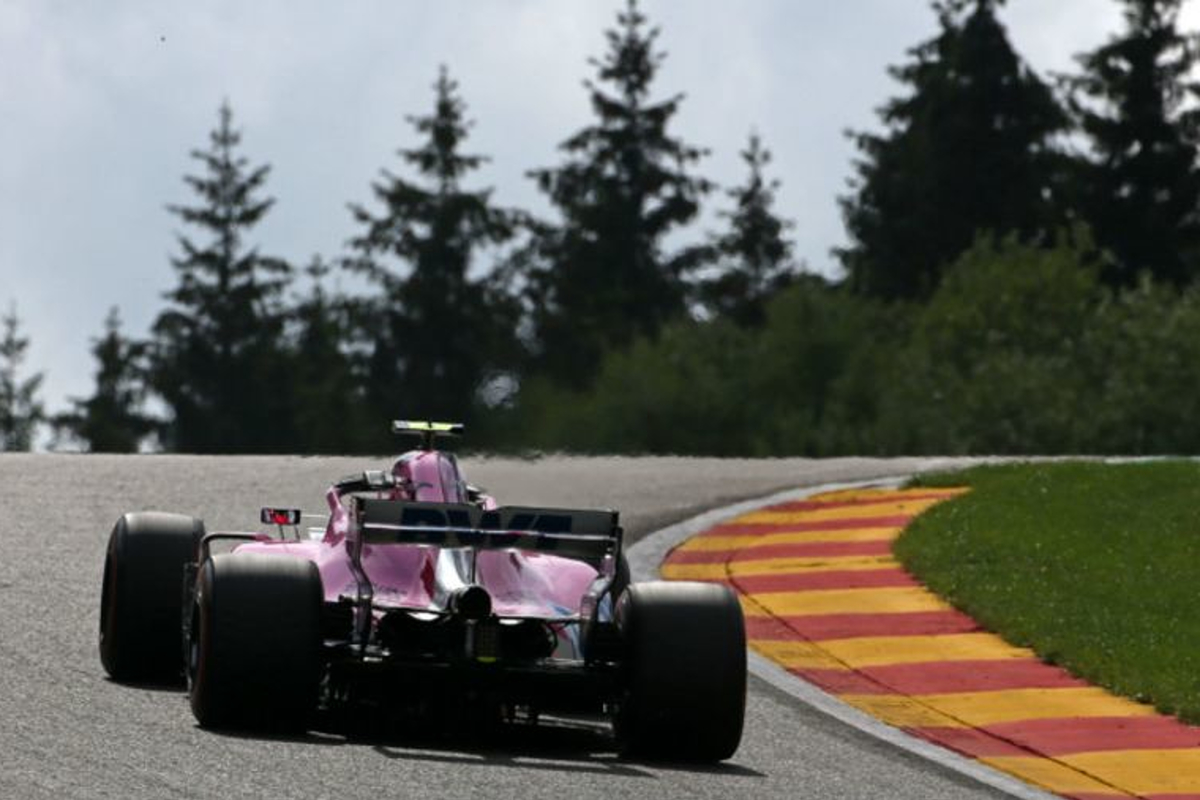 Force India will keep their 2018 prize money after their Formula 1 rivals agreed to measures that will not leave the new team cash-strapped. The team have relaunched as Racing Point Force India at the Belgian Grand Prix after the takeover by Lawrence Stroll's consortium.
Legal issues connected to former owner Vijay Mallya had threatened to deny the team to race at Spa-Francorchamps, however the FIA confirmed on Friday that the team would continue to compete, albeit as effectively a brand-new entity.
Force India will lose the 59 points accrued in the constructors' standings this year, although Esteban Ocon and Sergio Perez will keep their drivers' championship gains, but they had also been expected to forego prize money as a result of the reset.
Williams, Renault and McLaren were reportedly previously hesitant to sign off on a deal that would allow Force India to keep their financial spoils.
The team are likely to overtake rock-bottom Williams - they could even do it in one race at Spa - with Sauber (18) and Toro Rosso (28) also possibly in reach over the remaining nine grands prix in 2018.
Newly appointed team principal and CEO Otmar Szafnauer is hopeful that the team can keep up their form, with financial gains now on the line.
"The remaining nine teams have signed, so to speak, a document that enables us to keep the money that Sahara Force India earned in years past," said Szafnauer.
"I think the biggest consequence is that we start from zero points, we forego the points, because they belong to Sahara Force India, which is not an entrant any more.
"We are a new entrant and start from zero.
"We will do the best we can and try to score as many points as we can in the remaining races and see where we end up at the end of the season. And that will determine some of the prize fund for the following year."