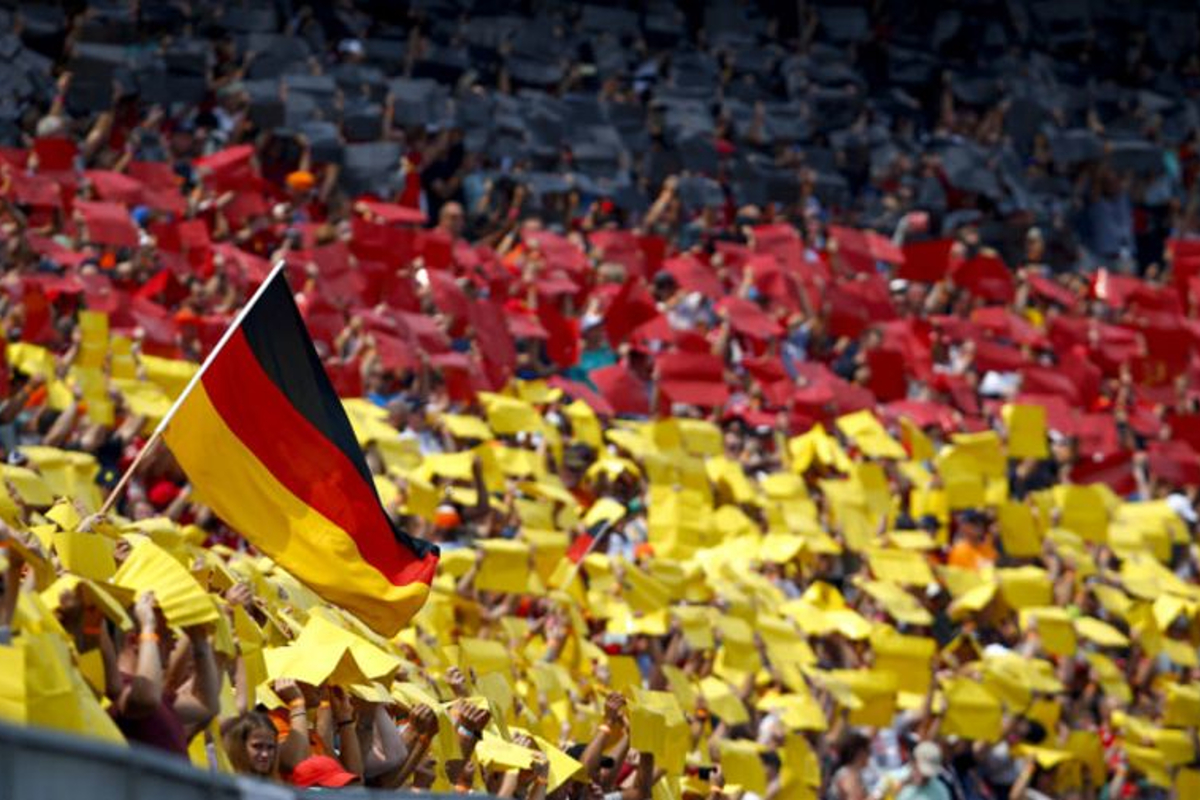 Liberty hopeful of saving German GP
Liberty hopeful of saving German GP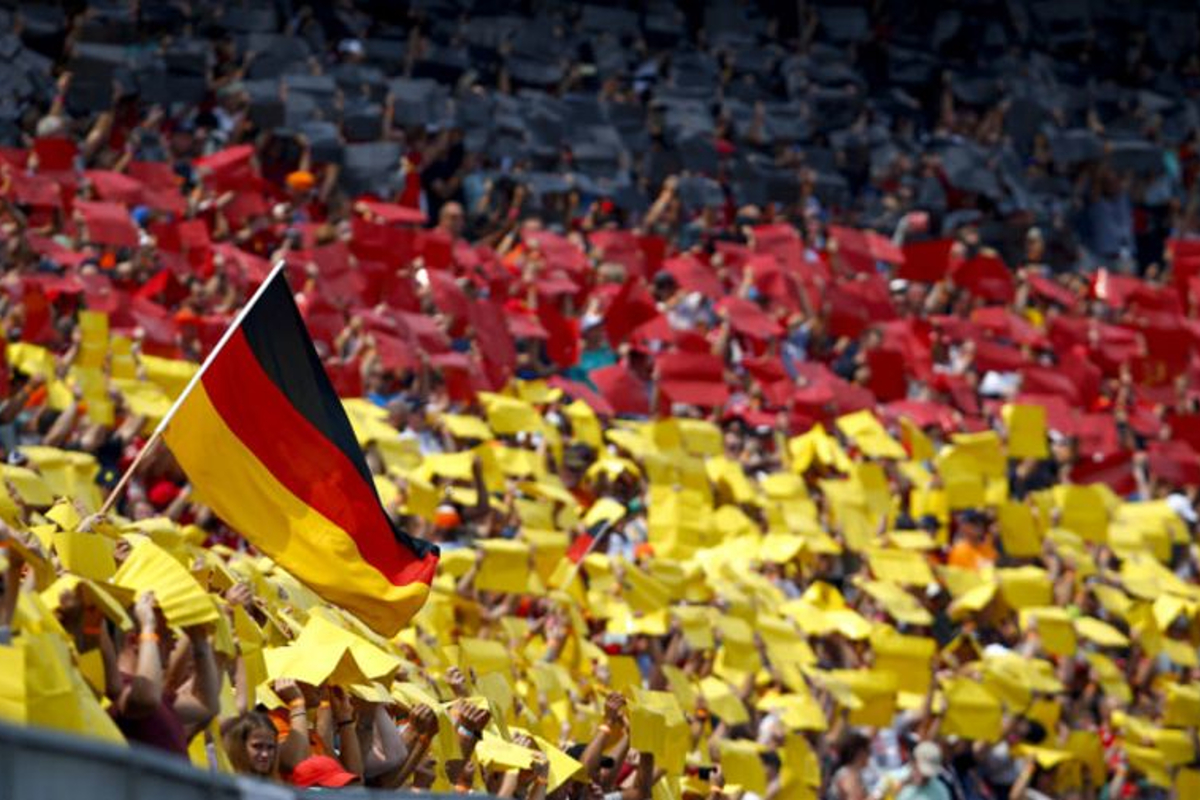 Formula 1's owners remain hopeful of salvaging a deal that will keep the German Grand Prix on the calendar for 2019. Liberty media were forced to shelve plans for a street race in Miami, and a failure to renew a deal with Hockenheim will see the number of races fall next year, despite the American group's intention to bolster the schedule further.
Hockenheim's contract with F1 expires this year, the circuit having hosted the German GP in even--numbered alternate years with the Nurburgring - although the latter circuit has not hosted F1 since 2014 due to similar financial restraints.
This year's Hockenheim race was well-attended compared to previous events at the circuit and featured a huge talking point in this year's championship race as Sebastian Vettel crashed out of the lead in the wet to hand victory to rival Lewis Hamilton, who won from 14th on the grid.
Reaction to a thrilling race was tinged with regret that F1 may not be returning, but CEO Chase Carey remains confident a deal can be done.
"We're pushing for it," Carey told Auto Bild. "Hockenheim is an important track and Germany is an automotive nation with a large fan base. It's an important country for us.
"But we need partners who are committed to a race and support it. We are working on that."
According to Racefans.net, the Japanese Grand Prix is yet to be signed off for 2019, with the calendar already months behind schedule in being finalised.
It is highly unlikely that Suzuka will be missing from next year's schedule, however, as Honda own the track and will be keen for a good show with new power unit customers Red Bull in 2019.