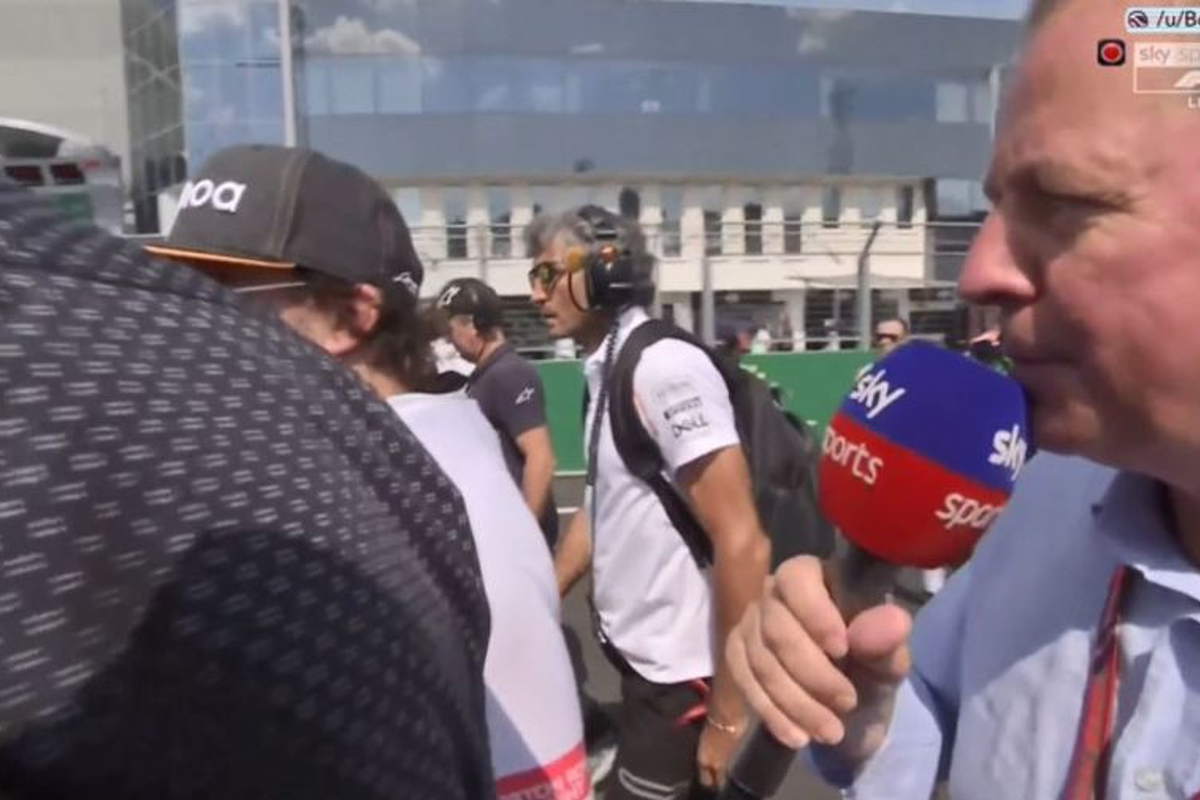 'FERNANDO!' - Brundle fails hard on Hungary grid
'FERNANDO!' - Brundle fails hard on Hungary grid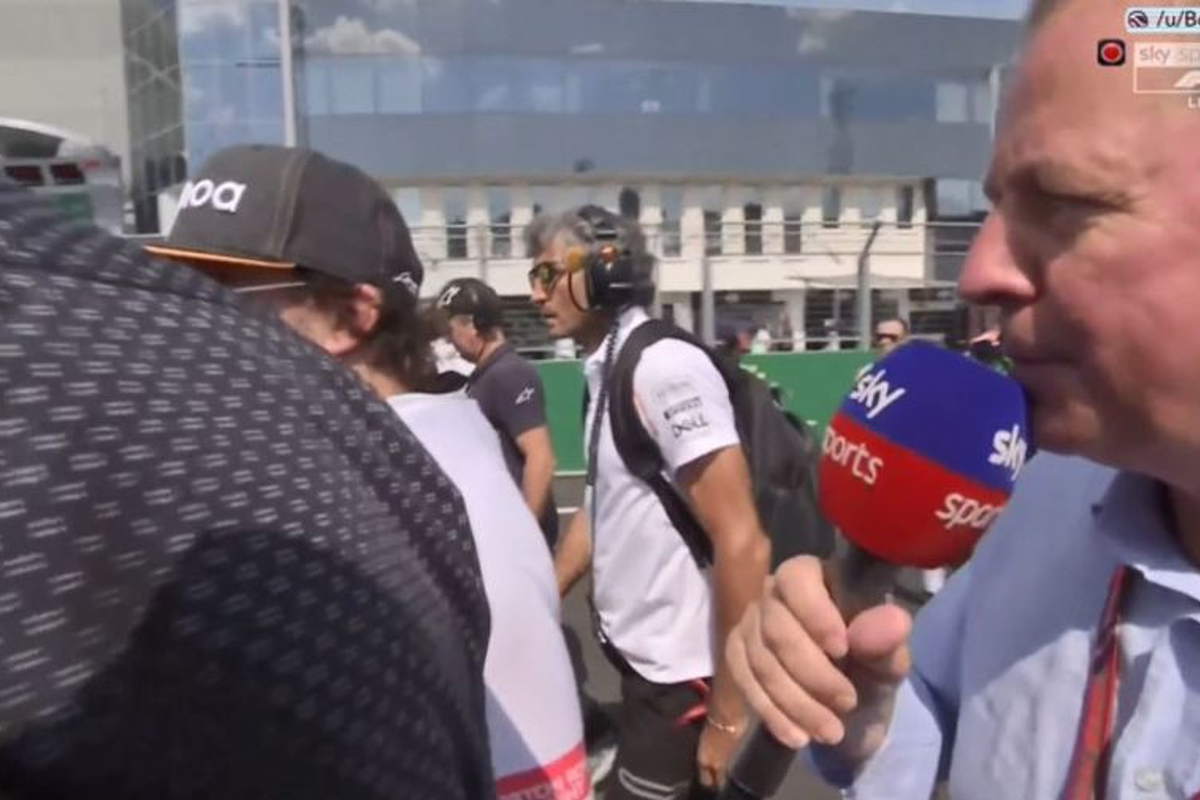 Even the master of the grid walk gets it wrong sometimes. Martin Brundle isn't usually one to be denied when he wants to speak to a driver but Fernando Alonso wasn't falling into his clutches at the Hungarian Grand Prix. Is it just us reminded of Alan Partridge...?

About GPFans
GPFans is a multi-platform, multi-language brand dedicated to Formula One coverage. We bring you all the ins and outs of the sport, 24/7, everything from up-to-the-minute news and features to the latest viral stories and clips.

We believe that a new generation of exciting, outspoken drivers will make F1 more popular than ever before, and we want to give our users access to as much of their heroes as possible, on and off the track. From Lewis Hamilton to Max Verstappen, Daniel Ricciardo to Sebastian Vettel, we provide in-depth analysis of every every Grand Prix in the season, from Australia to Abu Dhabi.

With Formula One under the new ownership of Liberty Media, how the sport is being covered is evolving, and GPFans will look to be at the heart of this progression into new media, as one of the fastest-growing sites covering the king of motorsports.
Follow us on your favorite social media channel
Corporate & Media

Innovatieweg 20C
7007 CD, Doetinchem, Netherlands
+31645516860
Realtimes | Publishing Network