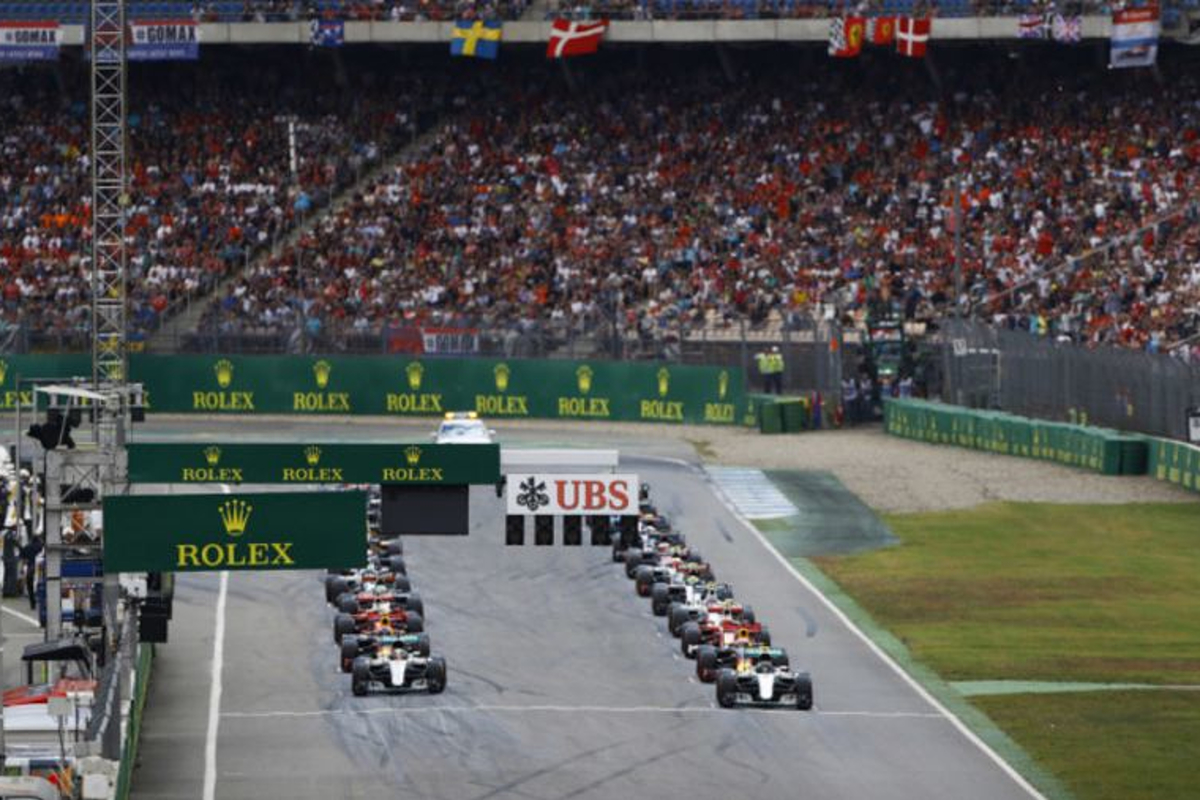 Hopes raised for German GP in 2019
Hopes raised for German GP in 2019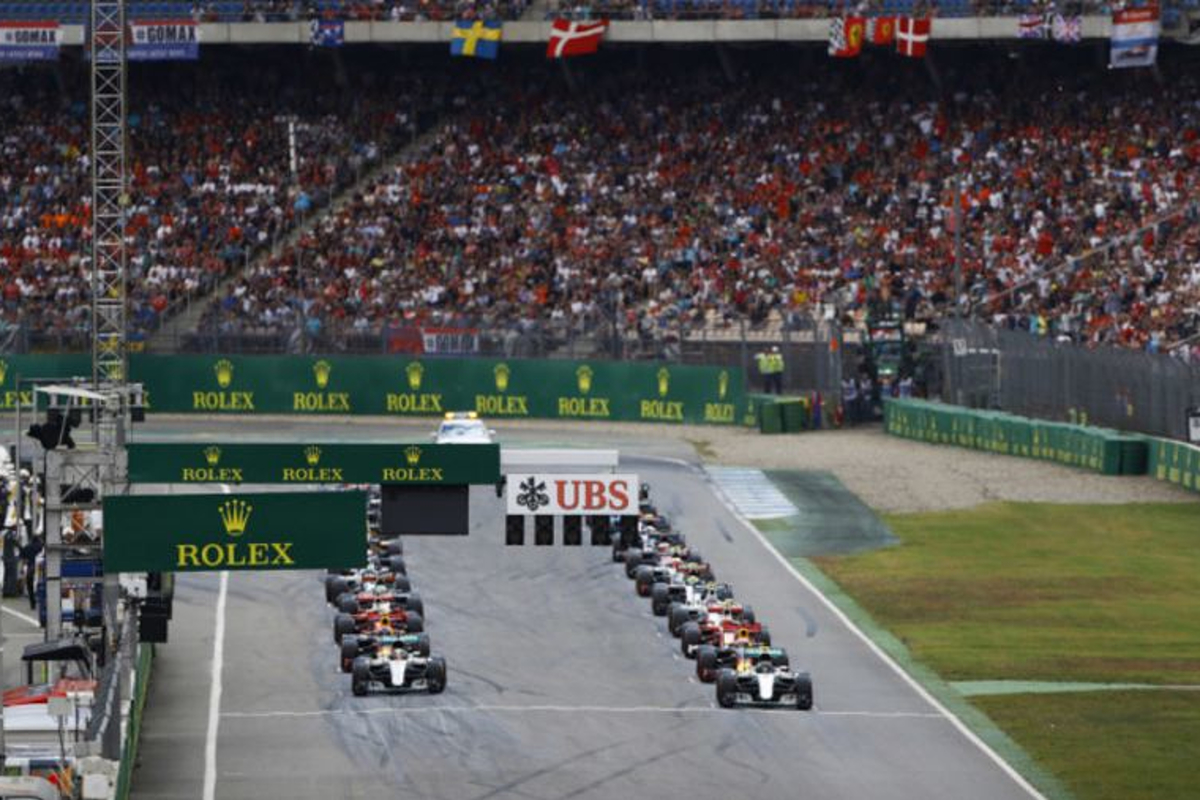 Formula 1 remain determined to retain the German Grand Prix on the 2019 calendar. This year's event culminated in a thrilling race, won by Lewis Hamilton from 14th on the grid after Sebastian Vettel crashed out of the lead on a wet track.
The future of the German GP remains in serious doubt, with neither the Nurburgring or Hockenheimring holding a future contract with F1, having previously alternated hosting duties.
Liberty Media's F1 commercial director Sean Bratches says there is a desire from all sides to make a deal happen, but a lack of government backing makes it harder to strike.
"Our interest is in remaining in Germany," said Bratches. "We have three countries out of 21 where the government doesn't underpin the grand prix — Austria, Britain and Germany. So we're trying to find an appropriate way around that.
"We're not ready to wave the white flag yet on Germany for 2019.
"Everybody's interested in making a deal. And there's multiple circuits in this wonderful country."
Hockenheim director Jorn Teske dismissed the idea of a venue other than his circuit or the Nurburgring hosting F1, and outlined the issues stopping a deal being done.
"Even with this number of spectators it's still a financial challenge and we don't know if it will be like this next year or 2020," Teske told Reuters after an estimated 140,000 fans attended the race weekend.
"When the numbers go down again there is an even higher risk. Either there is somebody else who is taking the risk, saying 'OK, listen, we think Germany and the GP is so important that I take the risk'. Or we find another direct solution.
"When we are speaking about 2020 then we have enough time. If somebody is thinking about 2019 then again we have to hurry up because normally we would have started our pre-sales exactly one year before the next race.
"Now it's more important to find a solution in general. This is our goal, sure. If we can reach this I have no idea at the moment."