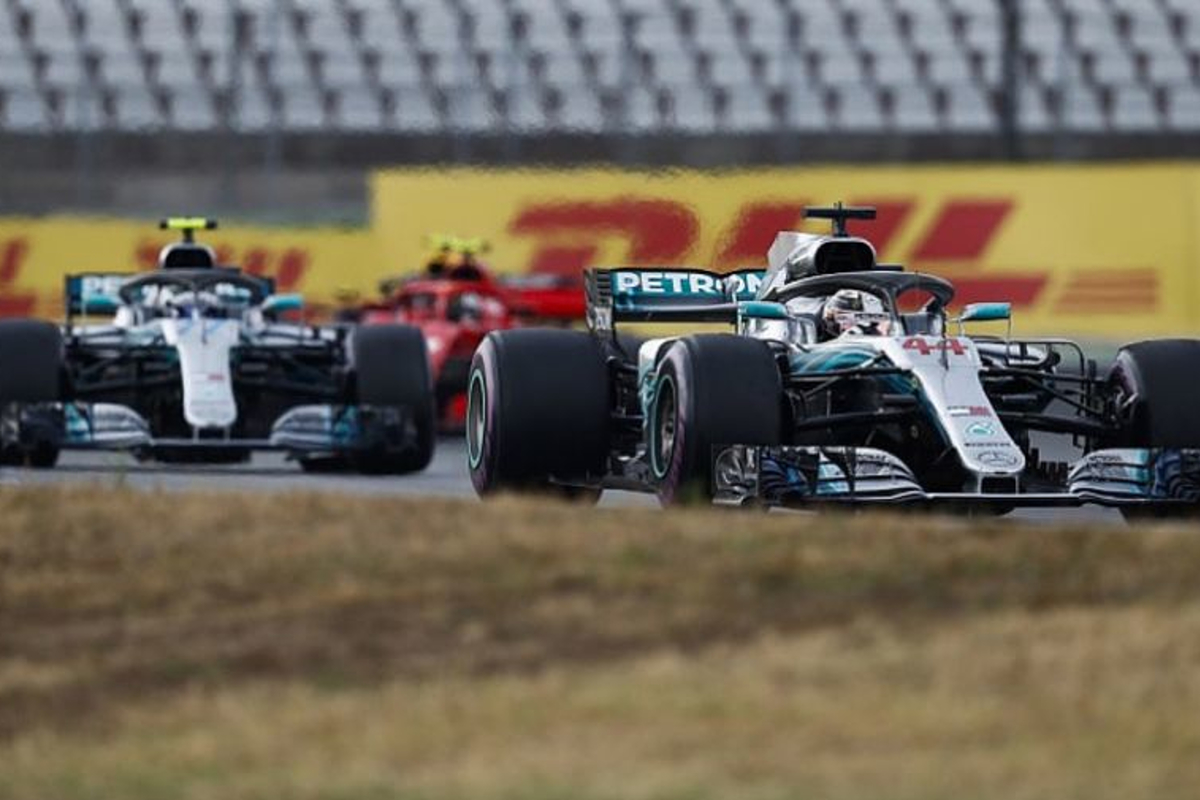 Hamilton would have been given same order as Bottas - Mercedes
Hamilton would have been given same order as Bottas - Mercedes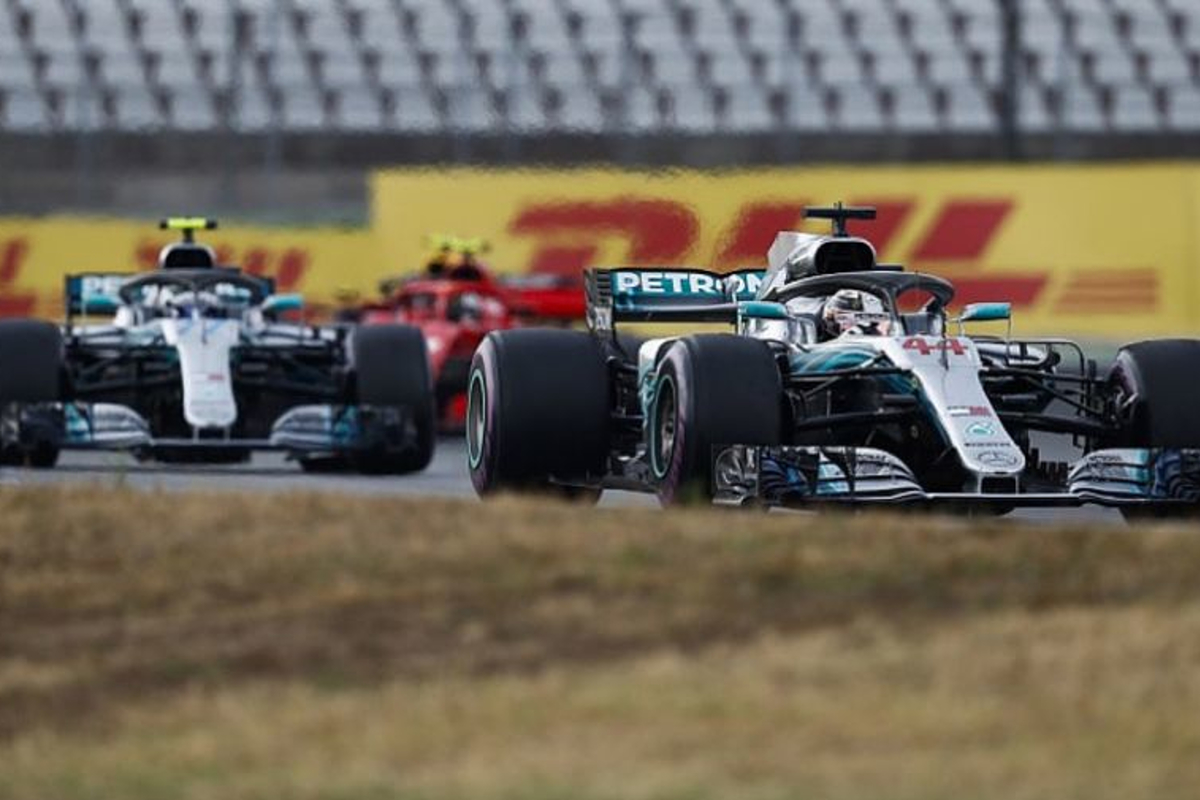 Toto Wolff says Mercedes would have ordered Lewis Hamilton to stay behind Valtteri Bottas, had their positions been reversed at the safety car restart in the German Grand Prix. Bottas was ordered to "hold position" behind Hamilton as the Silver Arrows secured a one-two finish at Hockenheim after Sebastian Vettel crashed out of the lead.
Hamilton started 14th on the grid, but found himself in the lead with 10 laps to go having aborted a pit-stop by swerving across the pit-lane entry and a grass verge to remain on the circuit.
It earned Hamilton only a reprimand, denying Bottas a possible victory, had his team-mate received a time penalty.
READ MORE: Mercedes explain Hamilton-Bottas team orders
READ MORE: Twitter goes crazy after Hamilton keeps German GP win
Bottas was also called off by the team when he challenged Hamilton hard at the safety car restart, chief strategist James Vowles apologising over radio once again - as he did to Hamilton in Austria.
Asked if the move indicated that Mercedes had a clear number-one driver, Wolff said: "No, absolutely not. If it had been the other way around, with Valtteri in the lead and Lewis second, we would have made the same call. Identical call.
"It was about bringing it home, irrespective of who was in the front.
"When they started to be all over each other at the restart, it was still raining at places, or it was still humid.
"And we had so much bad luck in the last couple of races that the scenario of losing a car, or two, it was just something that I didn't want to even envisage."
On whether he had explained the situation personally to Bottas, Wolff added: "We had some eye contact on the podium, and I think it's pretty clear between us.
"But what I said to Valtteri is something that I would also say in the team, I would have done the same thing the other way around.
"I think this is the transparency we have in the team, that we wouldn't make a difference. It was important to score the double podium, the one and two, in order to recover some of the points which we lost through bad luck."