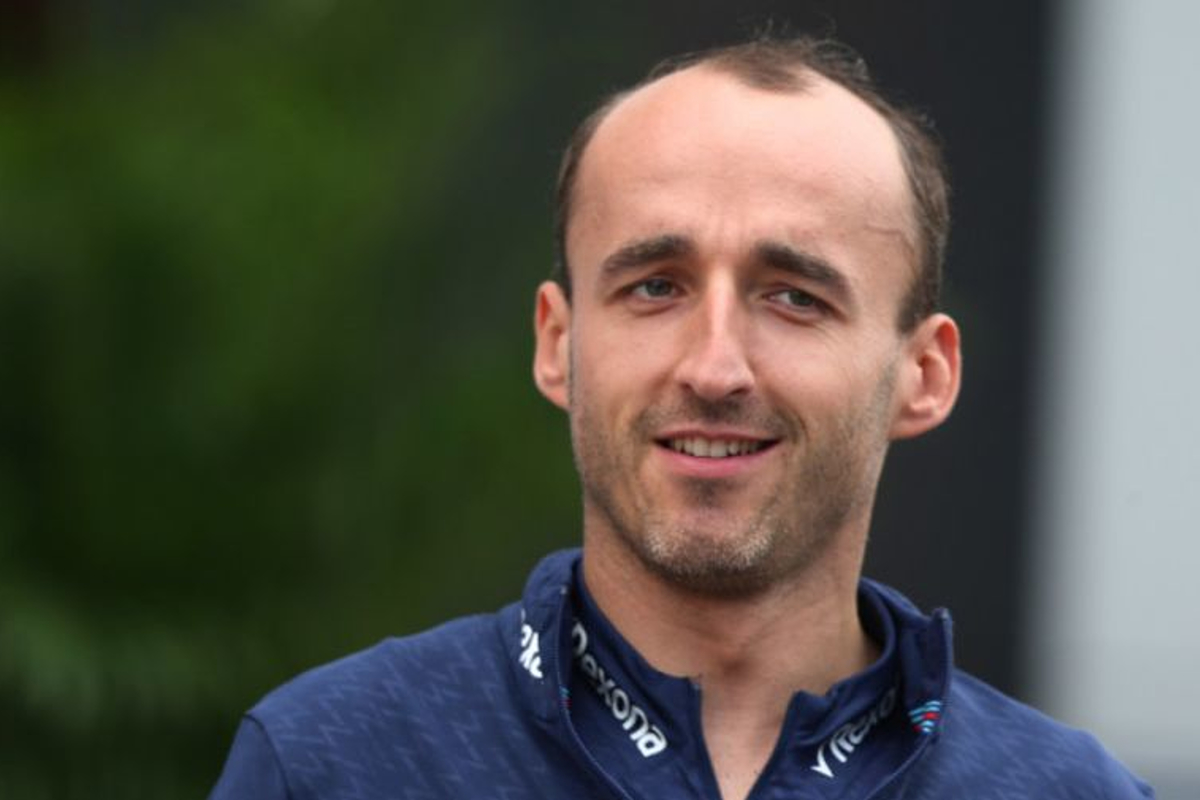 Williams' performance makes it 'easier' not to drive - Kubica
Williams' performance makes it 'easier' not to drive - Kubica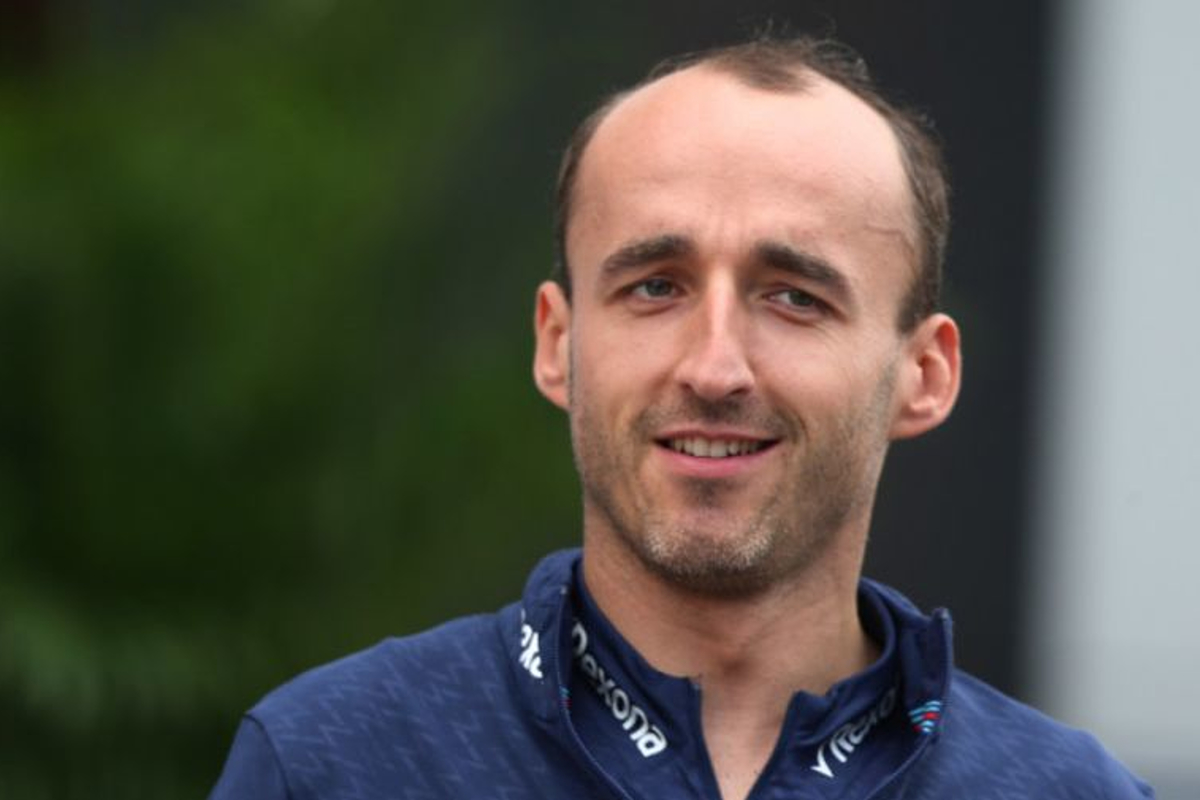 Williams reserve driver Robert Kubica claims that the poor performance of the team's car in the 2018 season so far makes it 'easier' for him adjusting to not being behind the wheel, as he still aims to make his full-time comeback to F1.
Kubica's career was threatened a few years ago when he lost part of his forearm in a rally car accident, but after over a dozen surgeries he has made a full recovery to get back within the sport, even if it is just as a reserve driver for the moment.
He has continually spoken of his disappointment at not being given a seat for the 2018 season, with rookie Sergey Sirotkin chosen instead, but he has admitted the FW41's weak outings means he doesn't feel as bad for not being involved.
"For sure, I would like to deny it, the fact is this is a great opportunity to live my passion and be in the paddock and to drive an F1 car," Kubica told Motorsport Week when asked if he was unhappy about being on the sidelines.
"With the current regulation where there are such restrictions on testing, it's not easy.
READ MORE: Kubica a 'rookie' in modern F1 car
READ MORE: F1 should crack down on 'crazy' drivers
"You don't see many [test drivers] or none at all being so active in the car, so this is a great opportunity for me but for sure, once I realised I can do it and I felt I could race despite my limitations.
"Last year the test gave me quite a lot of confidence, I was building up confidence and the comfort I can do it.
"Of course I'd prefer to be racing, but the fact is when you see the performance of the car it's a bit easier to not race, because if we were fighting for podiums or top positions then it would be harder to not race.
Williams' performance has been poor so far this season as they find themselves rock bottom of the constructor rankings, with just four points taken so far, while Sirotkin is the only driver on the grid to have failed to secure a single point. Kubica admits it was his choice to accept the reserve driver role, but he is still looking to get behind that wheel again.
"But somehow it's not a question of position, I would be lying if I said if I'm fine with it.
"I'm fine because in the end, I accept it and once I decided to say yes to Williams' offer, I knew where I was going and I think I have a professional approach and I try to help the team and I'm a part of the team and this is a good aspect."