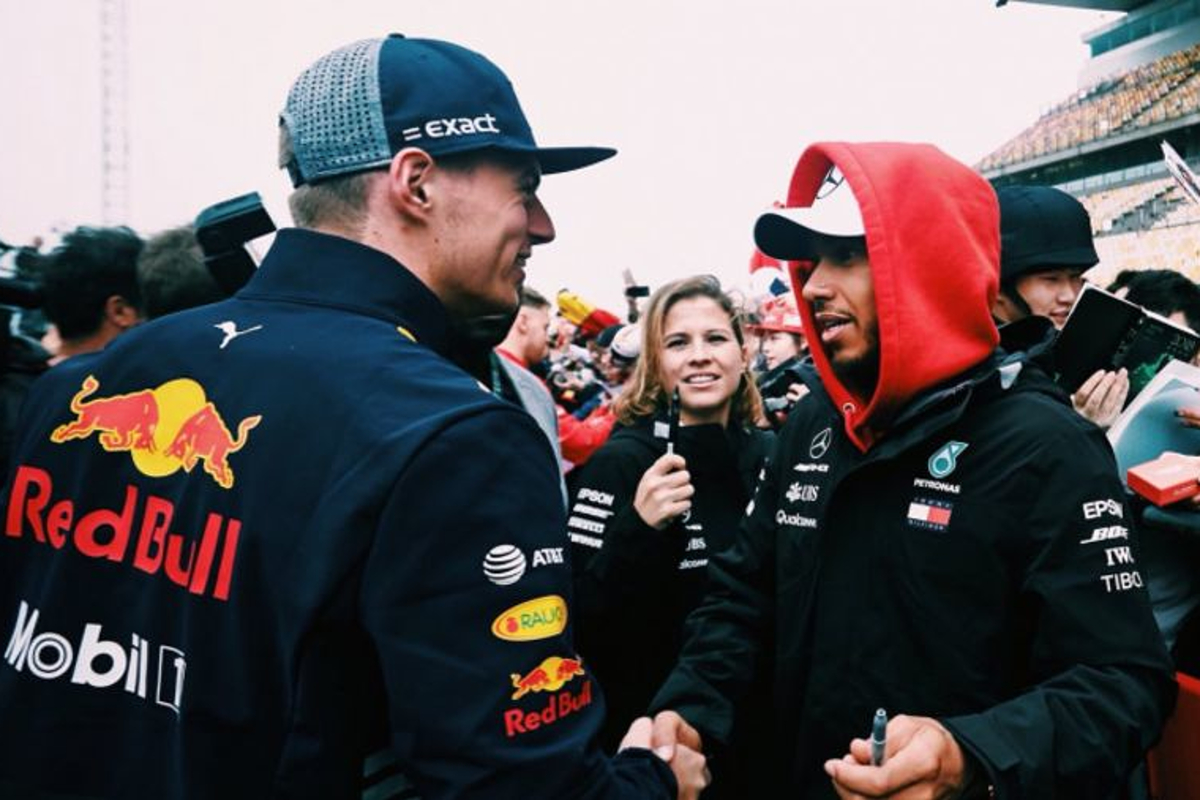 Lauda reveals Mercedes approach for Verstappen
Lauda reveals Mercedes approach for Verstappen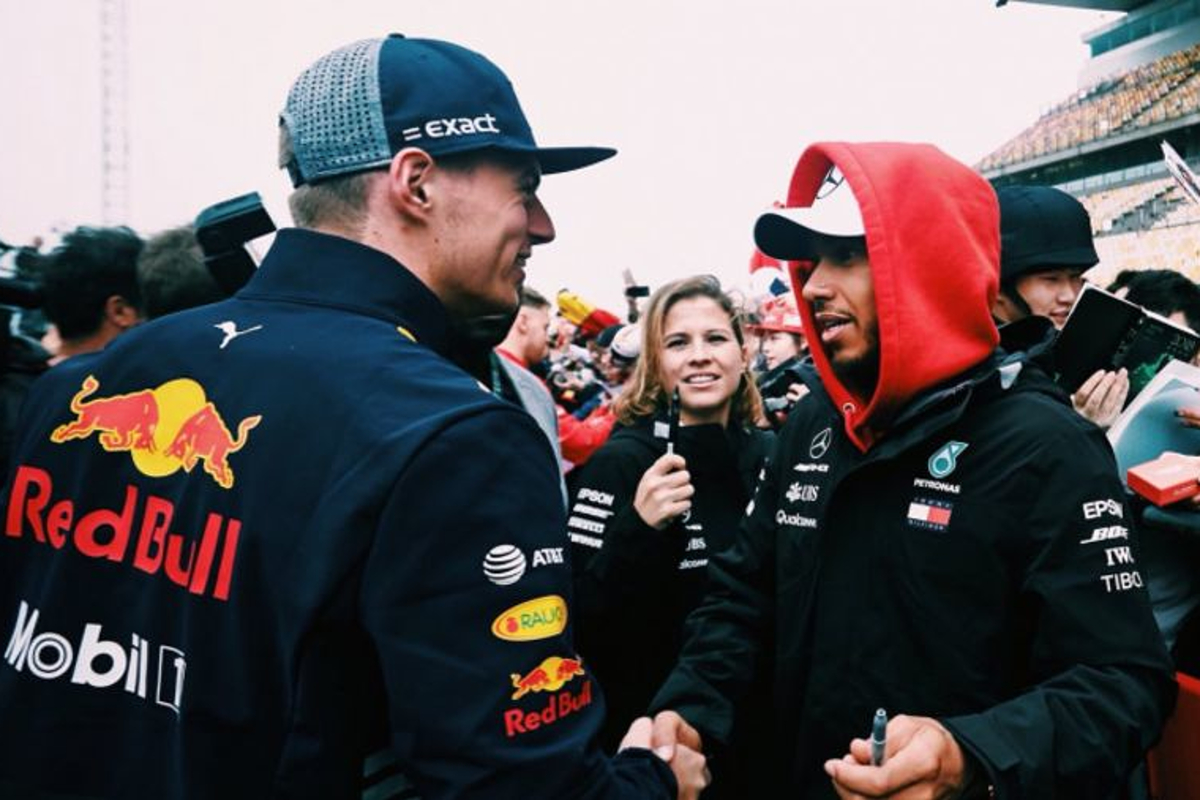 Mercedes non-executive chairman Niki Lauda has confirmed that the team held talks with a view to signing Max Verstappen last year. Verstappen signed a deal that runs until the end of 2020 with Red Bull in October last year, having seemingly turned down the constructors' champions.
The Silver Arrows ultimately committed Valtteri Bottas to a new deal and the Finn is expected to be retained alongside Lewis Hamilton again next year - although both drivers are still to sign fresh terms with both contracts expiring this year.
Bottas' mid-season slump in 2017 prompted Mercedes to look elsewhere and pursue a deal that would have sent huge shockwaves through Formula 1.
READ MORE: Red Bull target title sweep in 2018
READ MORE: Are Mercedes facing engine penalties after double DNF?
"We actually talked to Verstappen, that's for sure," Lauda told ORF.
"The conversations with Jos and Max Verstappen took place in the summer of 2017. Lewis Hamilton was at that time extended by one year and Valtteri Bottas was under pressure after some weaker performances.
"Helmut Marko was faster, Verstappen knew exactly what he had there and then he signed."
Although Lauda admits Hamilton and Verstappen could have clashed, he believes the Dutchman would have been able to bring the best out of the four-time world champion.
"You always have to pay attention to whether both drivers fit together, everyone remembers Rosberg and Hamilton, what stories that brought about," added Lauda.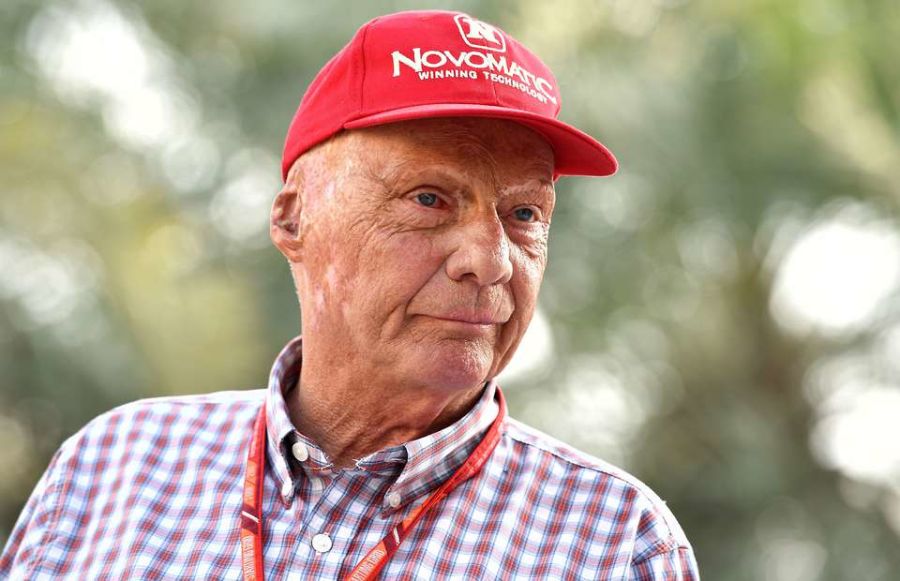 "Hamilton remains the best driver, whether Vettel has a title or not, or if Verstappen is driving next to him, that does not matter. As a total package he is the best.
"Hamilton needs a team-mate who pushes him further, confirming him that he is and remains the fastest.
"Valtteri is clearly performing better this year than what he showed last year, he is showing incredible potential, so we are very satisfied with this combination."