Former Formula One driver David Coulthard believes that Max Verstappen was to blame for the spat with Lewis Hamilton at the weekend in Bahrain, saying the Red Bull man was "too aggressive" in the collision which ultimately saw him retire due to car damage.
Verstappen wanted to make an impact early on during the Bahrain Grand Prix on Sunday, and attempted to overtake Hamilton as early as the second lap, only to suffer damage on his rear-left wheel as the Mercedes driver sped away.
Coulthard has no doubt that Verstappen only has himself to blame for the incident which left him out of the race.
"Where I think Max has just been too aggressive is he has continued to open the steering.
"We know that as racers when you do that, you are trying to give them a slap across the face. It is too tight, the next corner he would have been compromised on his line anyway.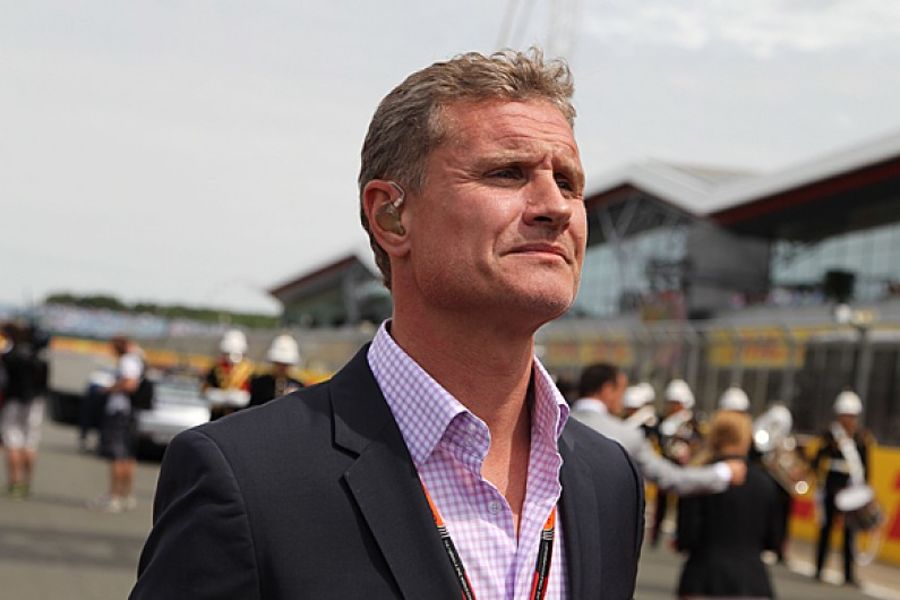 "Hamilton is unlikely to want to make his car suddenly become invisible. I think Max has to on reflection look at that and go 'once I've got the inside line, then I should have left a bit more space'.
"Because there was no way for Hamilton to come back at him before turn two."
After the race, Hamilton could be heard calling Verstappen a 'dickhead' in reference to the incident.
However, he has been defended, surprisingly, by Sebastian Vettel.
"It's a human reaction," said Grand Prix winner Vettel when asked about Hamilton's insult to Verstappen.
"I feel it's all a bit blown up and artificial if we have these sh*t questions, trying to make a story out of nothing. I think we should cut it right there."