Formula 1 delivered a thrilling spectacle under the lights as Sebastian Vettel made it back-to-back wins to start the season. It was a day for the underdog, with some big points falling the way of some of the less-fancied teams. Do you agree with our five standout performers?
Sebastian Vettel
Started: 1st/Finished: 1st
Vettel had every reason to celebrate his 200th grand prix start with a commanding lights-to-flag victory in Bahrain. A strong getaway preserved his lead into turn one, and he built up a three-second advantage over the fast-starting Valtteri Bottas. When Vettel was called into pit, Mercedes thought they had the race won when Vettel emerged on the soft tyre.
With Bottas switching to the more durable medium tyre, Mercedes looked in prime position especially as Vettel's pace gave the impression he was planning to stop again. Kimi Raikkonen's forced retirement left Vettel somewhat exposed, but Ferrari had committed to a one-stop strategy, relying on Vettel's supreme tyre management to make the strategy work.
On fresher tyres, Bottas upped his pace and reeled Vettel in, but he left it too late. He started the final lap within DRS range, but Vettel kept his nerve and showed why he is a four-time world champion, defending superbly to frustrate Bottas who had no answer to Vettel's pace.
You have to go back to 1982 for the last time a driver won the first two races of an F1 season and failed to finish the year as champion. A good omen for Ferrari as Vettel pursues his fifth world title and Ferrari's first in the drivers' standings since 2007.
Lewis Hamilton
Started: 9th/Finished: 3rd
A five-place grid penalty put Hamilton on the back foot as he started the race from ninth, but the Brit drove a superb race to finish just 6.5 seconds shy of the lead fight. After surviving contact with Max Verstappen on lap two, Hamilton made the move of the race, breezing past Fernando Alonso on the pit straight before diving inside both Esteban Ocon and Nico Hulkenberg into the first corner.
Hamilton's was up to fourth approaching the pitstops, and he inherited the lead when Vettel and Bottas stopped ahead of him. Vettel, on fresher tyres, regained the lead on lap 26, but Hamilton's impressive progress during a long first stint had brought him into contention for a podium finish.
The win was always a long shot having started ninth, but with Raikkonen's retirement, Hamilton would have been sitting pretty had either Bottas or Vettel been forced to pit again. Radio issues hampered communication with his team in the closing stages, but a late surge closed Hamilton to within sight of the lead fight to cap off a stellar recovery drive.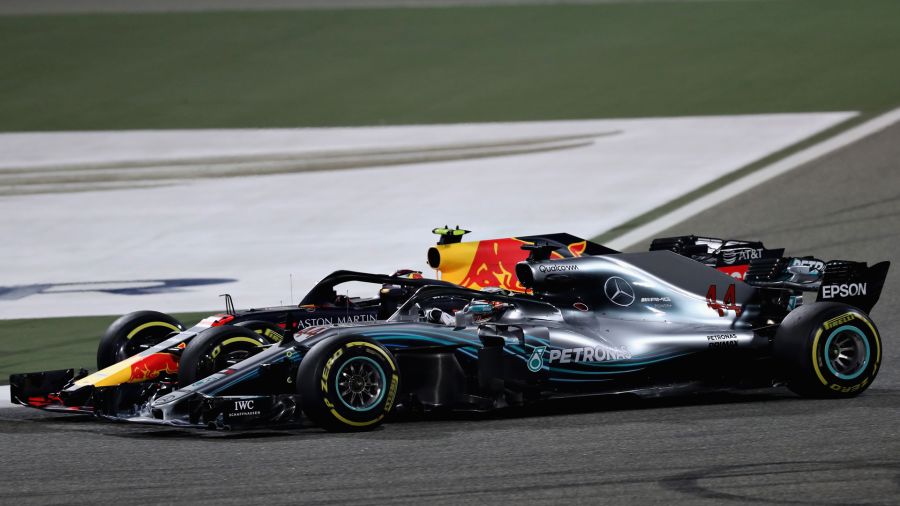 Pierre Gasly
Started: 5th/Finished: 4th
In only his seventh grand prix start, Gasly was named F1's 'driver of the day' after securing an incredible fourth place in his Toro Rosso-Honda. The 22-year-old Frenchman had already caught the eye on Saturday with a supreme lap to qualify sixth, but his Sunday performance earned high praise from team boss Franz Tost who described it as 'flawless'.
Gasly's result was Toro Rosso's joint second best in their 11-year history, but perhaps more notably, it was Honda's highest finish since Rubens Barrichello finished third in the 2008 British Grand Prix. Take that, Fernando Alonso...
With a seat potentially coming available at Red Bull in the near future, Gasly's mature performance did not go unnoticed with their motorsport advisor Dr Helmut Marko commenting that it had "made a man out of him."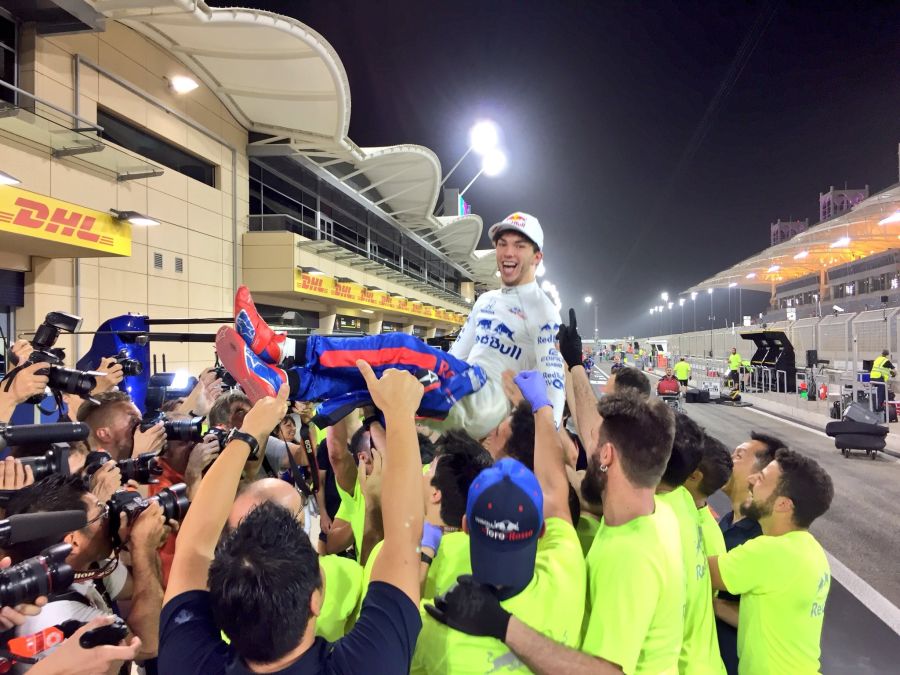 Kevin Magnussen
Started: 6th/Finished: 5th
After the heartbreak of losing a potential fourth-place finish in Australia, Magnussen bounced back with a strong drive to equal Haas' best ever result - coincidentally, also at this circuit in 2016.
Magnussen's race was not without drama, however, as he survived first-lap contact with Hulkenberg and a wheel-to-wheel tussle with Gasly in the opening stages of the race. He then gave team boss Guenther Steiner heart palpitations when he and team-mate Romain Grosjean almost collided halfway through the race, making his feelings clear with a string of expletive-laden radio messages.
With Grosjean finishing outside of the points, Magnussen's drive will be a huge confidence boost for the team and demonstrated that their Melbourne showing was no flash in the pan. The Dane is driving as well as ever and his early season form hints at more big results to come.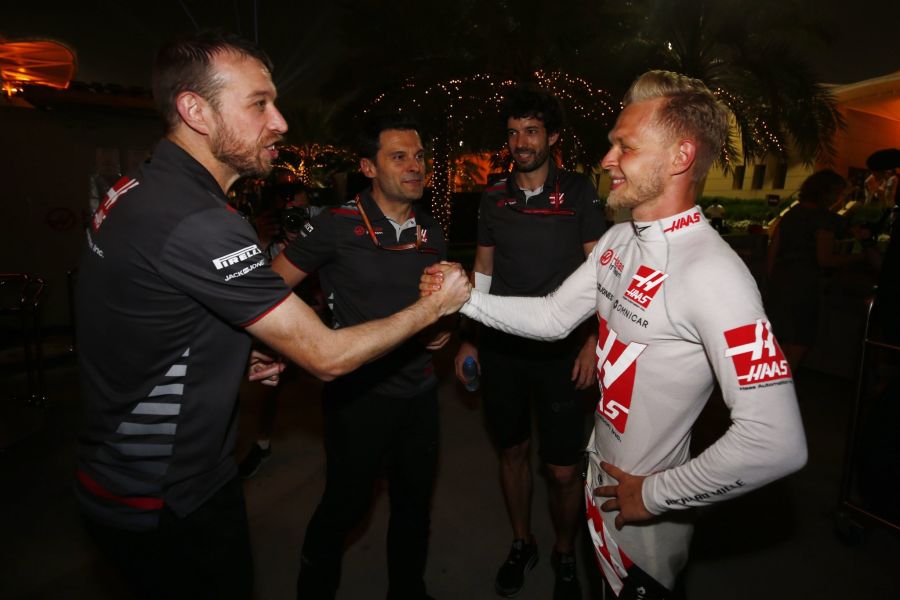 Marcus Ericsson
Started: 17th/Finished: 9th
Marcus Ericsson ended his 49-race run without a top-10 finish and scored Sauber's first points of the season in only the second race of their new Alfa Romeo partnership.
Prior to the Bahrain Grand Prix, the Swede had not scored since the 2015 Italian Grand Prix, two-and-a-half years ago, but he was the only driver besides the top three to make the one-stop strategy work as he came home in ninth ahead of Force India's Ocon.
After two barren seasons, Ericsson has outqualified and outraced his highly rated team-mate Charles Leclerc in both races so far, and the likeable Swede has been rewarded for his perseverance in what has been the slowest car on the grid for the past two years.