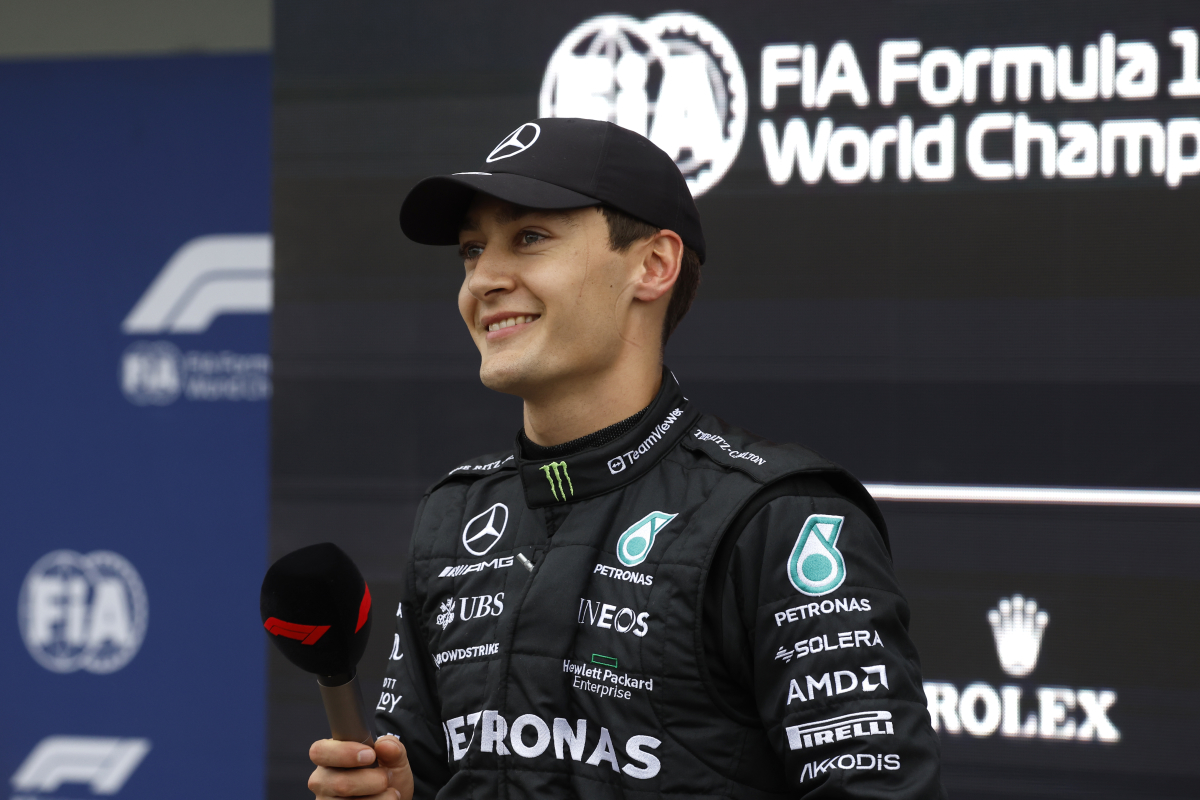 Russell reveals the BIG improvement made to Mercedes after stunning podium
Russell reveals the BIG improvement made to Mercedes after stunning podium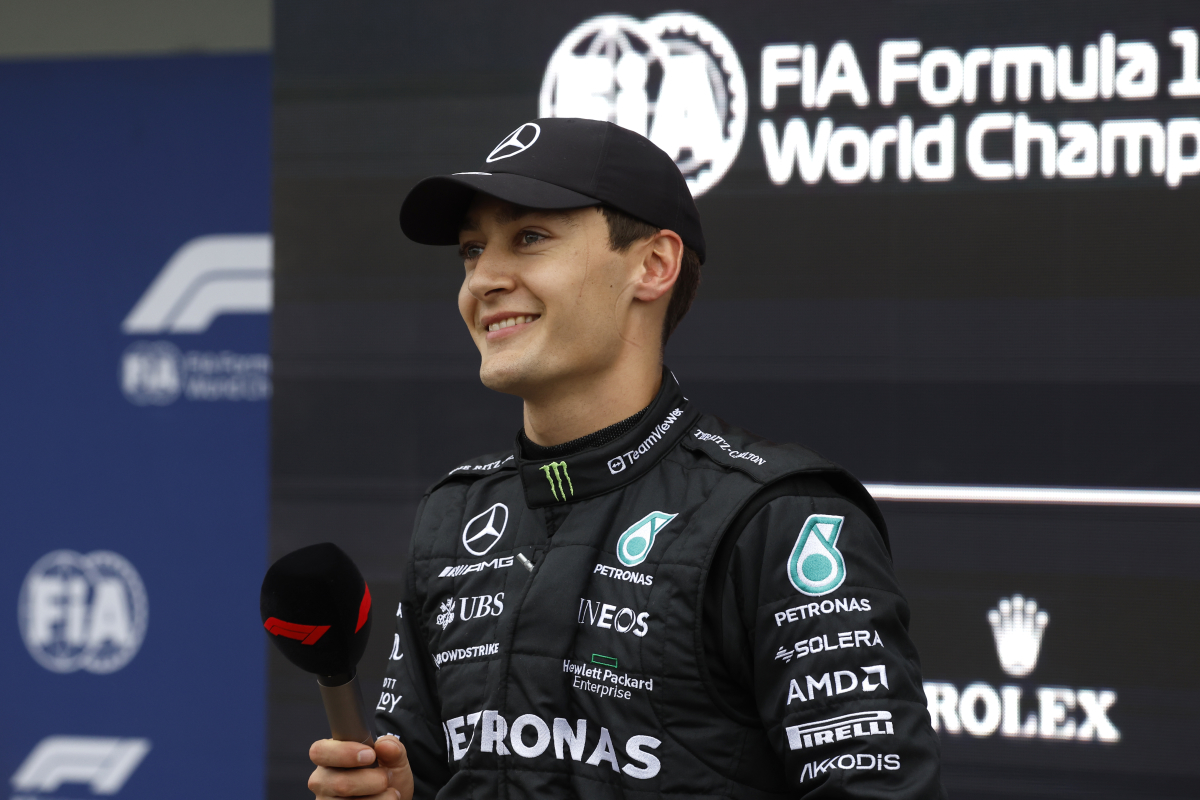 George Russell couldn't quite believe that he had managed to secure a podium finish at the Spanish Grand Prix.
The British driver started down in 12th after a poor qualifying saw him collide with team-mate Lewis Hamilton but he quickly made amends.
Russell wrested his W14 passed the likes of Fernando Alonso, Esteban Ocon and Carlos Sainz to finish behind Hamilton and runaway winner Max Verstappen.
It could have all gone wrong before the start, however, as he slid into the gravel at Turn 5 but managed to escape and make it to the grid.
That was before he reported what he thought was rain halfway through, only to find out it was his own sweat in his helmet.
READ MORE: Russell sweats over Spanish GP rain in HILARIOUS radio message
Sign of things to come
Mercedes have always been stronger on a Sunday this season but the new upgrades brought to the previous race in Monaco appear to have made a sizeable difference.
They were well clear of the Ferrari and Aston Martin cars at the chequered flag, even though they could not touch the championship leader.
"I'm a little bit surprised for sure," Russell said immediately after the Spanish GP. "Kudos to the team for giving me a really good car today.
"That was a fun race for us coming from P12 all the way to P3, it's a sign of things to come, hopefully, for us and the team."
READ MORE: Toto Wolff: Net worth, wife and career profile of Mercedes giant