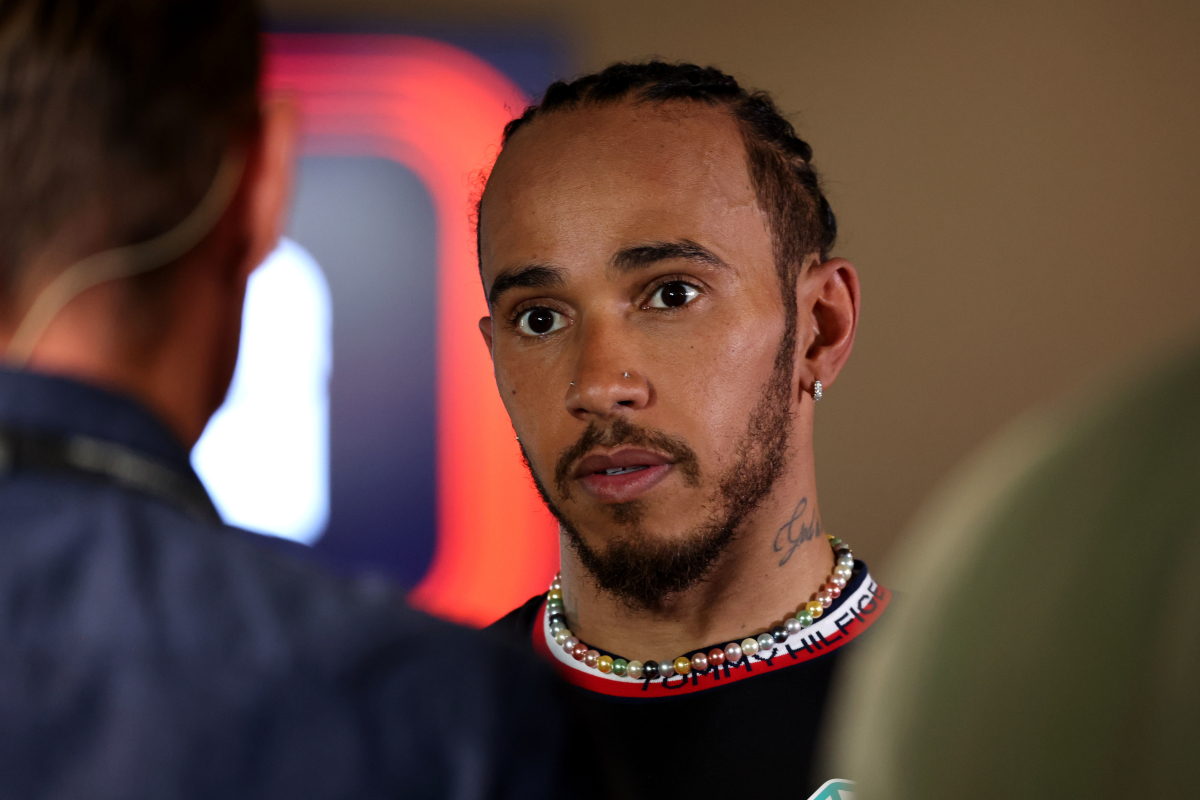 Hamilton FRUSTRATION shows after Mercedes struggle in practice
Hamilton FRUSTRATION shows after Mercedes struggle in practice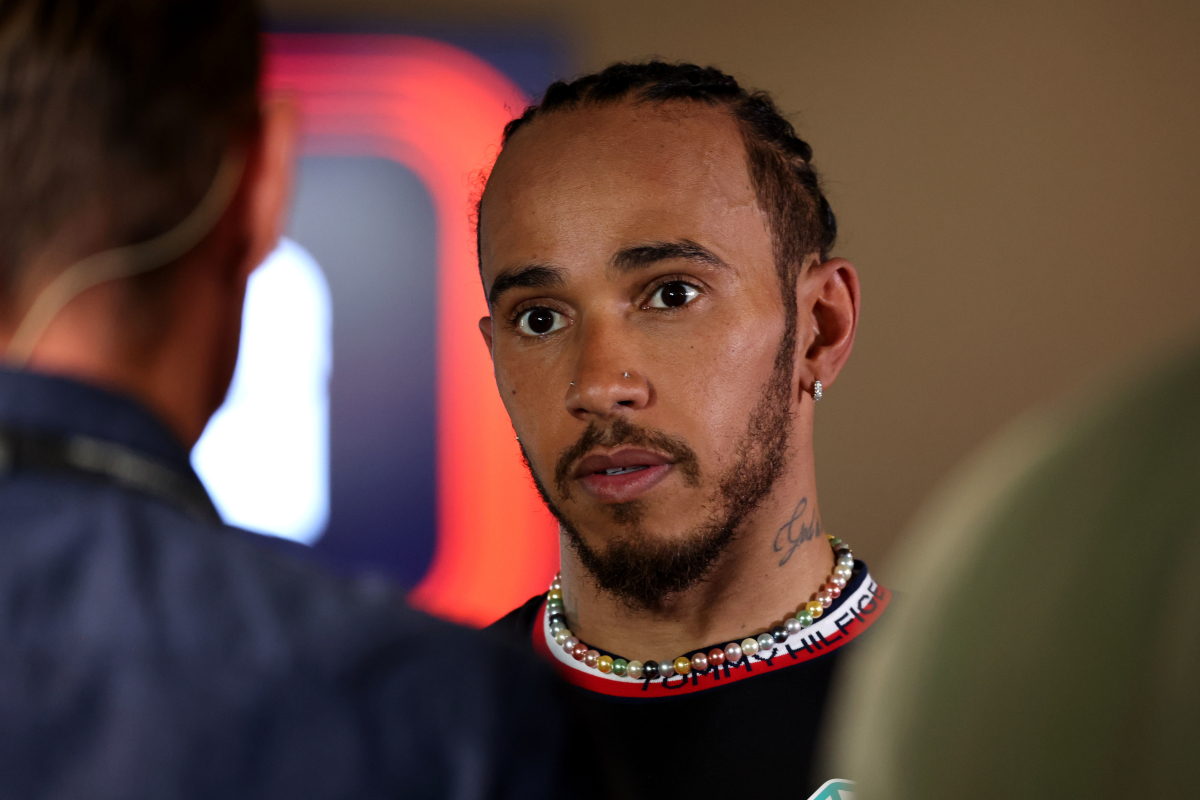 Lewis Hamilton suffered a difficult opening day to the Spanish Grand Prix weekend, with car upgrades yet to yield any performance gain for the Silver Arrows.
He and his team-mate George Russell finished FP2 in eighth and 11th place respectively, as the team looks to gather data about their new parts and how they've affected pace.
A top five finish for both drivers at the Monaco Grand Prix signalled a fine introduction for upgrades initially intended for the cancelled Emilia Romagna Grand Prix.
But the Barcelona circuit represents a tougher challenge for the car with more high-speed corners demanding a better car balance and overall package.
Mercedes 'fighting as hard as they can'
Hamilton, who is without a race win in nearly two years, has struggled to come to terms with the updates to his W14, which include a switch to Red Bull style sidepods.
Speaking after FP2, the seven-time champion appeared frustrated with the performance of his car so far this weekend.
"I mean it's ok. We're fighting as hard as we can. I would say it was a difficult day one, you know FP1 and FP2 just getting on top of the tyres and the deg. The car feels like the car," Hamilton said.
"It's so different from last week of course. I think the long run pace didn't look terrible, and we've just got to work on figuring out how we can extract more on a single lap."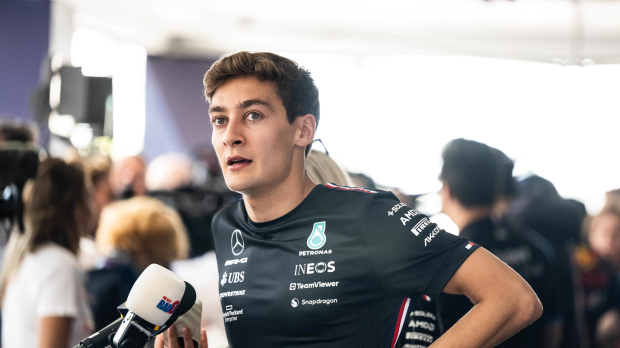 George Russell pointed out that Mercedes seem to improve drastically on both Saturday and Sunday on race weekends, as they plough through the data from practice on Friday evenings.
"It's only Friday. I think we'll learn a huge amount and we'll dig into the data tonight. We know that we're not Friday specialists, then we often take a bit of a step forwards on Saturday and Sunday.
"We are where we are. I think a lot of people are bringing updates to the car. We weren't expecting to suddenly set the world on fire. We just need to learn what we can from the info we've got and try to move forward tomorrow."
READ MORE: Nico Rosberg: Sky F1 pundit and former world champion