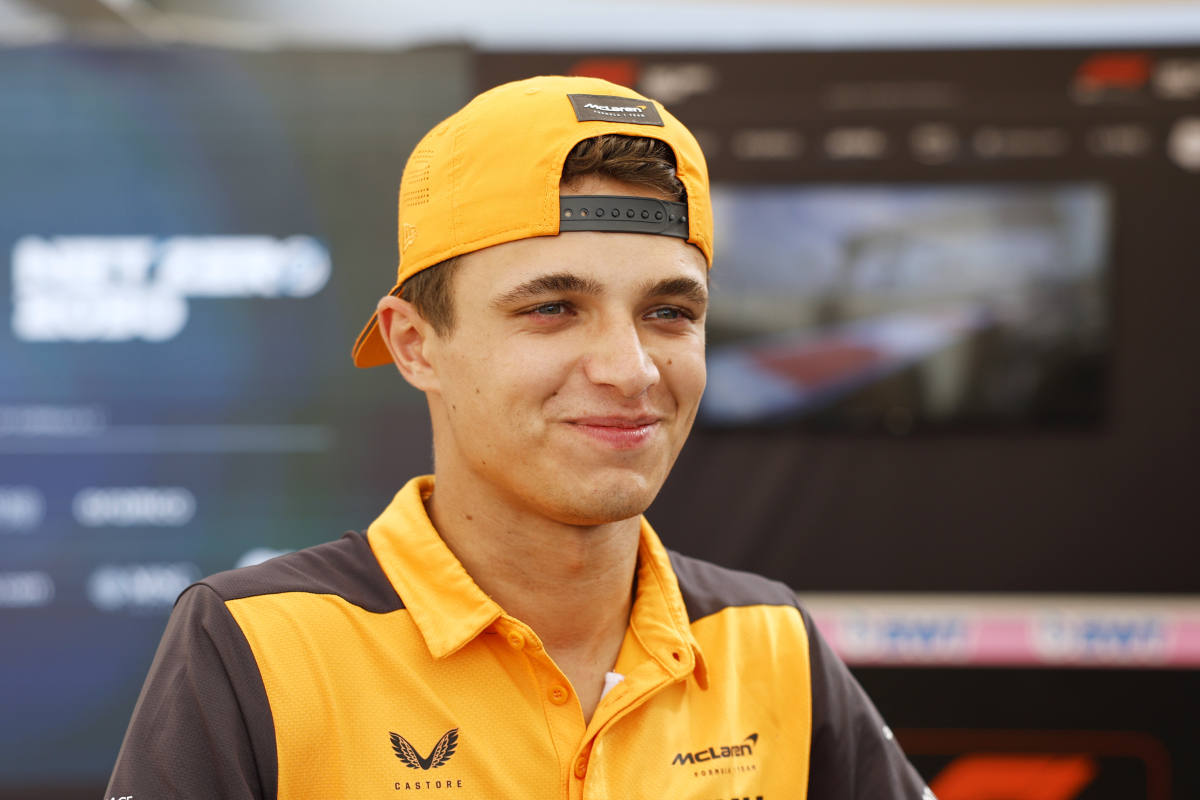 Norris HAILS McLaren leadership as future debate rages on
Norris HAILS McLaren leadership as future debate rages on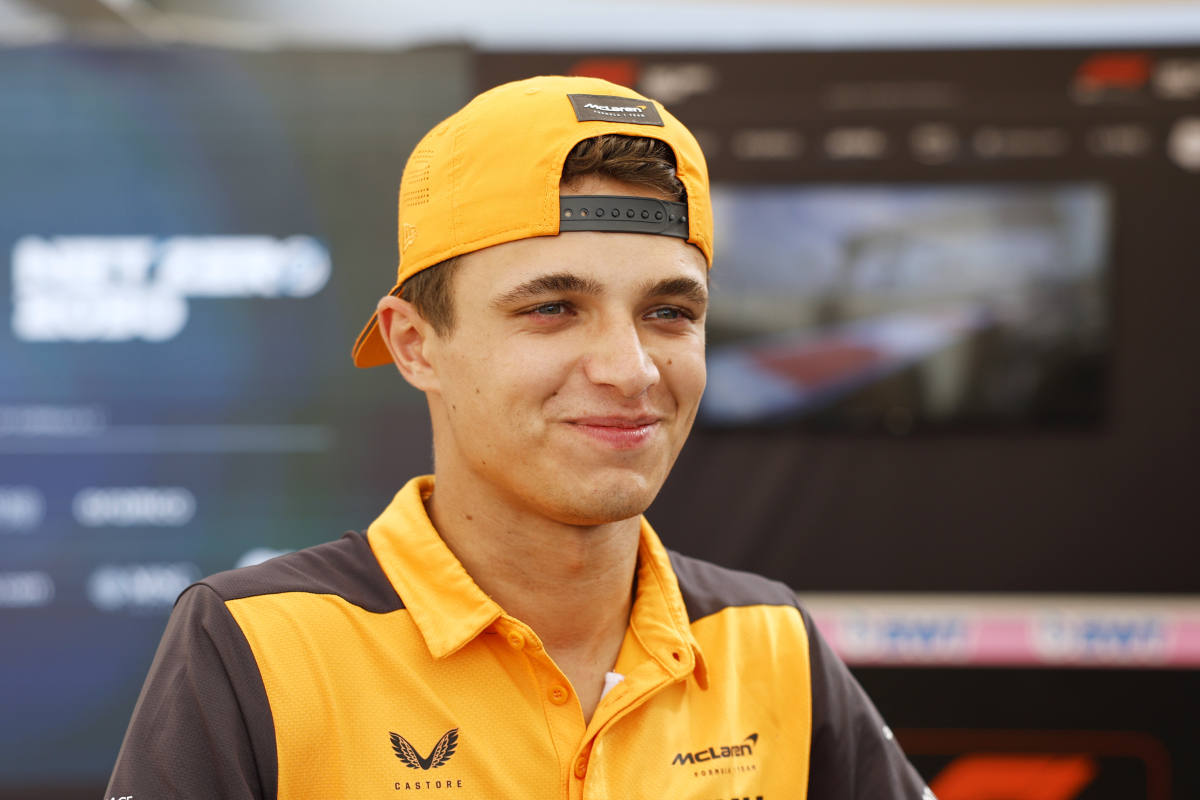 Lando Norris has reiterated his faith in McLaren higher-ups Zak Brown and Andrea Stella following a mixed start to the 2023 Formula 1 season.
The highly-rated Brit signed a long-term contract extension last season that will take him until the end of 2025.
However, McLaren have since slipped back into the clutches of the lower midfield battle, leading to some speculation about Norris' future with the team.
Zak Brown has been quick to state that there are no exit clauses in the 23-year-old's contract, and a good result in Melbourne could hopefully kickstart McLaren's revival as we head to Baku.
McLaren stellar under Stella
"Andrea [Stella] gives me a lot of faith, probably the most I've seen in my time here in F1, so that's a good thing," Norris said to the media
"When I work with Andreas [Seidl] or with Zak [Brown], with Andrea, those are the people that I kind of put my faith in. I think a lot of it for me is personnel."
Brown and Stella could therefore play a major role in keeping Norris with McLaren beyond the end of his current contract.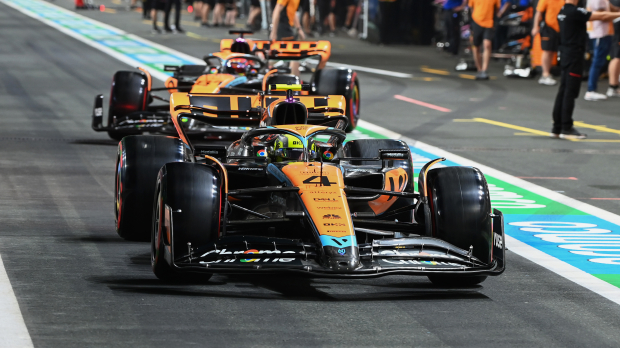 When asked what is keeping him loyal to McLaren, Norris replied: "I guess it would be some bits of both.
"The simulator is the final piece of the puzzle before you bring an upgrade to real life, it's a thing that you try on the sim.
"When things are a little bit out of date - when they're not giving you the right feeling - it's hard to go, 'This is the direction we want, this is the direction we don't want' kind of thing."
READ MORE: Why McLaren's new F1 revamp doesn't mean Lando Norris replacement is coming soon