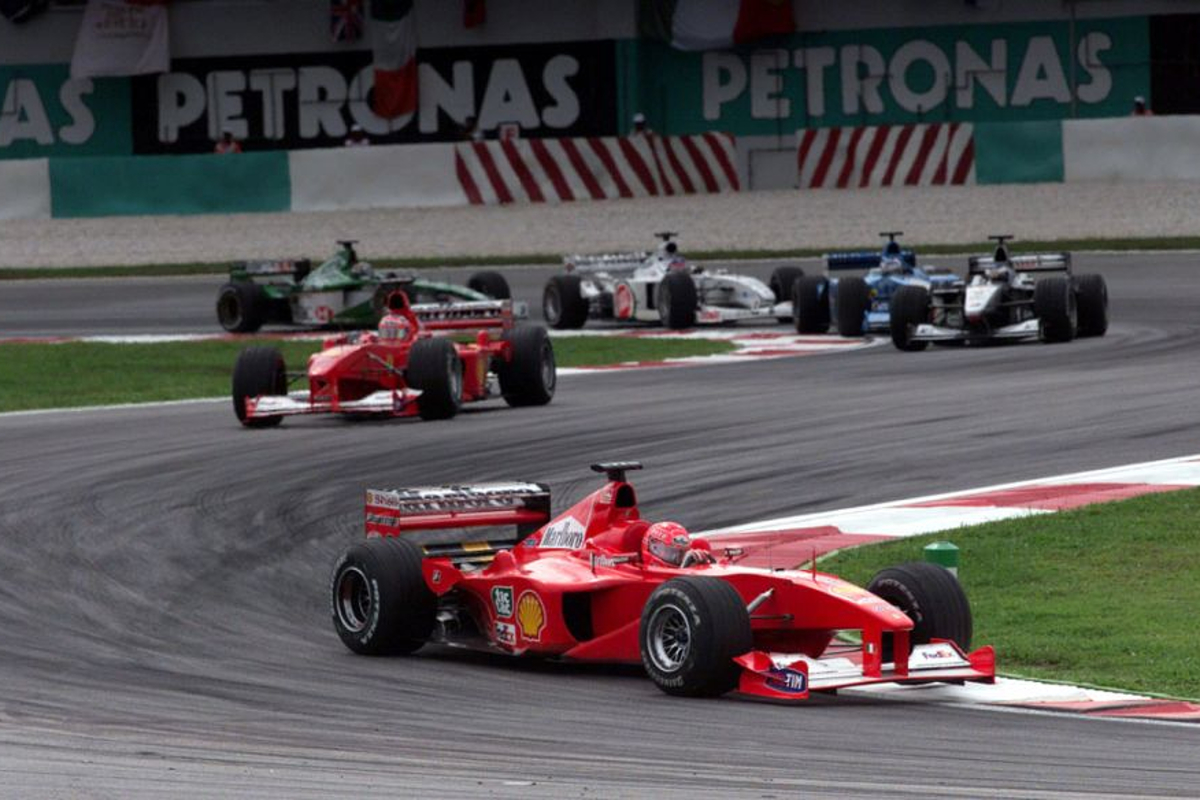 Michael Schumacher's historic F1-2000 Ferrari put up for auction
Michael Schumacher's historic F1-2000 Ferrari put up for auction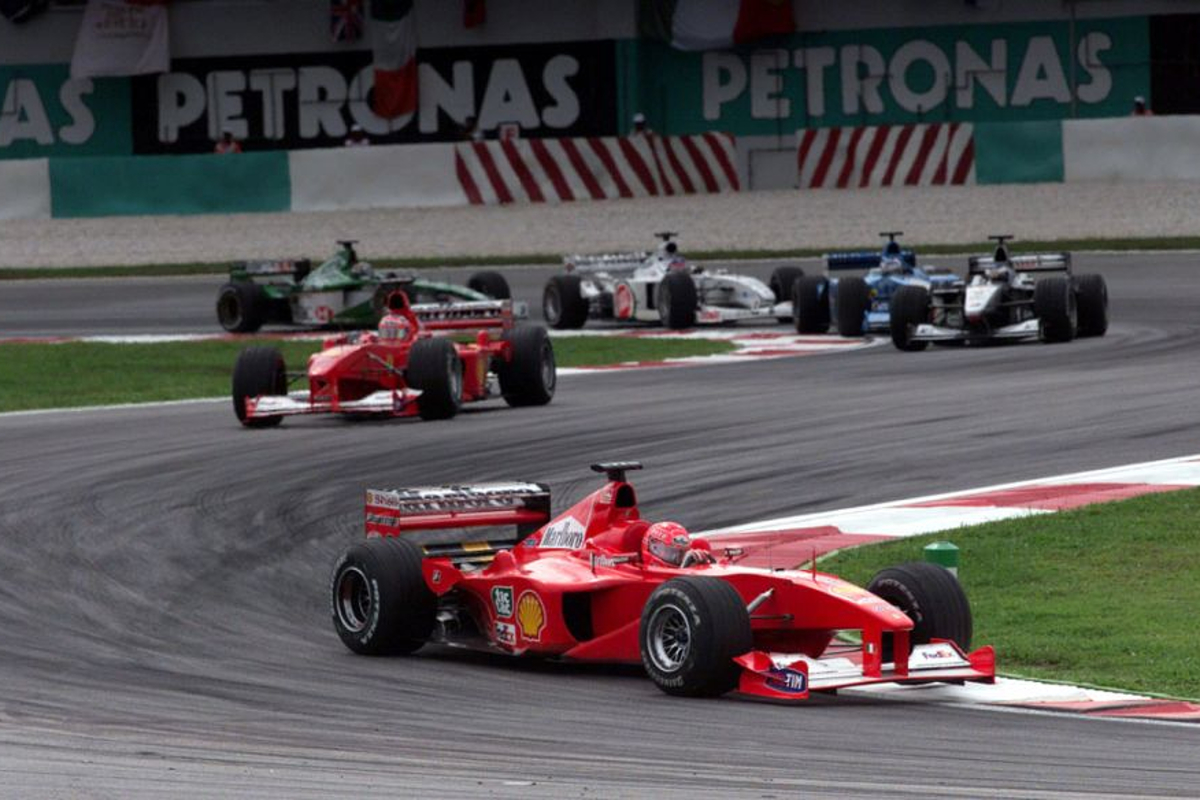 F1 fans can get their hands on one of the legendary Ferraris that helped Michael Schumacher claim his first title with the Scuderia as a historic F1-2000 is set to be auctioned next month.
The legendary car, from the first season of the new millennium, is set to go on the market in a sealed auction in Hong Kong in an anniversary sale.
2000 was a record-breaking year for Ferrari, during which the team racked up 170 points and took 10 wins and 10 pole positions to claim the World Constructors' Championship for the first time in 21 years, with Schumacher winning the drivers' crown.
Chassis 198 – the one which is for sale – was originally the German driver's backup with teams allowed to bring a spare car to every race at the time, but it was thrust into the limelight in the second race of the season in Brazil after his first was written off in qualifying.
He went on to win the race in Interlagos after starting third and went on to use it three more times, winning his last Monaco pole in the chassis.
He last raced in the car in the Austrian Grand Prix but was wiped out by Ricardo Zonta in the first lap. It was rebuilt by Ferrari but it was never used again.
What will it cost?
The car will undoubtedly cost a pretty penny as it is potentially a once-in-a-lifetime opportunity for mega-rich collectors.
Schumacher's cars have a history of going for big money. His F1-2003 Ferrari, another title winner, went for a record $14.8million (£12.9m) at auction in November last year.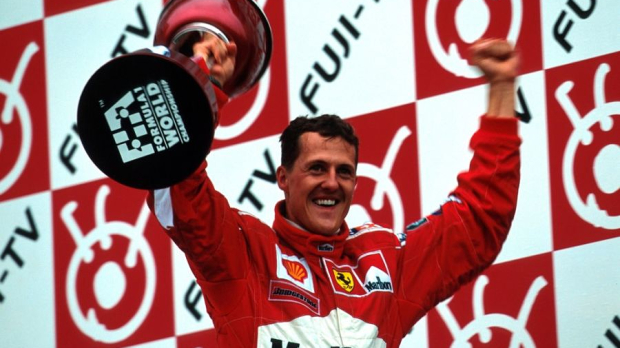 His iconic 1991 Jordan cost €1.3m (£1.15m) earlier this year after he made his debut in the famous 7up car.
It remains to be seen what kind of fee the F1-2000 will command but it will not be cheap.
READ MORE: F1 Twitter's best Saudi Arabian GP memes